Reflective of Michigan State University's commitment to inclusivity and an increasingly diverse student population, a newly revised and comprehensive Religious Observance Policy is helping MSU faculty thoughtfully avoid having major in-class assignments — such as an exam or presentation — on a major religious day.
As part of the newly revised policy, students celebrating observed religious days are no longer restricted to the designated number of excused absences that a faculty member might include in a course syllabus, but rather can be accommodated through additional excused absences.
Faculty are now required to mention and include a link to the new policy in their syllabi.
The policy is beneficial to students who may miss class, assignments or exams that fall on observed religious days of their chosen religious faith. It also ensures that faculty provide reasonable accommodations to students to make up any missed class periods, assignments or exams.
Recent MSU graduate Nadir Hamid, a Pakistani American who studied comparative cultures and politics and serves as the current chief diversity, equity and inclusion officer for the Associated Students of Michigan State University, is pleased to see the university take action to help create a more equitable and supportive academic learning environment for students.
"During my sophomore and junior years, the end of the academic calendar coincided with the religious month of Ramadan for Muslims, in which individuals go with no food or drink from sunup to sundown," Hamid said. "The end of the academic year is full of exams."
MSU Professor and Muslim Studies Program Director Mohammad Khalil added, "Ramadan concludes with one of two major Islamic holidays that most Muslims celebrate. These morning celebrations usually involve a communal prayer and time spent with family and friends. This new policy makes things a little easier for observing students." Khalil also serves on MSU's Diversity, Equity and Inclusion Steering Committee.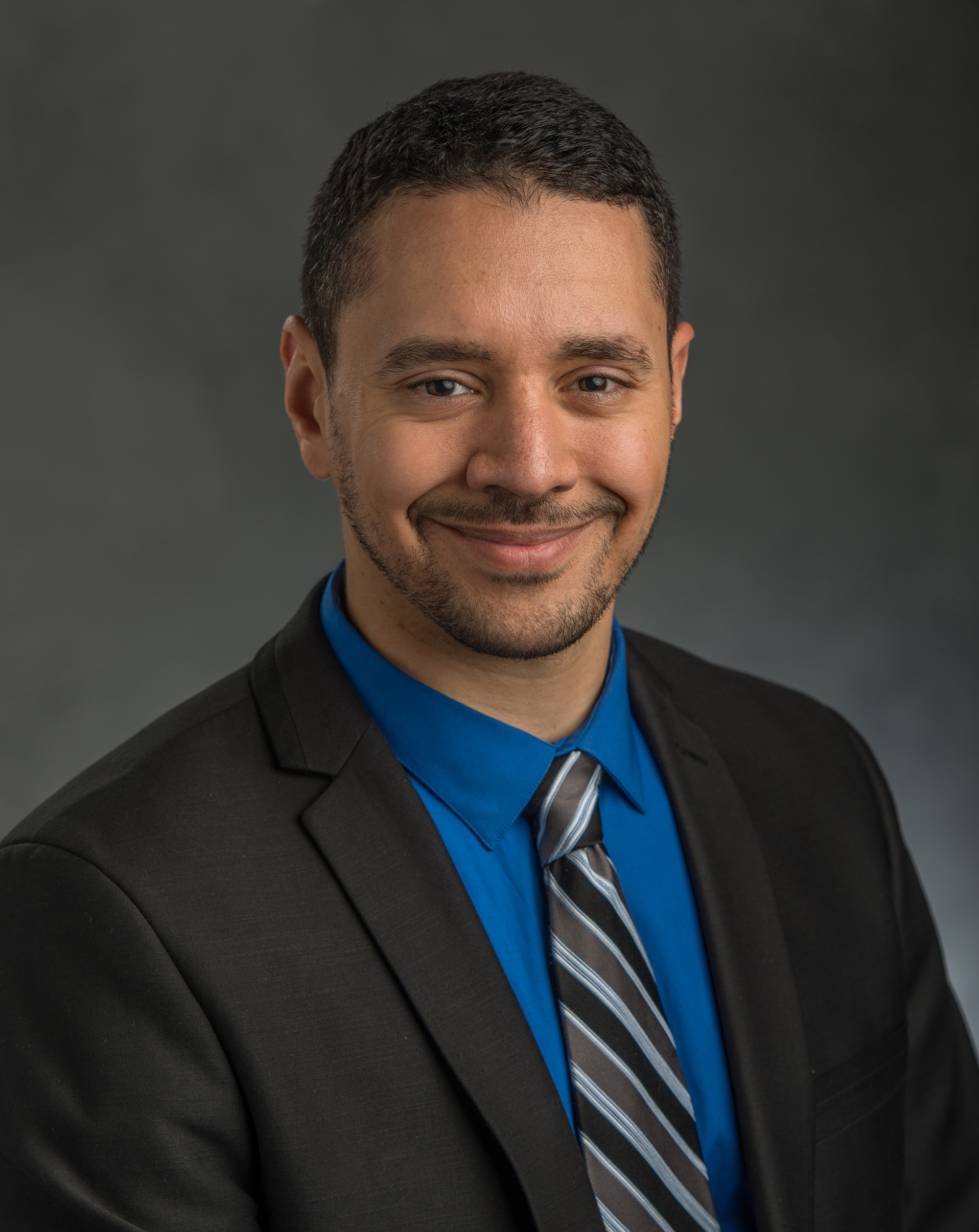 Mohammad Khalil, professor of religious studies, director of the Muslim Studies Program and adjunct professor in the College of Law. Courtesy photo
This revised policy stems from one of more than two dozen recommendations outlined in the university's DEI Strategic Plan and represents the culmination of more than 18 months of review, stakeholder input and development on behalf of the DEI Steering Committee, composed of 26 MSU experts, including students, faculty and staff.
The committee solicited feedback on the existing religious observance policy and ways it could be improved through listening sessions with various groups across the university. In formulating the new policy, the committee also reviewed and benchmarked a dozen religious observance policies from other Big Ten Academic Alliance institutions.
"The new policy will help create a more inclusive culture for the current MSU community and for generations to come," said Yael Aronoff, director of the Michael and Elaine Serling Institute for Jewish Studies and Modern Israel and chair of the current action committee to implement and advance the policy."We look forward to including educational material about each holiday in the religious observance calendar and to taking the necessary steps to implement all aspects of the Religious Observance Policy passed by the University Council."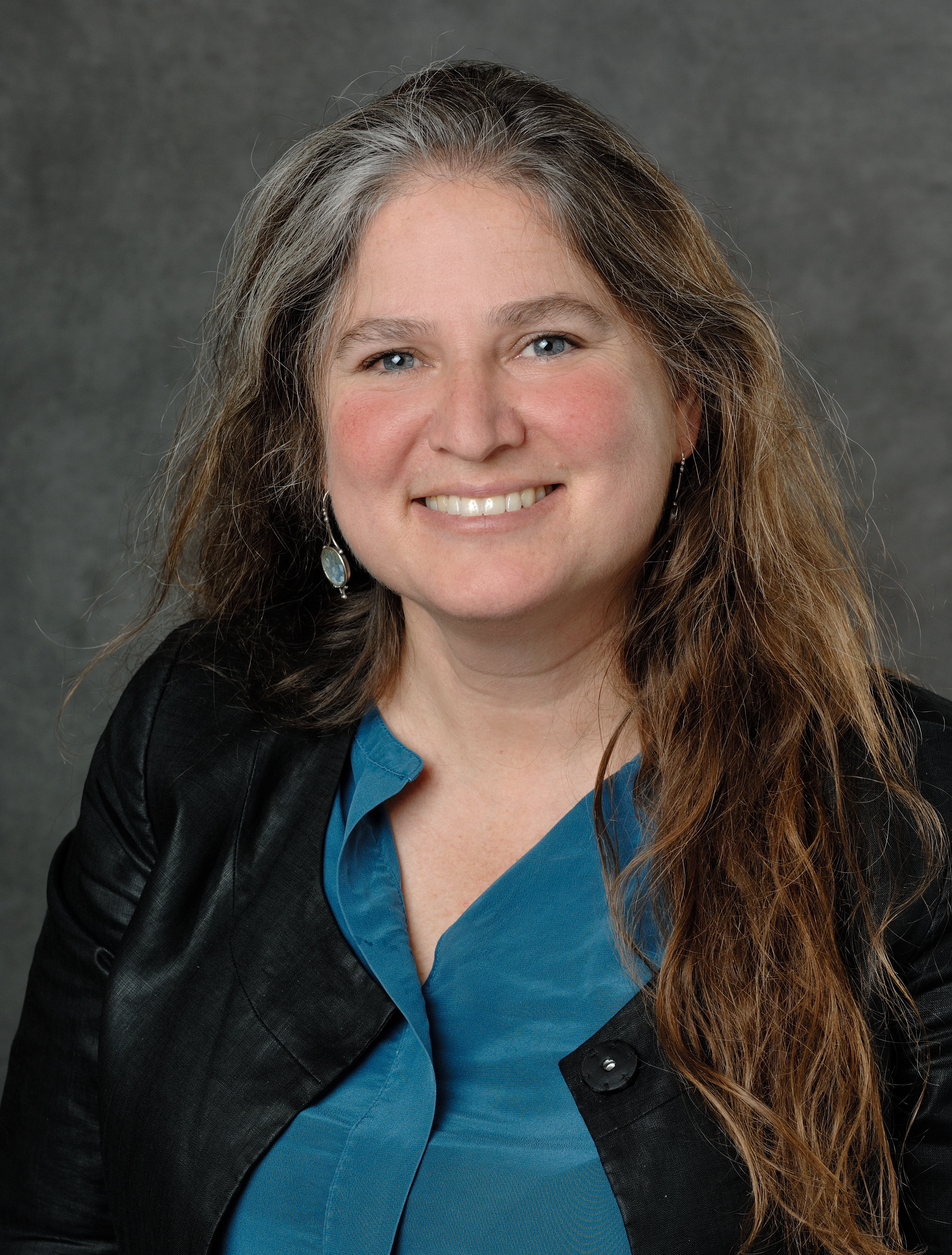 Yael Aronoff, Michael and Elaine Serling and Friends Endowed Chair in Israel Studies and Modern Israel, director of Jewish Studies and professor at James Madison College.
MSU senior Ellie Baden has experienced difficult situations in which she had to choose between her education and religious beliefs and customs. Baden notes the revised Religious Observance Policy will make it easier for practicing students and will further educate others about various religions and cultures.
"This is a great step toward furthering inclusivity on campus," Baden said. "I am graduating this semester, so the new policy won't directly affect me, as most of my Jewish holidays are in the fall semester, but it comforts me knowing this policy is in place to protect the next generation of students."
"I commend the longstanding efforts of various individuals and groups that have advocated for a revised Religious Observance Policy," said Vice President and Chief Diversity Officer Jabbar R. Bennett, Ph.D. "The changes acknowledge the evolution and growth of a more diverse and inclusive campus community."
Numerous committees and university stakeholders have participated in the development and advancement of the newly revised Religious Observance Policy, including:


Teresa K. Woodruff, Ph.D., interim president
Jabbar R. Bennett, Ph.D., vice president and chief diversity officer
Thomas D. Jeitschko, Ph.D., interim provost and executive vice president for academic affairs
Norman J. Beauchamp Jr., M.D., executive vice president for health sciences
Ann E. Austin, Ph.D., interim associate provost and associate vice president for faculty and academic staff affairs
DEI Strategic Planning Committee co-chairs:
Luis Garcia, director, Migrant Student Services
Wanda Lipscomb, Ph.D., senior associate dean for diversity and inclusion, College of Human Medicine
DEI Strategic Planning Committee working group members:
Kenneth Russell, graduate student
Maggie Chen-Hernandez, former director, Multicultural Unity Center, Student Life and Engagement
Michael Hudson, director, Resource Center for Persons with Disabilities
Quintin Bell, undergraduate student
DEI Action Committee for policy advancement and implementation:
Kara Yermak, director, Faculty and Academic Staff Affairs
Laura Yares, Ph.D., professor, Religious Studies
Mark Largent, Ph.D., associate provost, Undergraduate Education
Mohammad Khalil, Ph.D., director, Muslim Studies Program
Morgan Shipley, Ph.D., professor, Religious Studies, Foglio Endowed Chair in Spirituality
Siddharth Chandra, Ph.D., director, Asian Studies Center
Steve Shablin, university registrar
Yael Aronoff, Ph.D., chair and director, Michael and Elaine Serling Institute for Jewish Studies and Modern Israel
Faculty and Academic Staff Affairs
Faculty Senate
Human Resources
Office for Institutional Diversity and Inclusion
Office of the Provost
University Committee on Faculty Affairs
University Committee on Undergraduate Education
University Council