Friday, June 16, 2023, 5:15 p.m. at the Breslin Center
The Juneteenth Planning Committee is organizing the third annual Michigan State University Juneteenth Celebration. This year's theme is "158 Years Later: Celebrating Progress." The event will feature an array of vendors, entertainment, dancing, exhibits, music, food and prizes.
The celebration will take place on Friday, June 16, 2023, from 5:15 - 8 p.m. at the Breslin Center, doors open at 4:30 p.m. The program will consist of performances and live music by the MSU Jazz Quintet and Rodney Page. Food will be provided by local Black-owned business, Sweet Encounter and MSU's Kellogg Catering.
About Juneteenth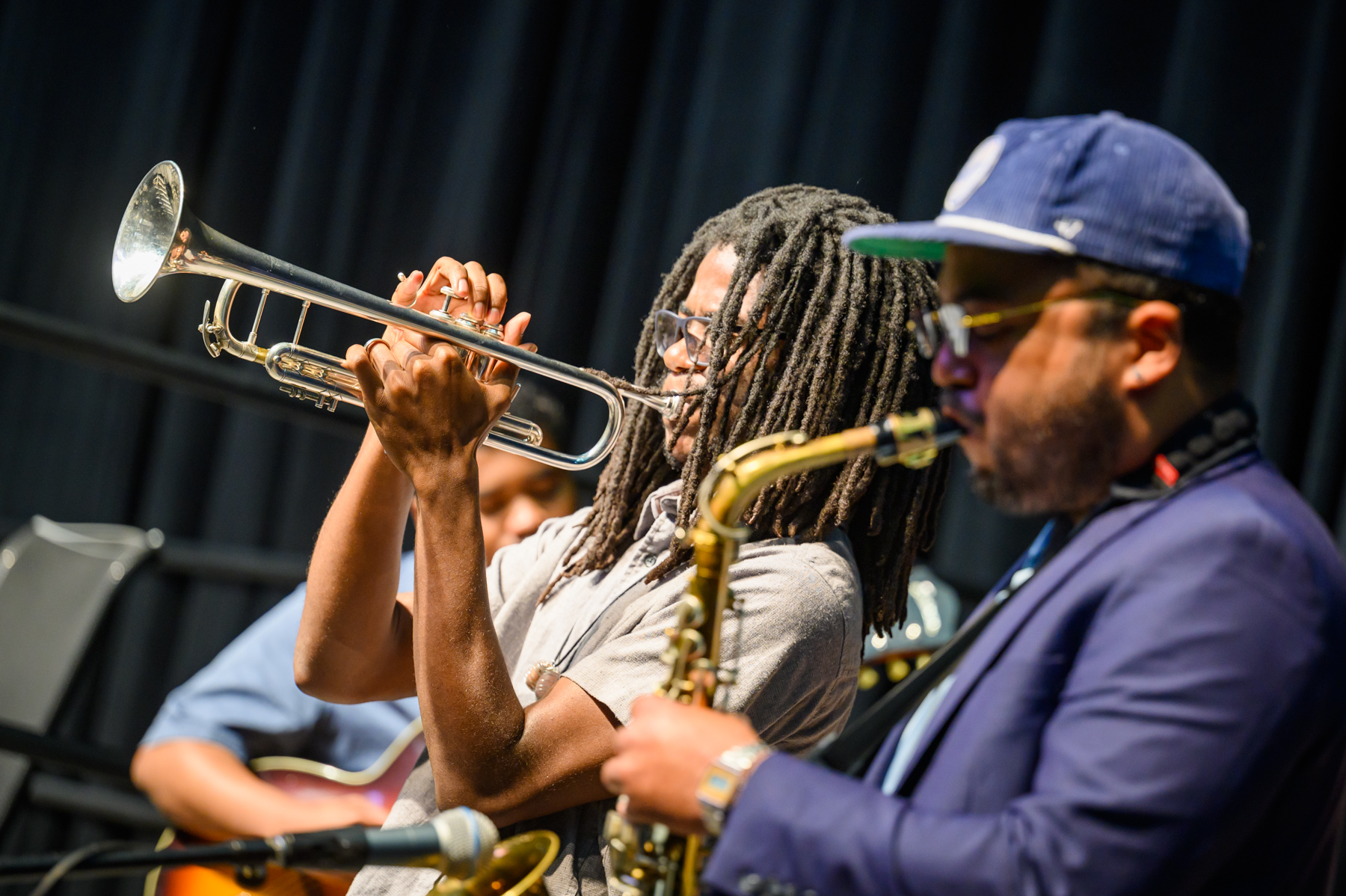 On June 19, 1865, enslaved African Americans in Texas were told they were free, two years after President Lincoln issued the Emancipation Proclamation, which took effect on January 1, 1863. A century and a half later, Juneteenth is now a United States holiday, but it's not taught in schools or widely known. MSU's Juneteenth Planning Committee acknowledges the importance of celebrating the full history of the U.S. so that everyone receives the recognition they deserve as builders of a great nation.
Participate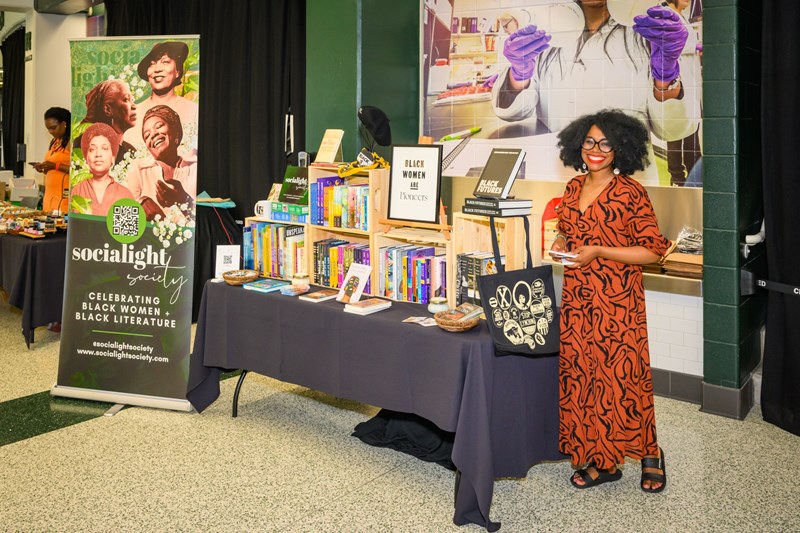 For more information, visit inclusion.msu.edu