"Ask the expert" articles provide information and insights from MSU scientists, researchers and scholars about national and global issues, complex research and general-interest subjects based on their areas of academic expertise and study. They may feature historical information, background, research findings or offer tips.
During Memorial Day weekend, consumers are often eager to take advantage of sales and specials on seasonal items as they celebrate the unofficial start to summer. But this year, many consumers are heading into Memorial Day with tight wallets, requiring retailers to shift their approach in bringing shoppers into their stores.
Simone Peinkofer, an assistant professor in Michigan State University's No. 1-ranked Department of Supply Chain Management, is a retail management and logistics expert whose research has been featured in the Economic Report of the President. Below, Peinkofer explains how inflation can shape both retailers' approaches to Memorial Day sales and consumers' approaches to spending.
Why is Memorial Day an important holiday for retailers?
Memorial Day weekend is a three-day weekend for most Americans. Retailers see Memorial Day weekend as a chance to attract consumers and sell more products by offering discounts since people have more time to go out and shop.
What products are typically on sale around Memorial Day?
Since Memorial Day is the unofficial start to summer, seasonal items are typically what's on sale — think beach towels, patio furniture, spring and summer clothing. This is for retailers to ensure their seasonal products get sold. If a store doesn't get seasonal items off their shelves in time, then they risk not being able to sell the product during next year's season — it might be outdated or no longer trendy. But you also can lose out on sales by not ordering enough. Retailers need to figure out the optimal order quantity to avoid both of these scenarios.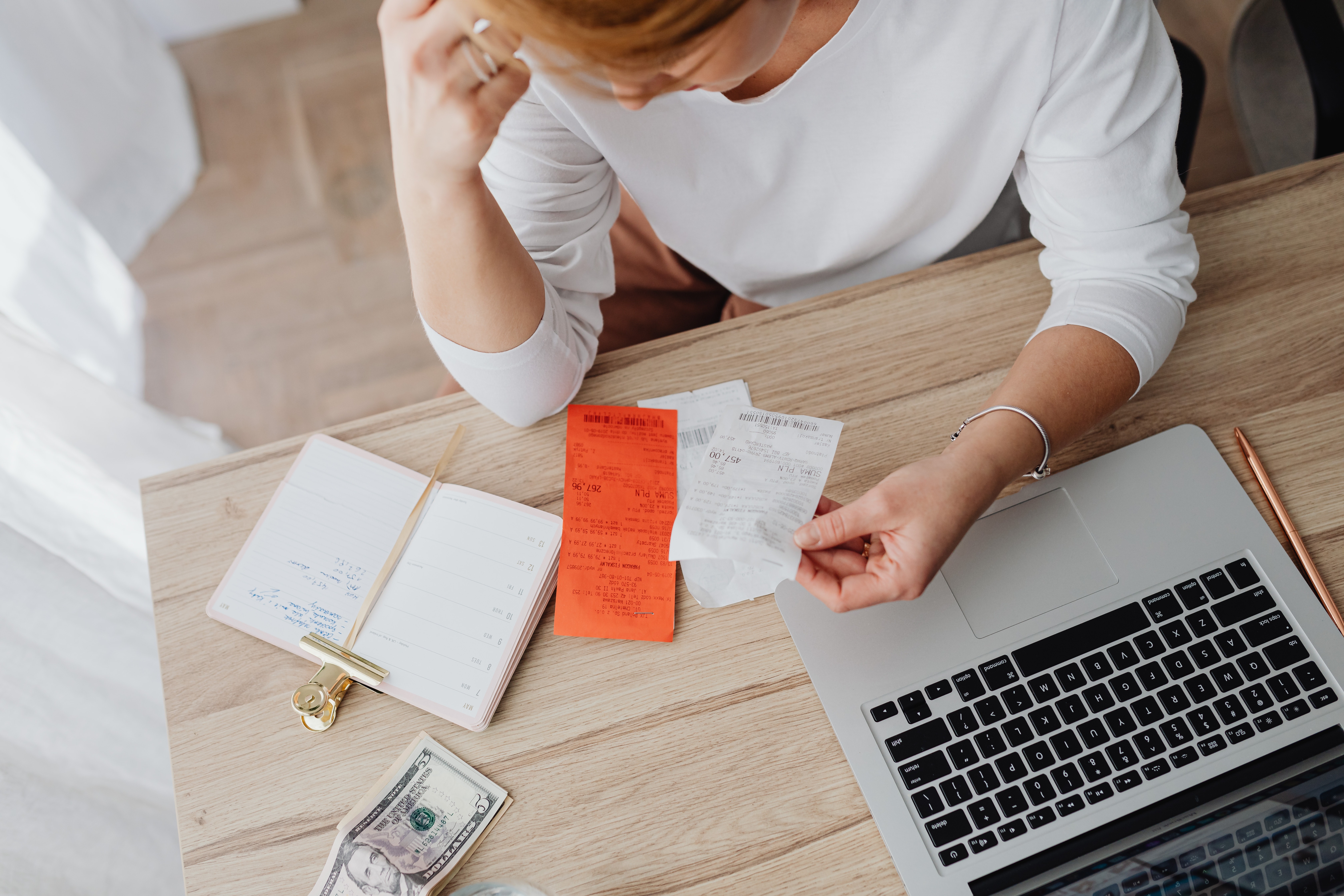 Inflation has shifted how consumers spend and how retailers approach sales.
How will inflation impact Memorial Day sales?
Since the COVID-19 pandemic, Memorial Day sales have been starting earlier. Now, they also have to account for inflation. Consumers are more conservative with their spending, so they might want or need more time to shop around on good deals. Retailers want to capture revenue from these cautious consumers, and starting Memorial Day sales sooner is one way to do that.
What strategies can retailers use to attract consumers who are concerned about inflation and want to cut costs?
Providing steeper discounts can attract consumers if they perceive they are getting a good deal on a specific product. Leading up to Memorial Day weekend — or any major shopping holiday — retailers can tap into their loyal consumer base and offer special incentives for those who are part of a rewards program.
Sales can attract loyal consumers, as well as new customers who have the potential to become loyal shoppers. Loyalty programs entice customers to go back to a specific retailer to make a purchase rather than shopping around.
For consumers, it's all about the price: that's what they're looking at. Retailers seem to understand that consumers are struggling with rising prices and that it's going to be a tougher year for consumers from a spending perspective. Keeping expectations realistic is key.
How do retailers turn a profit while also meeting money-cautious consumers where they are?
Having a large, varied assortment of products. If a retailer provides a large assortment, there are products that consumers will continually buy because they're necessities, such as new clothes for growing children, personal care items, pet care items and cleaning products. These categories will consistently see high sales numbers. On the other hand, categories like electronics and appliances may have high sales numbers since they cost more, but overall sales might not be as consistent because consumers often wait or plan to purchase these products if they can.
How do retailers prepare for and/or adapt to selling out of a specific product, especially one that's in high demand or commonly purchased?
I would hope that since the pandemic, companies see the value of having a risk management plan or a playbook in case something goes wrong in the supply chain.
Many consumer-packaged goods manufacturers have diversified their supplier base. For example, a company that had one supplier of a specific material needed for their manufacturing process before the pandemic might have two or three suppliers now. That way, if something goes wrong in the supply chain, the retailer is prepared.
How can consumers adapt when items they frequently purchase are out of stock?
There are two different ways consumers can react. If they have loyalty to a specific brand, they'll likely check other stores to see if the brand is in stock. But if they're not loyal to a specific brand, they might just switch brands, or even purchase the same brand or product in a smaller or bigger size if the size they usually purchase isn't available.