At just eight years old, Deja Rice knew she wanted to become a physician in an underserved community.

That passion was shaped by spending countless hours with her late mother, who suffered from sickle cell disease, in emergency rooms, hospital wards and critical care units where overworked medical providers struggled to keep up with the volume of patients. It was a sign of inequity.

But Rice knew putting M.D. after her last name would be challenging. Rice grew up in an underserved area of Detroit and knew she would need academic and financial support to continue her pursuit of becoming a doctor. Michigan State University had a solution.

The Charles Drew Science Scholars program is a residential program in the College of Natural Science and has worked to diversify the STEM talent pool and workforce for more than 40 years. The program has a legacy of providing robust academic experiences for nearly 2,000 scholars to date through academic coaching and tutoring, career advising and professional development. The program has prioritized students from groups historically underrepresented in science and mathematics fields. Dozens of Drew Scholars have gone on to pursue medicine at institutions nationwide, including MSU's College of Human Medicine and College of Osteopathic Medicine.
"Becoming actively involved in the Drew Scholars program offered me the ability to learn many new skills. I was exposed to resume building, tutoring, academic counseling, research and presentation opportunities and much more," said Rice, now a Drew alum who matriculated into the College of Human Medicine through the program. "This experience has allowed me to aspire to become a family physician in an urban, underserved area of Michigan because of my passion to serve the community and increase primary prevention methods."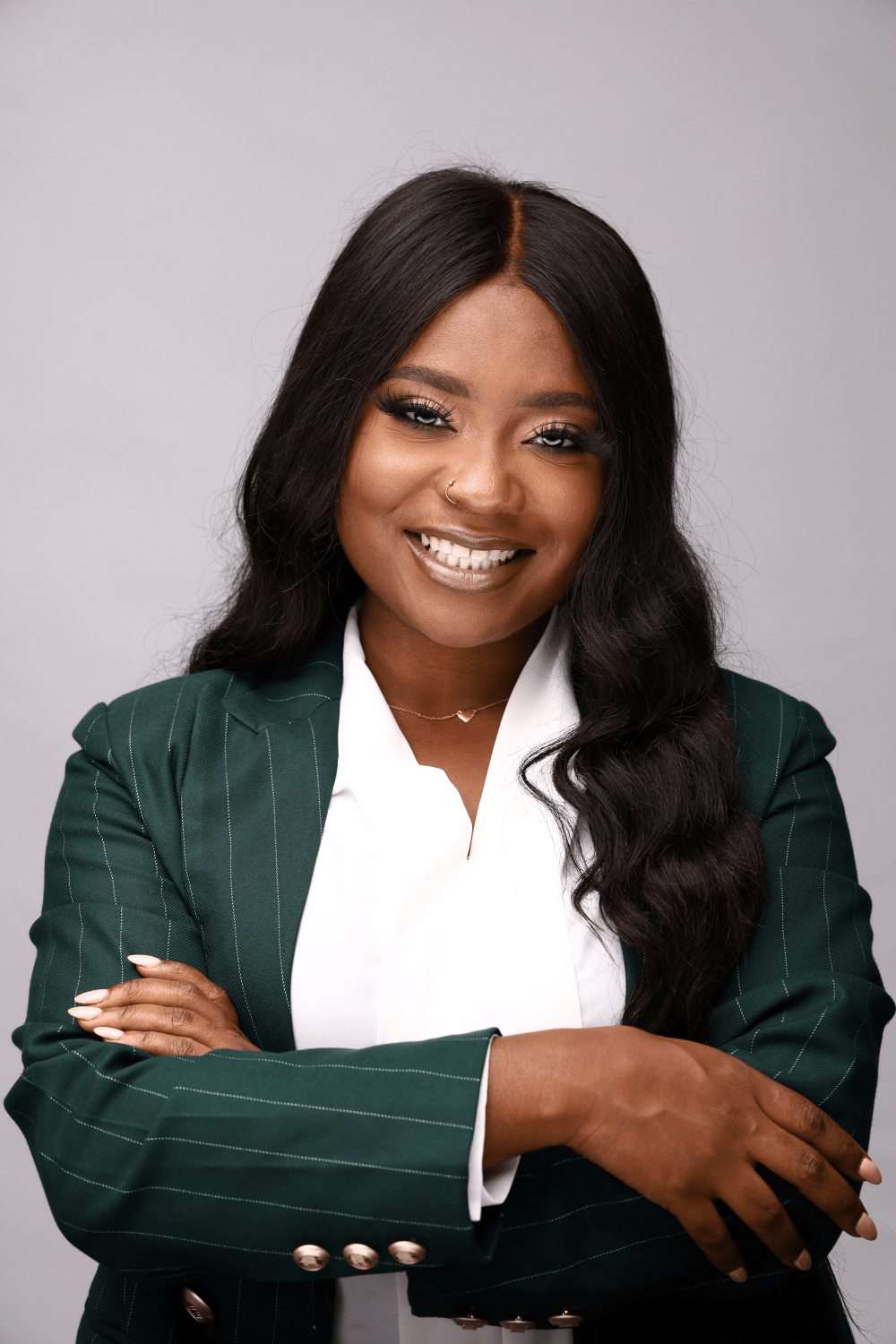 Deja Rice
Rice's educational journey was shaped by a unique partnership between MSU's colleges of Human Medicine and Natural Science, a partnership that is increasing diversity among the medical student community. Through the College of Human Medicine's Medical Preparation Opportunity, Drew Scholars can gain acceptance into medical school early — potentially saving disadvantaged students thousands of dollars in medical school application fees and travel costs, while helping to ensure a more diverse medical workforce.

The Medical Preparation Opportunity builds on the college's Early Assurance Opportunity, or EAO, which supports third-year undergraduates who meet specific eligibility markers, including first-generation college students, graduates of low-income high schools, eligible need-based grant candidates and those expressing interest in a high-need medical specialty area.

Since the partnership began in 2014, a total of 20 Drew Scholars from diverse backgrounds, including Black, Latinx and Indigenous students have gone on to enroll in MSU's College of Human Medicine, while dozens of other scholars have pursued medical school at other institutions.

"The partnership between the College of Human Medicine and Drew Scholars is very special because of the trust and reciprocity," said Elizabeth Lyons, associate director for leadership in rural medicine and assistant professor in the College of Human Medicine. Lyons founded the Medical Preparation Opportunity with the Drew Scholars program and was instrumental in its initial success. "The sense of belonging and diversity of Drew students is what has made this program so successful."

"We appreciate our partnership with the College of Human Medicine, providing an enhanced pathway for admission to our Drew Scholar students," said Jerry Caldwell, director of the Charles Drew Science Scholars program. "This collaboration will allow our premedical students to have the opportunity for early and consistent engagement with the medical school through programming to prepare, develop and become strong candidates for early admission to the college."