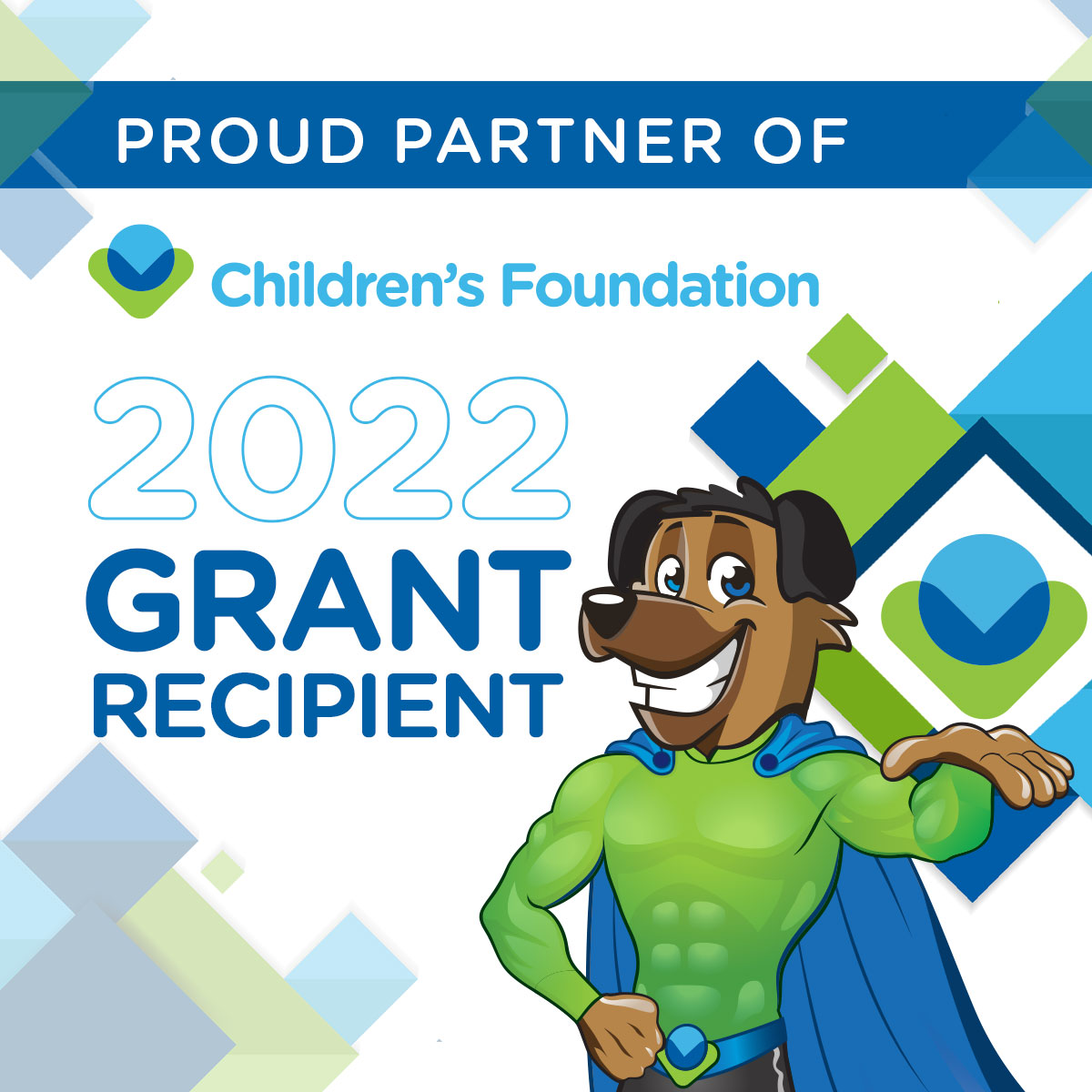 The Children's Foundation and the Jamie Daniels Foundation jointly awarded Michigan State University's Collegiate Recovery Community a grant for $45,085 to improve outcomes for students navigating recovery from substance use disorder.

The Children's Foundation President and CEO Lawrence J. Burns said the grant reflects both organizations' dedication to improving children's health and wellness in Michigan.

"The Children's Foundation and the Jamie Daniels Foundation are committed to helping students recover from substance use disorder and stay in school," said Burns. "Every student deserves a chance to experience college — to graduate, enter into a field, and begin a career they have been dreaming of for years."

CRC Coordinator Dawn Kepler said the grant will advance engagement opportunities and resources for students in recovery and their families, in addition to funding a live-in recovery housing support specialist student position. The grant will also contribute to the development of the Jamie Daniels Memorial Scholarship endowment fund. Named after a former MSU student who lost his life to substance use disorder after graduation, the endowment will provide sustained academic and financial support for students in recovery at MSU in Jamie's memory.

Beyond student support, the grant will also provide critical resources that increase visibility of substance use challenges, address stigma and promote recovery to families, allies, and the broader recovery community with a large-scale CRC Sober Tailgate and a CRC Friends and Family Day.
To read more, visit healthpromotion.msu.edu