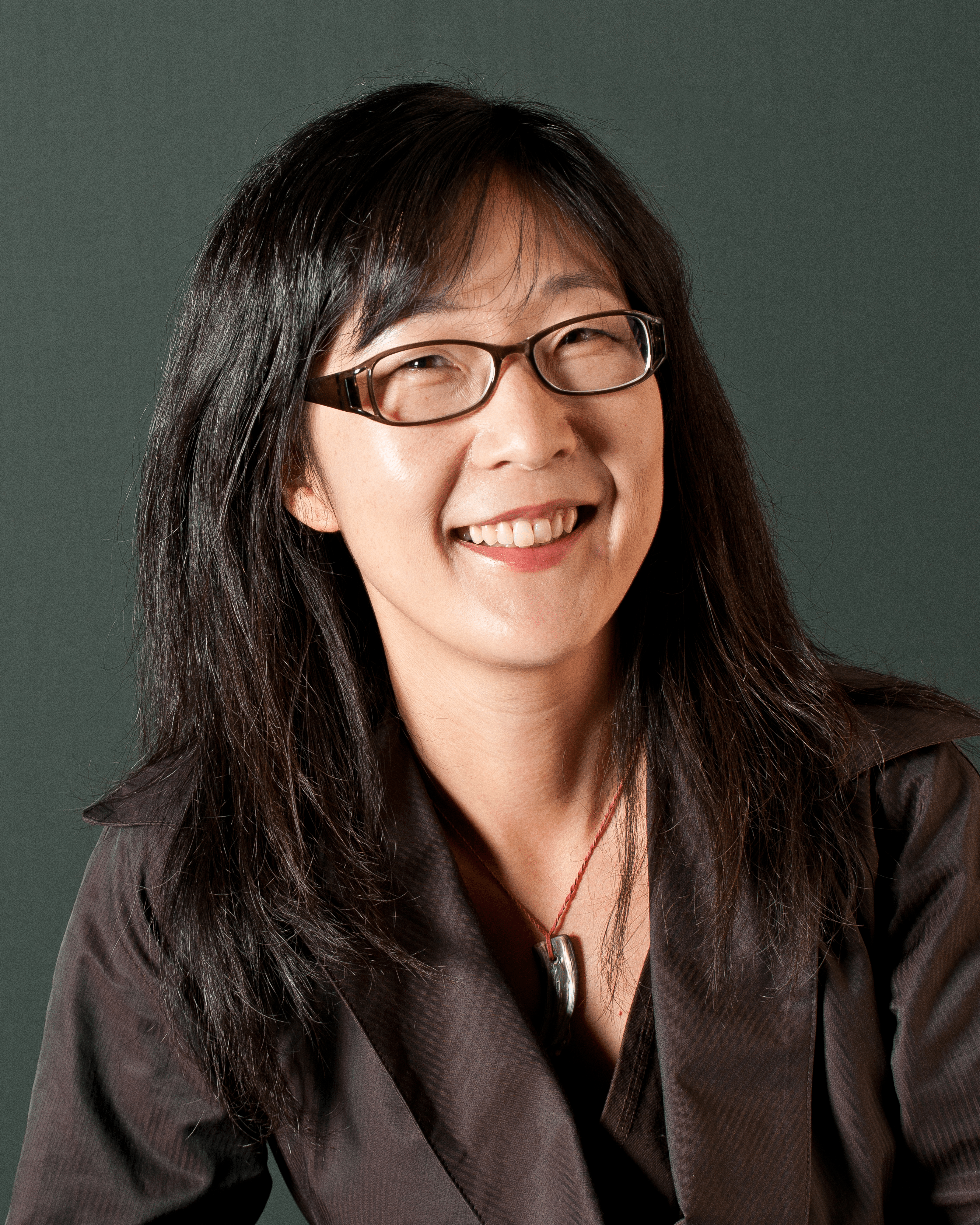 It's estimated that agricultural production must nearly double by 2050 to feed the world's growing population. Add the impacts of climate change to the scarcity of land and water and you have one of the greatest challenges facing the world today.
That challenge will be met head-on by Seung Yon "Sue" Rhee, a researcher with diverse and interdisciplinary experience ranging from plant development to plant metabolism, bioinformatics, genomics and computational modeling. Rhee will join Michigan State University as the director of its Plant Resilience Institute and as an MSU Foundation Professor in the departments of Biochemistry and Molecular Biology, Plant Biology, and Plant, Soil and Microbial Sciences.
Rhee is the founding director of The Arabidopsis Information Resource — one of the most heavily used online resources for plant scientists — and was instrumental in making the Gene Ontology system work for plants. More recently, she has been leading a multi-institute effort to study anhydrobiosis across organisms and spearheading a community-building effort to create single-cell resolution atlases for plants. Rhee is currently a senior staff scientist at the Carnegie Institution for Science and a biology professor, by courtesy, at Stanford University. She officially will join MSU in July 2023. She received a bachelor's degree in biology from Swarthmore College in 1992 and earned a doctorate in biology from Stanford University in 1998.
Rhee's decision to leave Carnegie for MSU had everything to do with opportunity.
"MSU has outstanding plant research programs," Rhee said. "Plant science is critical to solving a number of global problems, including food scarcity and climate change, which impact every life system on Earth. MSU has all the plant science and related resources to help solve these problems.
"I look forward to working with MSU colleagues to make plants more resistant to extreme weather caused by climate change and to develop new ways to think about agriculture and the economy," Rhee said. "Imagine if we were able to bring more manufacturing to Michigan that was plant-based. This would positively impact food scarcity and the economy, and it can be done."
The Plant Resilience Institute, or PRI, launched in 2016 as part of MSU's Global Impact Initiative to recruit top faculty to accelerate discovery around grand challenges. The mission of the PRI is to enhance plant resilience to environmental challenges, including extremes in weather and climate change, and to increase the productivity and quality of food and energy crops, through conducting outstanding basic plant science and training next-generation leaders.
"MSU, as the premier land-grant university with a significant national and international agriculture and basic plant science research portfolio, will only be enhanced with Sue Rhee directing the PRI," said Douglas Gage, MSU vice president for the Office of Research and Innovation. "Rhee joins an outstanding team of plant scientists and, together, they will address these global problems."
MSU is well positioned to meet these challenges, having one of the world's largest concentrations of plant science and agricultural research faculty. Additional expertise in food safety and production round out the disciplines needed to advance agriculture.