The Earth is 4.5 billion years old, and, during that time, it has seen some things. Life has been a part of most of that history, but what life has looked like has changed dramatically over the eons.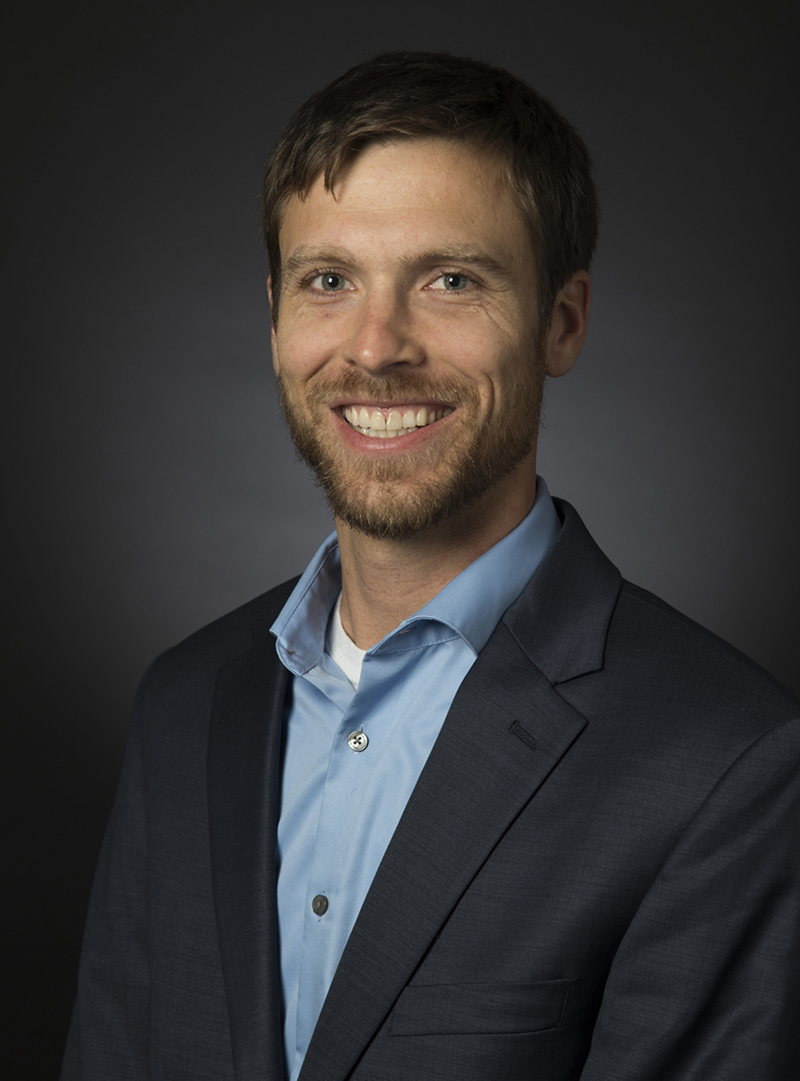 Dalton Hardisty, Geological Sciences Endowed Professor at Michigan State University
Deciphering how life worked on this planet during its different epochs is one of the things that Dalton Hardisty works on at Michigan State University.
In fact, he's part of an international research collaboration that recently published work in the prestigious journal Nature, sharing a new approach for studying important chemical and biochemical processes in the Earth's prehistoric past.
He does this as part of a community of paleoceanographers, researchers who can examine ocean sediment like a record book that stretches back nearly 4 billion years.
MSUToday caught up with Hardisty, a Geological Sciences Endowed Professor in the Department of Earth and Environmental Sciences, to learn more about his field, why it's important and what drew him to it.

What is paleoceanography?
Paleoceanography is the study of the evolution of Earth's oceans through time.
Here at MSU, we focus on the biological and chemical evolution of the ocean. And it's hard to distinguish between the two in lots of cases because they're so intermingled. As life has evolved, it has changed the chemistry of the ocean in dramatic ways and vice versa.
A great example of that is oxygen in our atmosphere and how it has accumulated in the oceans. The evolution of photosynthesis has had major changes on ocean chemistry, but also the evolution of life in certain time periods.
What drew you to the field?
Paleoceanography is so cool. What drew me to it is this idea that we have these alternative Earths through time.
The Earth is 4.5 billion years old. The earliest records we have of ocean sediments go back to about 3.8 billion years, so we have 3.8 billion years of time to work with. That amount of time expands the number of interesting types of events that have occurred, but that we don't see today.