Michigan State University microbial ecologist James Tiedje joins the 2023 elite cohort of the American Academy of Arts and Sciences. This year, the Academy elected 269 people across the arts and sciences. With a career spanning more than 50 years, Tiedje's research contributions and mentoring have fundamentally changed the field of microbial science.

"When we consider those in the American Academy of Arts and Sciences, we are considering the most radiant intellectuals, artists, and scientists in American history, dating back to Benjamin Franklin," said Victor DiRita, Rudolph Hugh Professor and chair of the MSU Department of Microbiology and Molecular Genetics. "With his singular contributions to uncovering and understanding the profound roles played by microbes in our global ecosystem, Jim Tiedje stands shoulder-to-shoulder with the members of this august group. Election to the Academy is a fitting honor to recognize this remarkable individual, and his colleagues in MMG—and indeed across the campus—congratulate him."

Established in 1780 during the American Revolution, The American Academy of Arts and Sciences was initiated by John Adams and John Hancock among other patriots. The Academy both celebrates its accomplished individual members and fosters collaborative research projects to address some of the world's biggest challenges. By bringing together leaders from all fields it aims "to produce reflective, independent, and pragmatic studies that inform public policy and advance the public good."
"This is one of the major honors in science and arts in the United States," said Tiedje, University Distinguished Professor Emeritus in MSU's Departments of Microbiology and Molecular Genetics and Plant, Soil and Microbial Sciences. "It is certainly rewarding because it reflects what other people think of your accomplishments over, in my case, a long career."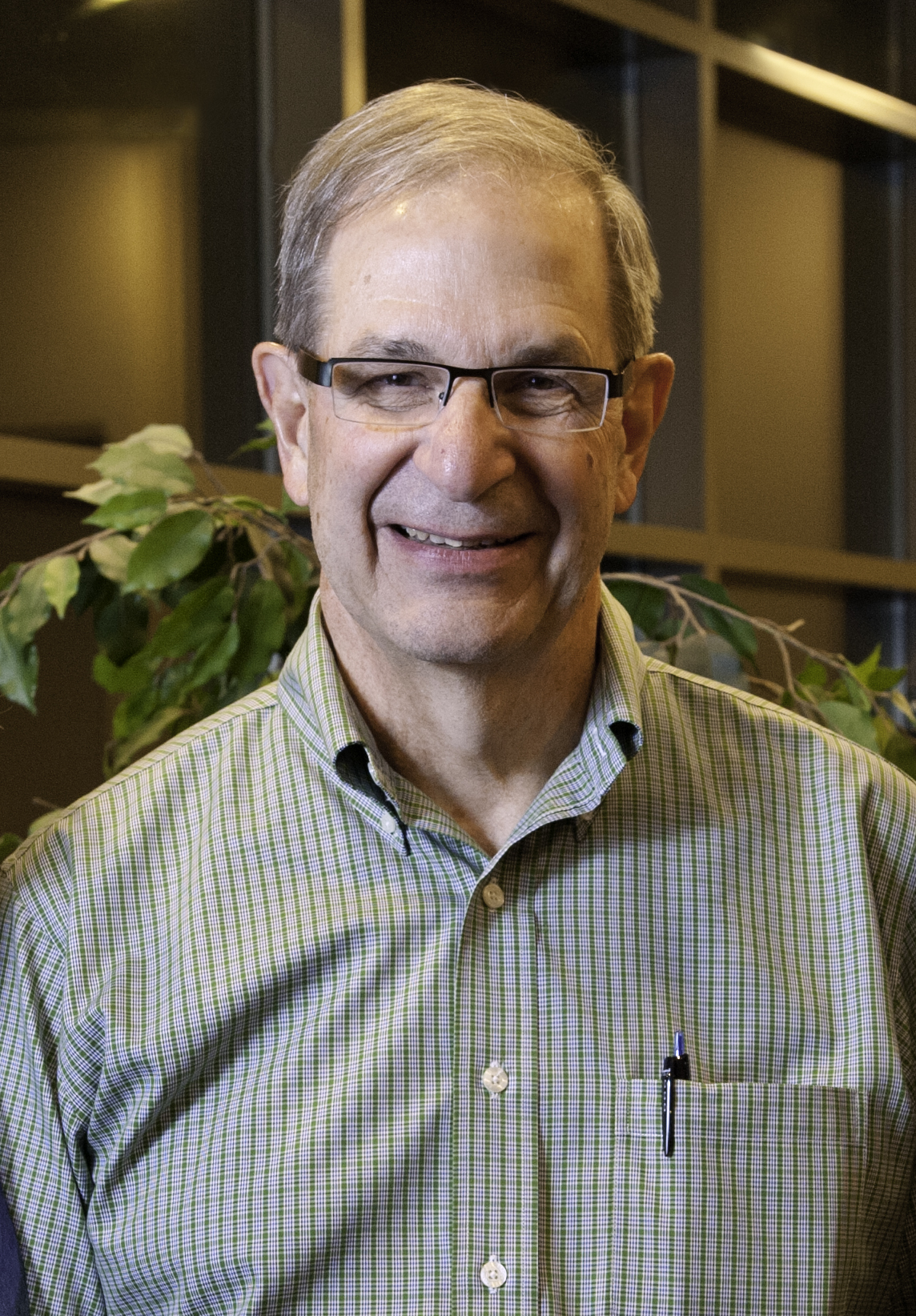 James Tiedje. Courtesy photo
Tiedje's interest in the environment began while growing up on a farm in Iowa, managing nature through agriculture. He developed a curiosity for soil science, a habitat dominated by microbes. Fascinated with how microbes help plants grow, recycle nutrients, and complete biogeochemical cycles, Tiedje turned this passion into a career. He earned his Bachelor's degree from Iowa State University, and Master's degree and Ph.D. in soil microbiology from Cornell University and then secured a faculty position at MSU.

Working at MSU in both MMG and PSMS exposed Tiedje to a broader view of microbiology. Constant collaboration between the two departments and across two colleges—the College of Natural Science and the College of Agriculture and Natural Resources—afforded him many cross disciplinary opportunities, ideal for a career in microbial ecology.

Tiedje, a world-renowned expert in microbiology and genomics research discoveries, has propelled microbiology forward, including several discoveries—how microbes complete the nitrogen cycle in a way that is helpful for the environment; the process of denitrification, which is important to plant productivity and reducing nitrate pollution; and the microbial chloro-respiration process that can dechlorinate pollutants. In 2007, Tiedje co-led the National Research Council's report, The New Science of Metagenomics: Revealing the Secrets of Our Microbial Planet, which was a catalyst for the study of the "microbiome."

Tiedje is a member of the National Academy of Sciences and a fellow of the American Association for the Advancement of Science. This year, he was honored with the 2023 Lifetime Achievement Award by the American Society of Microbiology for his worldwide contributions to the field. Many of the 61 graduate students, 61 postdocs, and more than 75 visiting scientists that Tiedje has mentored have become leading microbiologists around the world. Although Tiedje officially retired in 2019, he remains active in research.

This story originally ran on the College of Natural Science website.