Michigan State University is a top global research university and a member of the prestigious Association of American Universities, widely regarded as among the top research-intensive institutions in North America. The following story highlights one of the many examples of MSU's research excellence and innovation.

Sarah Gretter is the director of the Apple Developer Academy with MSU in Detroit. The free program offers students an opportunity to become entrepreneurs and app developers by learning the fundamentals of coding, design, marketing and project management — with an emphasis on inclusivity and making a positive impact in local communities. The Apple Developer Academy in Detroit is the first of its kind in North America and is a partnership between Apple and MSU, supported by the Gilbert Family Foundation and the state of Michigan.

Prior to leading the academy, Gretter was the associate director of MSU's Hub for Innovation in Learning and Technology and co-led the launch of the university's iOS Design Lab.
Q: What is learning experience design?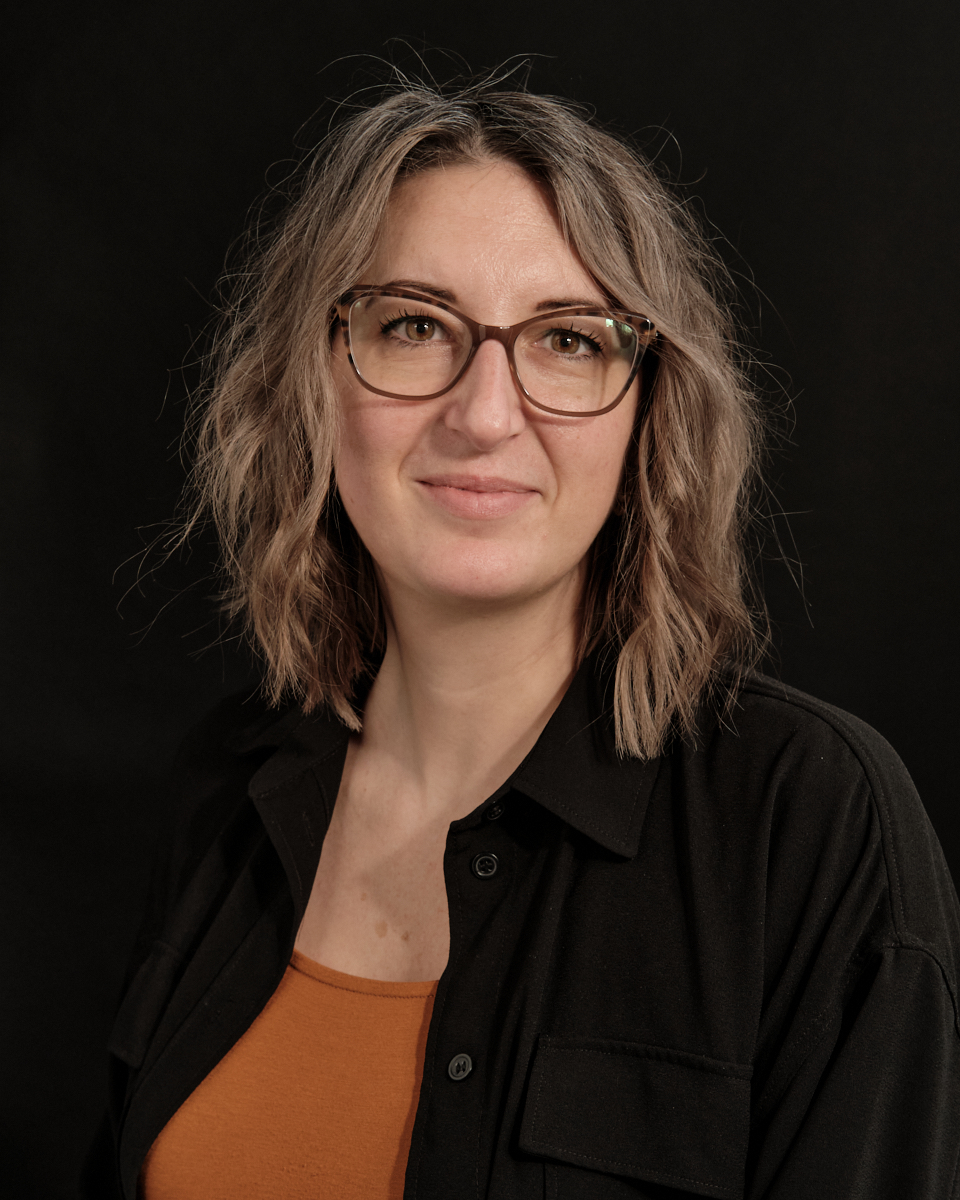 Sarah Gretter
A: Learning experience design is a form of applied educational research: it combines research from the learning sciences (how and why the brain learns) with experience design research (the ideal conditions for meaningful experiences) to create a learning environment where students can explore, learn, fail and grow. Learning experience design addresses educational challenges in real-world settings through research, design and evaluation. It is iterative by nature, in which the development of theoretical insights and practical solutions happen at the same time. It is also collaborative, with stakeholders — researchers, instructors, partners — and students as central voices in the process.

The Apple Developer Academy with MSU in Detroit was designed as a learning experience following this model, from the way we built the space with Apple to how students interact with each other on a daily basis.


Q: What is special about the Apple Developer Academy with MSU in Detroit?
A: In addition to being the first in the United States, it is also the first academy worldwide under Apple's Racial Equity and Justice Initiative, an effort to address systemic racism and expand opportunities for communities of color across the country with a particular focus on education. The focus on similar strategic priorities made MSU and Apple excellent intellectual partners to address barriers to access to technology education in the city. To be sure, the Apple Developer Academy does take a unique approach to technology education. We introduce learners to Apple's programming language, Swift — an intuitive and interactive programming language that allows both novices and experienced coders to develop apps together.

More importantly, the academy is strongly anchored in a human-centered approach to our digital world and focuses on interpersonal connections as the basis for designing technology solutions. What this means is that we encourage intentional design that is anchored in research, observations and user interactions. We also highlight the role of accessibility, biases or safety in technology design and often discuss issues of culture or ethics in decision-making.

We believe it is essential for learners to amplify their critical thinking, creativity, collaboration and communication through this process. Together, these elements are what make the Apple Developer Academy with MSU in Detroit unique.


Q: What do you hope students take away from the experience?
A: Learners gain a multitude of skills throughout their journey at the academy. From technical skills to professional skills, each learner has different needs and experiences. One of the main takeaways for learners is the connections they create through the year — the networking and the social capital they build together. Some may meet future business partners, others find really good mentors and, sometimes, we see friendships born out of the academy that wouldn't have happened outside of it. I hope students take away the skills, connections and habits of mind they will need to be successful on the next step of their journey.


Q: As an educational researcher, what have you learned from the Apple Developer Academy with MSU in Detroit?
A: The academy is a constant reminder of the paradox between learning and education. It exemplifies existing dynamics between learning as an organic process of growth and self-actualization, and education as a structured system that reinforces societal inequities. My work at the academy persistently forces me to acknowledge how systems of power, privilege and oppression are at play when we design learning experiences. It pushes me outside of my educational research "box" to stay grounded in learners' lived experiences to continually improve upon the ways we can adapt educational experiences to reflect today's realities.


Q: Why is MSU the best place for you?
A: MSU is a leading research institution with a community-oriented mission. This makes it the best place for me to continue leading the field of learning experience design as a bridge between educational research and practice.