Two Michigan State University leaders have been recognized by Crain's Grand Rapids Business.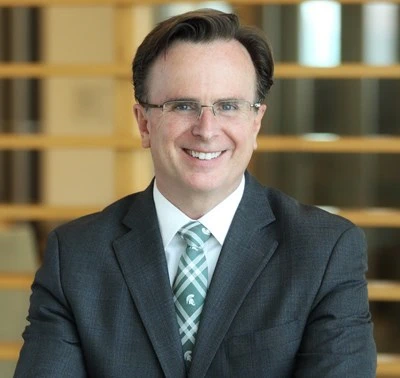 Executive Vice President for Health Sciences Norman J. Beauchamp Jr., MD, alumnus and former dean of the College of Human Medicine, and Jack Lipton, PhD, professor and founding chair of the Department of Translational Neuroscience, were named "Notable West Michigan Leaders in Health Care."

Beauchamp's impact in West Michigan includes his "visionary initiatives" such as the Grand Rapids Research Center and Doug Meijer Medical Innovation Building, that "redefined health care and innovation." He continues to champion efforts to reduce health disparities and the promotion of diversity in medical careers.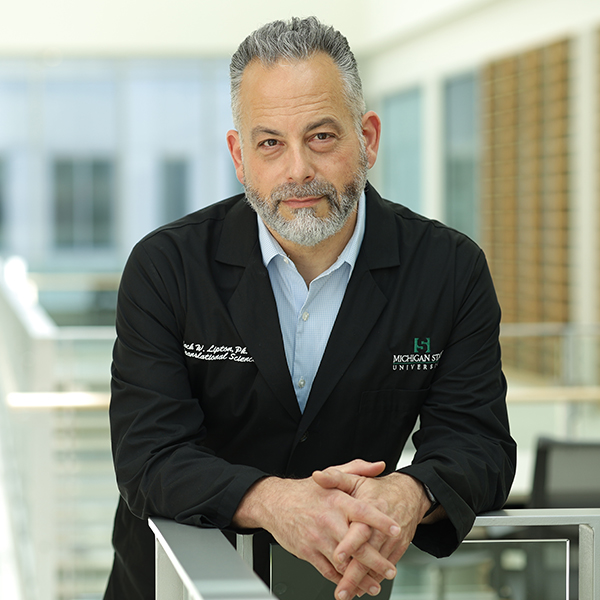 Lipton's vital work during the pandemic changed FDA and CDC policies to enable universities to assist overwhelmed clinical labs in conducting COVID-19 testing. He developed an innovative saliva testing strategy at Michigan State University, resulting in significant cost savings and effective mass testing.

Read the Crain's Grand Rapids Business nominations for Beauchamp and Lipton.
This story originally appeared on the College of Human Medicine website.