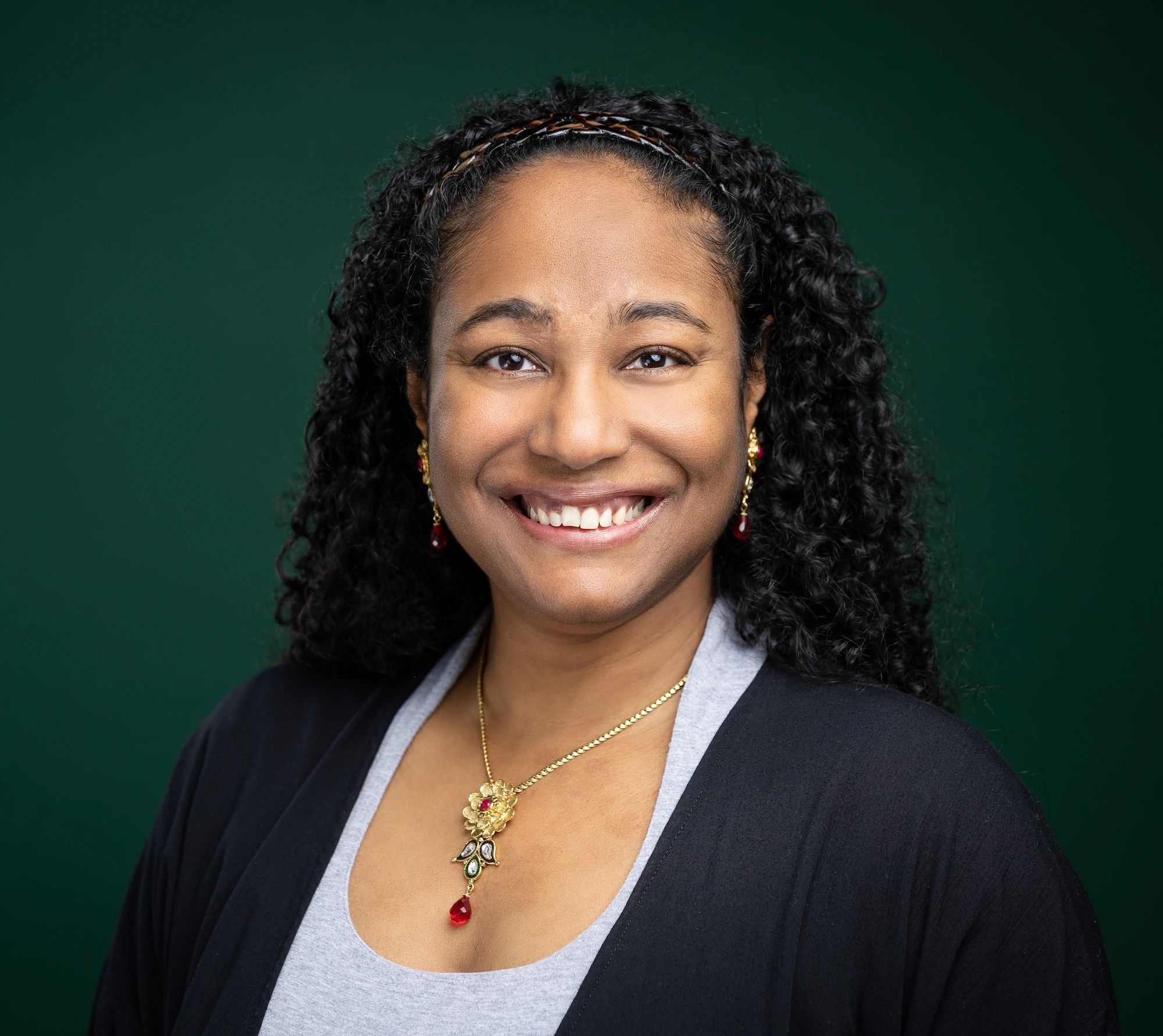 Laurel Harduar Morano is a Michigan State University College of Human Medicine associate professor of occupational and environmental epidemiology.
Adults exposed to lead at work can unintentionally bring it home, exposing their families to the highly toxic substance.
"Workplace exposure is also family exposure," said Laurel Harduar Morano, a Michigan State University College of Human Medicine associate professor of occupational and environmental epidemiology. "All of that dust comes home and is potentially exposing our families."
While preventing lead exposure is always important, MSU and other organizations are urging increased awareness during National Lead Poisoning Prevention Week, Oct. 22 to 28, designated by the U.S. Centers for Disease Control and Prevention.

Since 1998, the MSU College of Human Medicine's Division of Occupational and Environmental Medicine has been monitoring blood lead levels in Michigan residents age 16 and older. The agency's latest fact sheet, funded by the Michigan Department of Health and Human Services and the National Institute for Occupational Safety and Health, found that of the 1,648 adults with elevated blood lead levels in 2022 and the first eight months of 2023, more than 80% were exposed at work.

Many were exposed by blasting to remove paint from outdoor structures, working in brass and bronze foundries, fabricating metal products, recycling batteries and working at indoor gun ranges. Some are exposed through hobbies, such as reloading bullets, firing guns, renovating homes and working with lead-based solder. Some imported ceramics, toys and spices also contain traces of lead.

Even extremely small amounts of lead pose multiple health hazards. For the first 23 years of the program, MSU monitored blood lead levels of five micrograms per deciliter of blood. A microgram is one-millionth of a gram, and a deciliter is one-tenth of a liter. Beginning in 2022, MSU began monitoring a lower blood lead level of 3.5 micrograms per deciliter.

Michigan's workplace regulations are tougher than federal guidelines, requiring that any worker with a blood lead level of 30 micrograms per deciliter or higher be removed from the area of exposure until the blood lead level declines.
"No level of lead is safe," said Harduar Morano, who coordinates the Adult Blood Lead Epidemiology and Surveillance program with Kenneth Rosenman, chief of MSU's Division of Occupational and Environmental Medicine.

In adults, lead exposure is associated with high blood pressure, cardiovascular problems, kidney damage and possibly some types of cancer. In pregnant women, it can cause miscarriage, stillbirth, premature birth and low birth weight.

Young children are particularly at risk of damage to the brain and nervous system, which can cause slowed development, learning and behavior problems and lower IQ.

Harduar Morano urged those exposed to lead at work to change their clothing and shower before returning home. If facilities are not available at work, workers should remove clothing and place it in a plastic bag before leaving work and shower as soon as they get home, she said. Exposed clothing should be washed separately, and vehicles should be cleaned with a vacuum that includes a HEPA filter.

In addition to preventing lead exposure, "The most important thing is to get tested," Harduar Morano said, adding that if adults in the home have been exposed, "All children should be tested. It should be done yearly."