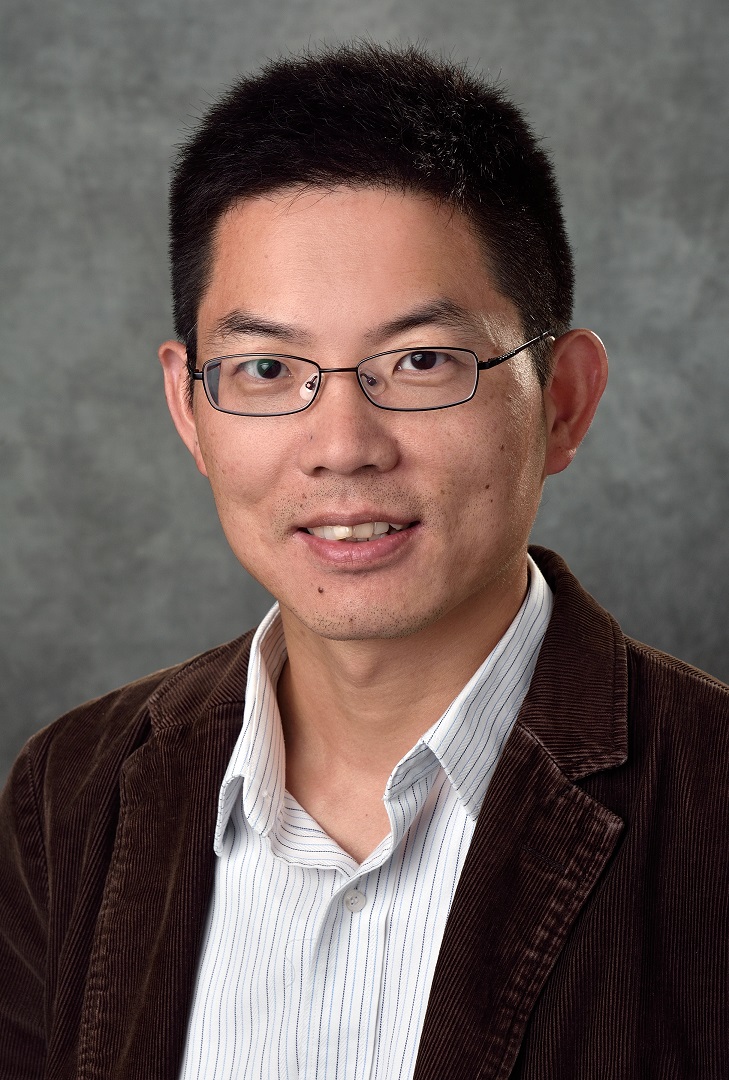 Xiaobo Tan, Richard M. Hong Endowed Chair in MSU's College of Engineering, focuses his research on mobility and sustainability. Courtesy photo.
Serious and complex water problems affect human well-being across the globe. These problems are often exacerbated by climate change, aging infrastructure, emerging contaminants and poor decision-making. So, how can these problems be addressed? Michigan State University says more highly trained people are needed.
MSU, a world leader in water research, is looking to address global water issues by developing a graduate training program to create a highly competent workforce with the broad technological, scientific and cultural skills needed to resolve current and future water challenges. The program is being developed with the help of a $3 million National Science Foundation Research Traineeship, or NRT, program award.

"We are surrounded by water crises, from the Flint water crisis; the years-long unsafe drinking water in Jackson, Mississippi; widespread contamination of water with per- and polyfluoroalkyl substances, or PFAS; and prolonged drought followed by extreme flooding in California," said Xiaobo Tan, principal investigator, MSU Research Foundation Professor and Richard M. Hong Endowed Chair in the MSU College of Engineering.
"Advances in sensors, robotics, genomics and computational modeling are resulting in the big data necessary to confront these challenges on a large scale," Tan said.
The NSF's NRT program is designed to encourage the development and implementation of bold, new — and potentially transformative — models for STEM graduate education training. The program is dedicated to effective training of STEM graduate students in high-priority interdisciplinary or convergent research areas through comprehensive traineeship models that are innovative, evidence-based and aligned with changing workforce and research needs.
Building on synergistic, interdisciplinary collaboration among faculty from 13 departments across seven MSU colleges, the project anticipates training 58 doctoral students, including 33 NRT-funded trainees, from engineering, computer science, biology, ecology, public health and social science. The first cohort will start in the fall 2024 semester.
Tan said the goal is to recruit students from diverse ethnic, cultural and socioeconomic backgrounds to become successful research and policy leaders.
"We would like to establish a new, convergent graduate research training paradigm where students get to work at the interface of data science, water science and social science and address complex and pressing problems in water sustainability and access equity," Tan said. "I am also hopeful this program will serve as a catalyst to facilitate collaboration among faculty members in all three broad areas, which is really exciting."
xrxxf