LeConté Dill is a scholar, educator, creative writer and artist guided by Black Feminist ways of being and knowing. With a commitment toward transdisciplinary, community-accountable scholarship, her work focuses on the safety, resilience and wellness strategies of urban Black girls and other youth of color. Dill's scholarship is critically informed by years of working in partnership with youth and community organizers, health educators and policy advocates on issues related to health promotion, chronic disease prevention, and juvenile justice.
As an associate professor in the Department of African American and African Studies at Michigan State University, she teaches courses that include Black Girlhood Studies, Black Genders Studies, Institutions and Oppression and Pedagogies of Protest. Dill is the keynote speaker at the MSU 2023 Martin Luther King Jr. Commemorative Celebration: Living Purpose, Promise, and Perseverance Now event on Jan. 12, 2023. This MLK Community Unity Dinner, hosted by the MSU Office of Student Life and Engagement, celebrates this year's Martin Luther King Jr. Endowed Scholarship recipients. In this faculty voice, Dill writes about the legacy of Dr. Martin Luther King Jr. and how social justice and activism are increasingly important today.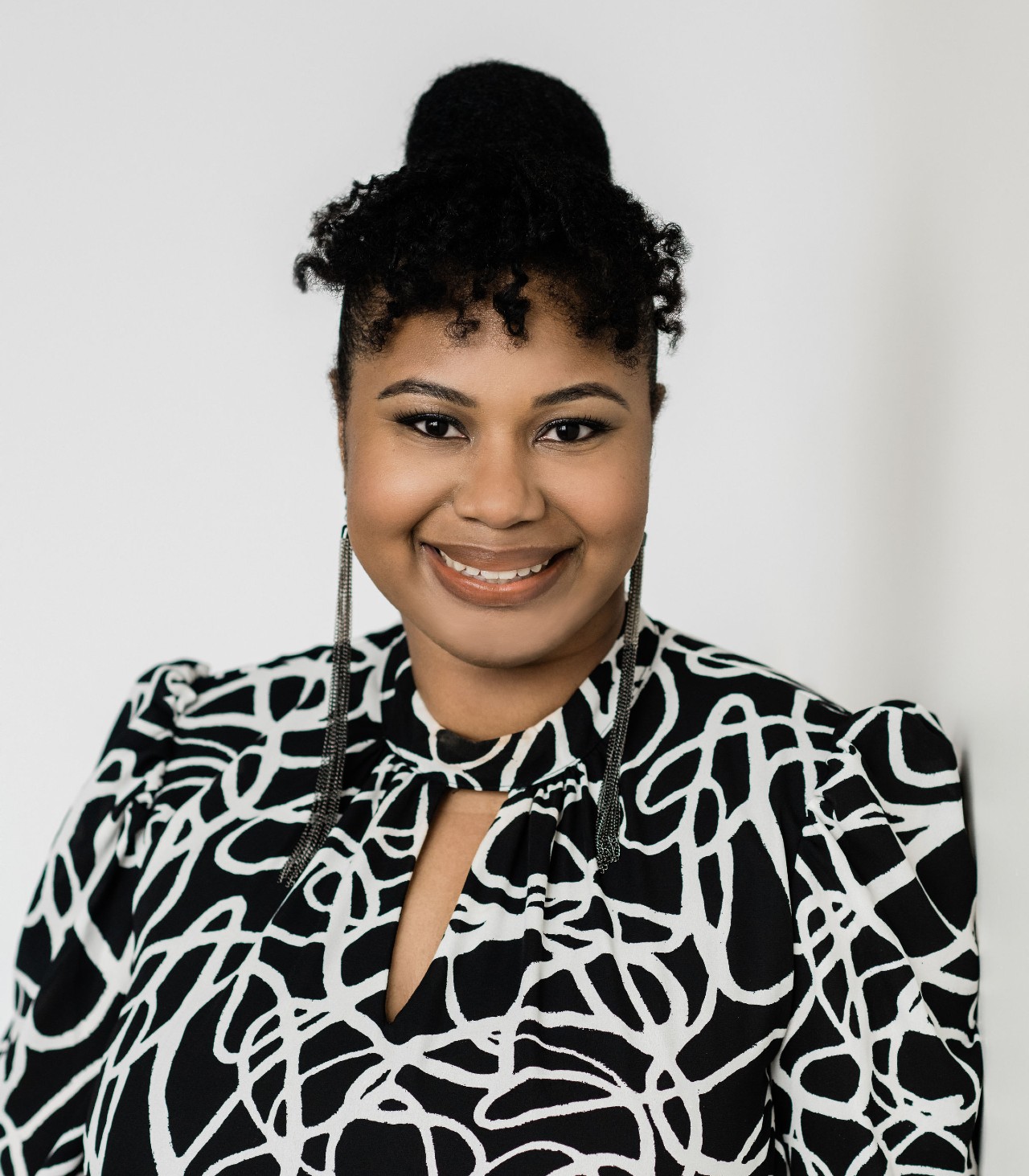 My alma mater, Spelman College, is across the street from Morehouse College where Dr. Martin Luther King Jr. attended and studied sociology. I majored in sociology, too. That connection, even though decades apart, is a testament to the kind of undergraduate experience we both had, being in the Black Mecca of Atlanta, in the seat of civil rights, nurtured by intergenerational scholar-activists. We were learning from folks who were/are committed to and active in social justice, with a profound knowing that activism is deeply tied to study, and that study has to be tied to activism. That is the spirit that we both came out of.
I know at times in our society, there's this dichotomy between study and activism. But I know that dichotomy to be a false one. Part of that knowing comes from my background of being an undergrad in Atlanta with the rich legacy that I just mentioned, but it also goes back to my upbringing in South Central Los Angeles. I wasn't in a household that self-identified as activists, but we were still engaged in activism and advocacy that was in concert with study — spending time in Black-owned and Black-accountable spaces, listening and engaging with knowers and doers. The Black feminists that I soon found on the bookshelf, or the stage, or the classroom were espousing the same thing.
I've been thinking about a quote by Dr. Martin Luther King Jr. from a 1967 speech where he says, "Now, power properly understood is nothing but the ability to achieve purpose. It is the strength required to bring about social, political and economic change." That provocation is also the inspiration for this year's MLK Community Unity Dinner at MSU. Dr. King's whole speech asks, "Where do we go from here?" We can ask a similar question at Michigan State University. And if we are a place of study and a place of activism, then I want to continue to move the conversations and actions on campus toward justice, in addition to diversity, equity and inclusion. What does justice mean? How does justice connect with healing and wellness? How is mindfulness weaved into our conversations around justice, around power, around purpose? Those conversations are definitely informed by Dr. King and the broader Civil Rights Movement. Those conversations are not just for big-name leaders and administrators, but also for our students as leaders, as agents of change.
What I've been called to do since I've been at MSU is really beginning to craft a space for the wellness humanities. Being situated in the College of Arts and Letters is aiding me to go even further as I integrate my public health background, the tenants of health and the possibilities of wellness. Those ideas are infused with this arts and letters perspective and with the humanities as tools, as technologies. We talk about "technologies of living" in AAAS, so I am/we are thinking about living, creating rituals and spaces to activate wellness and making the valuable connections across the College of Arts and Letters and the University to support that.
Part of what I'm learning as we activate our curriculum in AAAS is that creativity is essential to what we study and what we do. It is part of what we bring as faculty, but it's also been a joy seeing our students take their creativity and running with it. That's our ancestors' wildest dreams, and not just our ancestors, but it's also our very present, alive ones, too.
A lot of my healing work acknowledges intergenerational trauma. I talked recently with the MSU resident assistants and intercultural aides on campus. They bear a lot of witness to their fellow peers' traumas, lived experiences, but their joys, too. They do this while contending with their own highs and lows. While they are indeed change agents on campus, they are not always situated as having power institutionally, so acknowledging their role is key.
In my travels and my study, I've been reminded how a lot of global movements for change learn from Black movements across the diaspora in historic and contemporary ways. In particular, Dr. King's legacy is deeply influential. Folks worldwide are studying Black texts, are studying our various media, are learning from our lessons. Even thinking about Afrofuturism and Black futures reinforces the notion that Black people will be here in the future. We are creating a world for us and, therefore, for everyone else. This is Black feminist praxis. Harriet Tubman showed us, the Combahee River Collective told us, Alisha Wormsley emboldened us. Thinking about that future means, as we say in AAAS, moving "beyond survival into wellness."
Being a change agent across MSU and beyond requires an attention to change. That change can even be in the small, micro elements or increments. It's not always the big C "Change," but also the little c "change." For me, being a change agent is really about showing up as a witness and listening deeply. It's about showing up as an advocate for students. It's being willing to shift our pedagogy to meet the needs, but also the desires, of our students. It's leaving spaciousness and space in our syllabi, classrooms and offices for more play, more innovation and always co-learning together. For me, this is the "power properly understood" that King talked about, but also that he demanded and modeled. Being a change agent means recognizing that we all have a role in envisioning and moving toward a future centered on wellness.
This story originally appeared on the College of Arts and Letters website.