Nakia Parker is an assistant professor in the Department of History. She is a historian of 19th-century United States slavery and African American and American Indian history.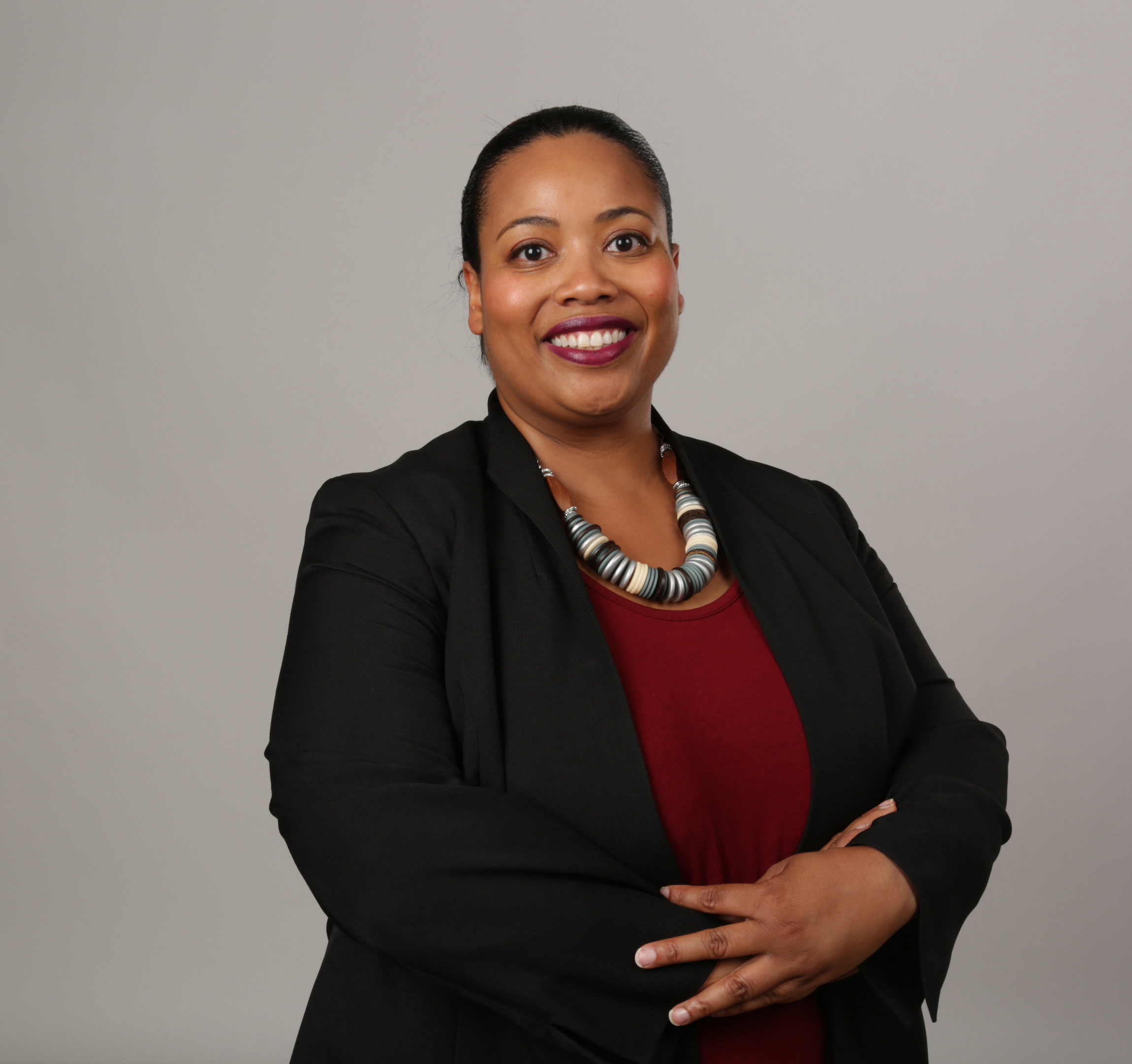 As Michigan State University students, staff and alumni across campus and the world honor Black History Month, I reflect on how I can celebrate and make an impact. I recall taking a class on the American Civil War as an undergraduate and learning about Native participation in the war. The course sparked my research interest in the lives of enslaved people who were forced on the Trail of Tears, and I sought to reconstruct their experiences when they resettled in what is now the state of Oklahoma.
I came to MSU as a postdoctoral fellow in 2019, and my scholarship has benefitted from the university's resources. At MSU, I teach classes on African American history, slavery and American Indian history, but it's my contact with students that has helped me see the broad implications of my research. I am not only speaking to scholars but to all interested members of the public.
As a faculty member, I believe change starts within the classroom. We can all participate in making MSU more equitable. Acknowledging different perspectives and making students feel comfortable goes a long way so we can talk about these histories.
Black students and students of color face discrimination every day. In order to ensure an equitable university experience, as educators we must ask ourselves: What happens in our classrooms? Whose voices do we decide to privilege and why? What methodologies do we privilege and why? They all make a difference in achieving equity.
MSU has made great strides in improving diversity, equity, inclusion and belonging throughout the years. For example, we now celebrate Juneteenth, and the university has a land acknowledgement recognizing that our campus community was built on Indigenous lands. But we cannot be satisfied. I ask myself: How do I make campus more inclusive? How do I make educational success achievable for all?
A simple gesture like making the syllabus or readings more accessible can go a long way for students. Making an institution like Michigan State open to all will help us all create a society that is fair for all.
MSU recognizes Black History Month, and our community is coming together to strengthen resources, programs, research centers and scholarships supporting Black students at MSU and promoting a culture of inclusion. Learn more at givingto.msu.edu.