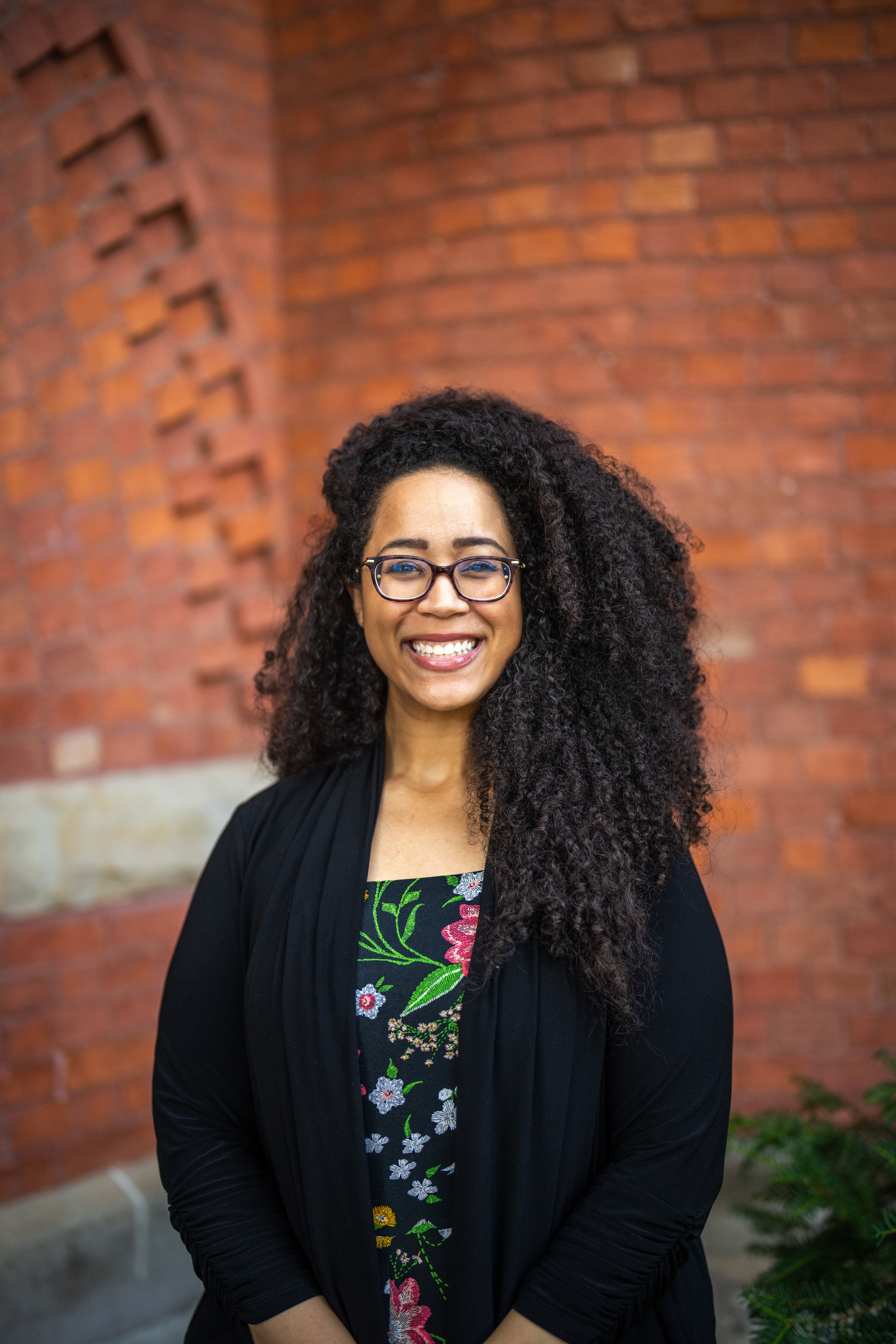 Erika Crews
Erika Crews has been named the Honors College's new director of diversity, equity, inclusion and belonging, or DEIB, at Michigan State University. She has held previous roles in the college as an academic advisor and DEI coordinator. With a profound passion for social justice; her vested interest in student success and DEI initiatives within the college stems from a deep belief in transformative power of education when it is truly equitable and inclusive -- a reflection of her high school and higher education experiences at Saginaw Arts and Sciences Academy, University of Michigan-Flint and Michigan State University, where she earned a master's degree in student affairs administration.
"I feel a deep sense of responsibility, excitement, pride and find it an honor to have been chosen to lead in this critical capacity," Crews said.
Crews' role is composed of several different Honors College DEIB strategic initiatives involving cross-collaboration with other university faculty and staff. These efforts aim to facilitate change and provide students the necessary platforms to thrive as they charter their academic journeys within the Honors College and beyond. These strategic initiatives include:
Employing a student-centered approach, Crews works to guide students to make sure they are having quality experiences within and beyond the classroom, connecting them to resources designed to ensure their success and creating a supportive environment inclusive of their aspirations, interests and abilities.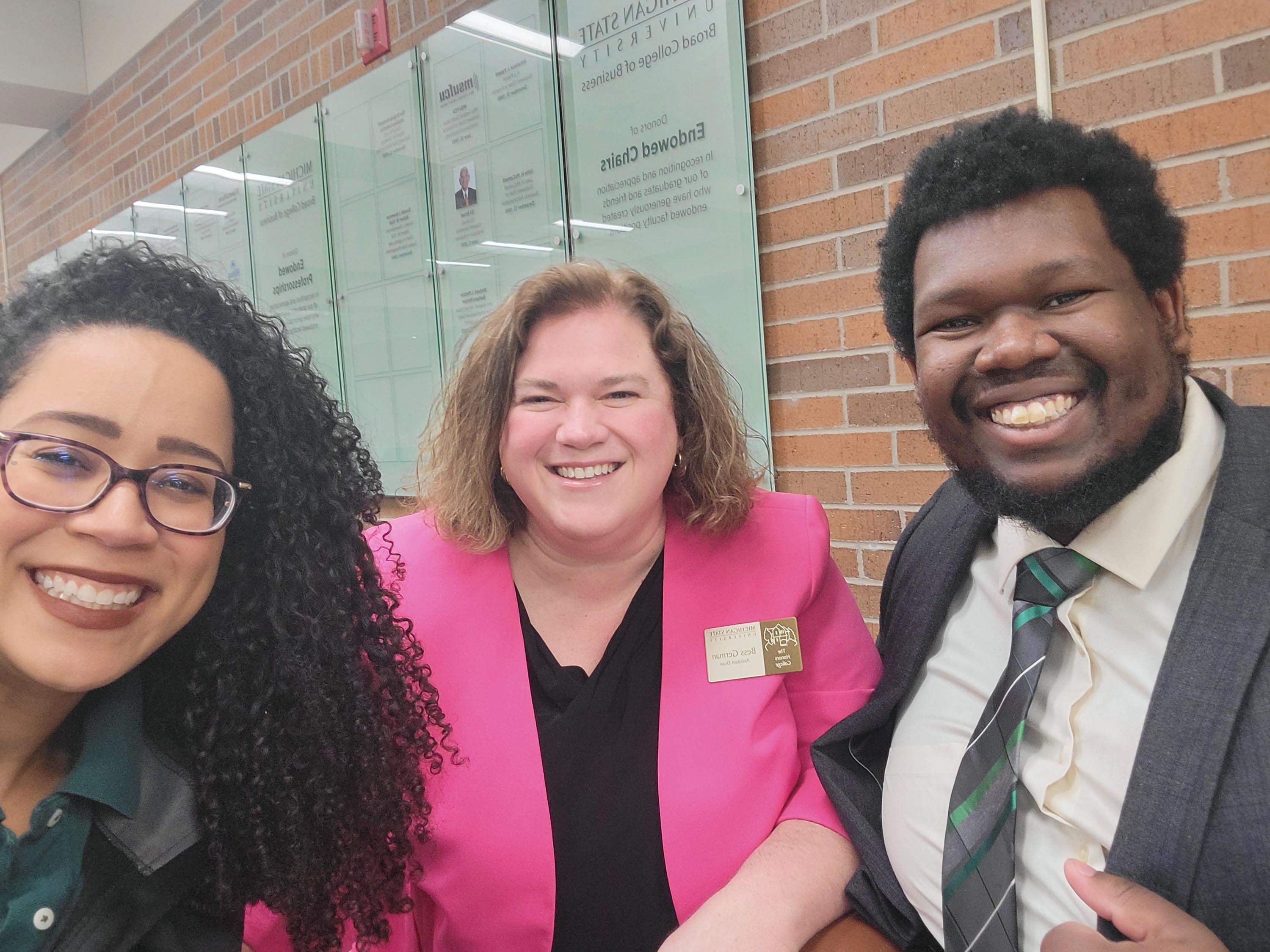 Erika Crews, Honors College Assistant Dean Bess German and student affairs Graduate Assistant Kinsley McNulty at the Spring 2023 Honors Leadership Conference
"Erika's experience with student success programming, project management and intercultural communication is unrivaled," said Bess German, assistant dean of the Honors College. Erika and I have a deep, mutual respect that is invaluable, recognizing each other's strengths and supporting each other in a complementary way. I am so grateful to call Erika a colleague and collaborator for the myriad ways she challenges and supports me and our students and staff."
Crews looks forward to the continued implementation of the college's recently updated strategic plan and harnessing the college's vision and values in helping to further engage the campus community.
"Being selected for this role is a momentous milestone in my career," Crews said. "This opportunity is a culmination of years of dedication to fostering an inclusive academic environment, both the college's and my own, and I am excited and humbled to take on this pivotal role knowing the immense responsibility it entails."