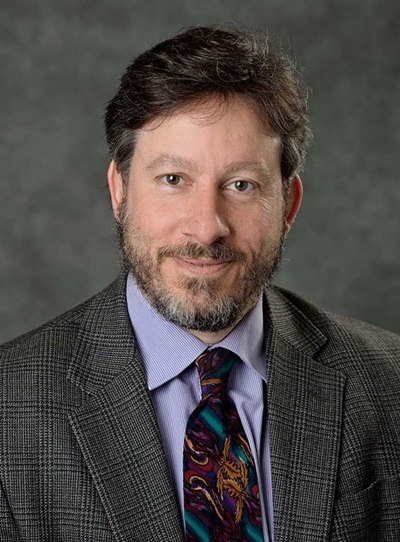 John Verboncoeur of Michigan State University will receive the 2022 Charles K. Birdsall Award from the Nuclear and Plasma Sciences Society of the Institute of Electrical and Electronic Engineers.

He is the seventh recipient of the prestigious international honor. Only one award is presented globally each year.
Verboncoeur is the senior associate dean for Research and Graduate Studies in the College of Engineering. He is being recognized by the IEEE NPSS technical community for outstanding contributions. The citation reads: "For pioneering leadership in computational plasma science research, education, student mentoring, curriculum innovation, supportive professional community leadership, and helping to define the field of computational plasma physics."

"This is especially sweet because Birdsall was my postdoctoral mentor," Verboncoeur said.
To read more, visit the College of Engineering website.