Samantha Barringer is a senior majoring in music education in the College of Music and a member of the Honors College. The flute is her primary instrument, and she is also the drum major in the Spartan Marching Band. This summer, the SMB traveled to Austria to perform at the Mid-Europe festival. For Barringer and her bandmates, it was the experience of a lifetime.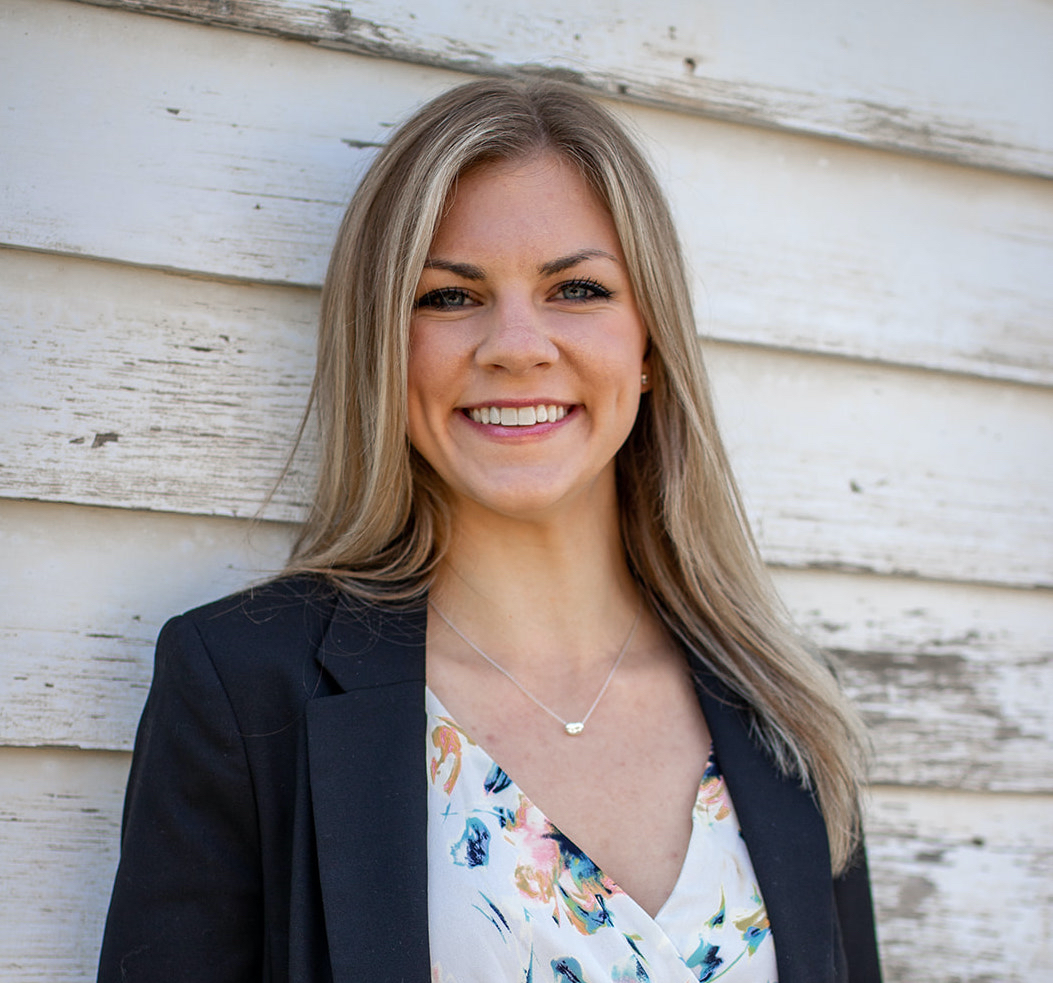 Photo courtesy Samantha Barringer
My experience in the Spartan Marching Band has been nothing but positive. I am so grateful and appreciative of the people, experiences and leadership. One thing I value about the Spartan Marching Band is that we are one big community, current members and past. The SMB alumni are a huge support system to our organization. Every current member in the SMB works so hard to carry the legacy alumni left before us and I'm honored to continue that legacy with the rest of my colleagues. The people I've met in the marching band are some of my best friends and I wouldn't trade them for the world.
I have also been lucky to travel with the marching band to three separate destinations — most recently out of the country!
The SMB recently had the opportunity to perform at the Mid-Europe festival in Schladming, Austria. We were invited to perform by an MSU graduate, Verena Mösenbichler-Bryant, who runs the festival yearly. She wanted Europe to experience our unique ensemble sound, and we quite literally did blow them away! We were so excited for the opportunity to go and to be the first collegiate marching band to attend this festival.
Prior to our trip, David Thornton, the director of the SMB, told the ensemble multiple times, "Europe has no idea what's coming. They have never seen a band like us before!" And he was totally right. Wherever we performed, a crowd of people followed. People would open their apartment windows to watch our performance and ask for pictures and a way to connect to our band. It was so cool to see that our Spartan culture impacted them just as much as they impacted us.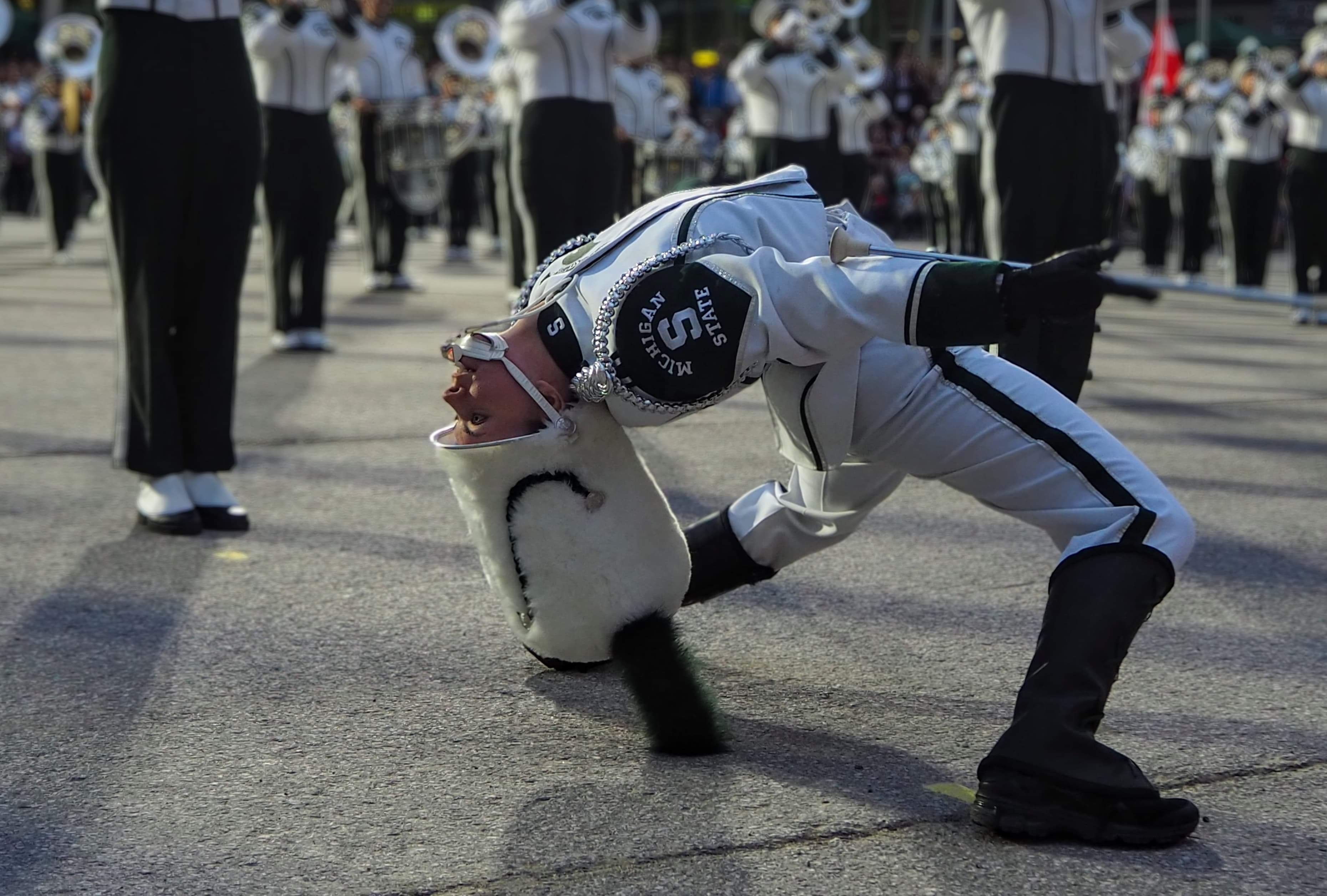 Photo courtesy Samantha Barringer
The experience in Austria was like no other. You hear people talking about how life-changing traveling to a different country can be, but you never really believe it until you do it. The culture, the architecture, the way of life; it's all different, but a good different. I cannot believe we were able to march the streets of Vienna, Schladming, and Salzburg of Austria — it was the opportunity of a lifetime!
There were many MSU alumni that followed us to Austria and supported us through our performances, but we also met other Spartans everywhere. I would hear at least one voice shout "Go Green!" from a distance every day. It was amazing to see the community of Spartans thousands of miles away from East Lansing.
I chose to be a Spartan because of the growing alumni community, the opportunities accessible for me to do what I love and the Spartan legacy. I am so proud to be a Spartan and represent our school. I have dreamed of attending this school and joining the Spartan Marching Band since I was a little kid. I'm very grateful for every moment that is going by just a little too fast; I can't believe my time here is almost done. Go Green!