Latifa Salangi is a clerk in the College of Agriculture and Natural Resources' dean's office at Michigan State University. Salangi holds a master's degree in horticulture from the Agricultural University of Tirana and is a former MSU Grain Research and Innovation, or GRAIN, project scholar. She discusses her experience leaving Afghanistan following the Taliban's overthrow of the government in 2021.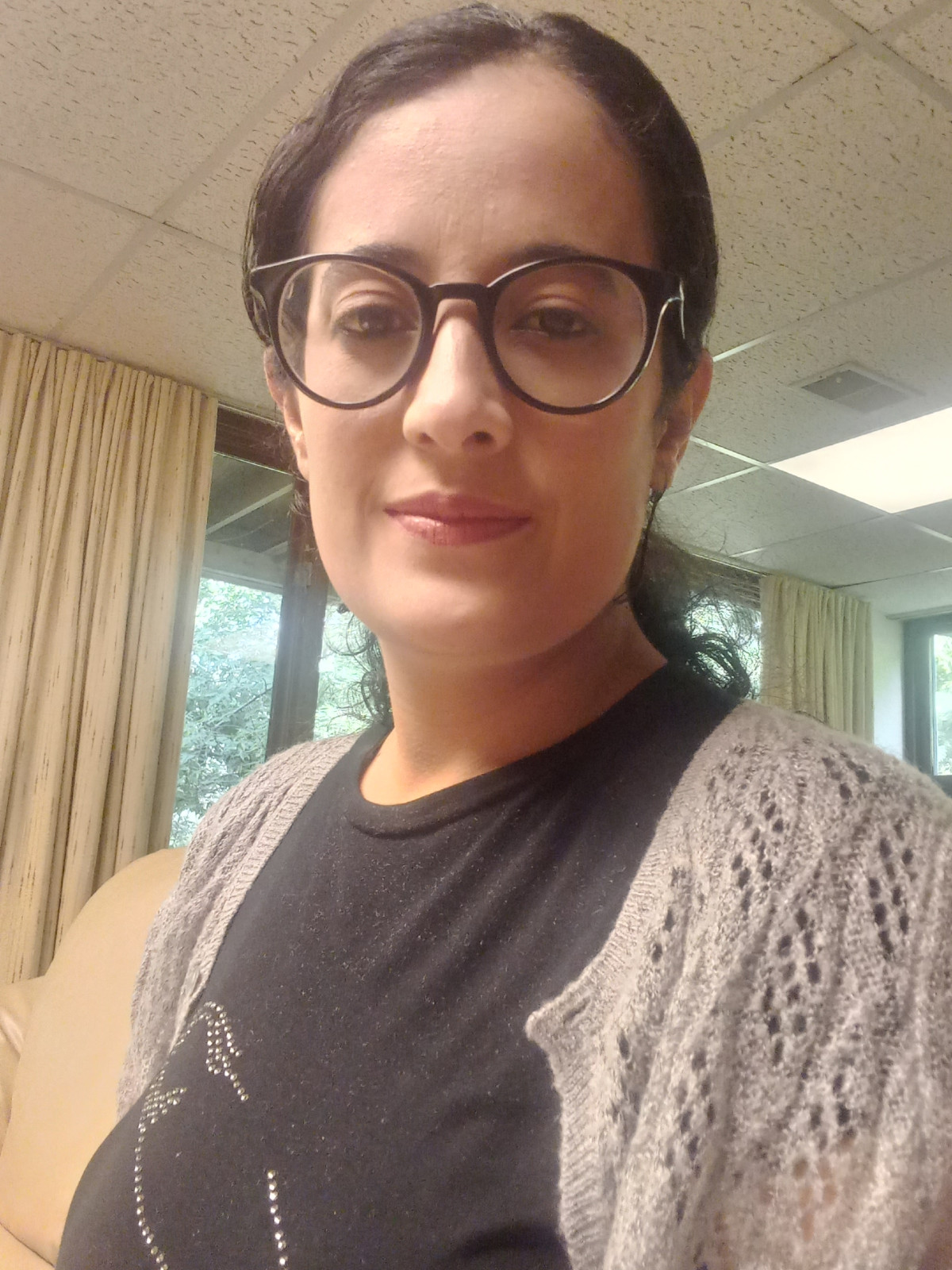 Latifa Salangi
When I close my eyes and imagine the days when I left Afghanistan with no hopes, I am proud of myself and my peers. As an Afghan girl, I have struggled and overcome many obstacles to get here.
In 2019, I started my master's degree in agronomy as an MSU GRAIN scholar in Afghanistan. The GRAIN scholar program is a partnership between MSU and USAID, and one of its goals is to empower women in agricultural research. My goal is to become an influential researcher in my country. But at the end of my master's degree program, everything changed. Our lives, futures and hopes were destroyed by the Afghanistan government. When the Taliban took over Afghanistan on Aug. 15, 2021, I lost all my hopes for life, like many other Afghans. Almost two weeks later, through the support of MSU, I was able to leave.
When I left Afghanistan, I left everything behind — my family, my education, my job, my friends and, most importantly, my hopes. The evacuation from Kabul was extremely difficult. We spent 24 hours in the airport while two explosions occurred in the building. Now, when I watch the news on social media about my country and Afghan girls and women, it makes me cry because I know how hard it is.
I moved to Albania and was able to start my education again with MSU and USAID's help. It was a new path in my life toward making a future again. After coming to the U.S., I began working at MSU's College of Agriculture and Natural Resources. It was the best day of my life because, as a refugee, I thought maybe I would not be able to find a job at a place like MSU. I am grateful, and I appreciate the support of my MSU colleagues. They provided me with the opportunity to be a Spartan. The USA really is the country of equal opportunity for everyone, and MSU is an environment where you can see diversity and equality for real. I am happy because I am working in a nice place and with nice people. I feel at home at MSU.
My plan for the future is to continue my education in community sustainability to become a powerful leader and make a positive change in the world. I can say that the GRAIN scholarship changed my life — and not just mine, but several other Afghan researchers too. I hope one day I will be able to help other women and girls who struggle to achieve their rights as humans, like Afghan women do today who cannot go to school or get a job, and to change their lives for the better.