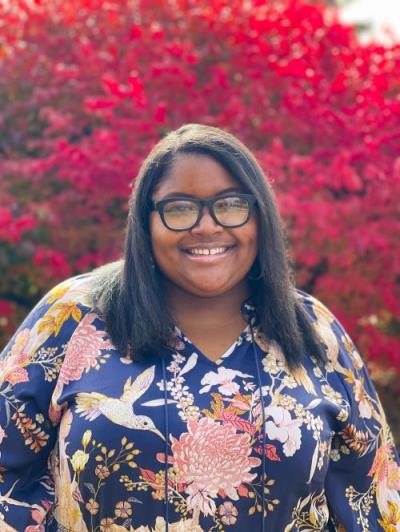 Chiquita Whittington
FAME, Fostering Academics Mentoring Excellence, is a community program in the School of Social Work at Michigan State University that serves students who have experienced foster care, kinship care, legal guardianship, and homelessness.
Since its founding in 2007, FAME has provided resources and programming to assist students in achieving their academic and personal goals and to prevent barriers to retention and graduation. From life skills coaching and peer support to emergency financial assistance, FAME has had a profound impact on many Spartans.
Chiquita Whittington is the new director of FAME and lead life skills coach. She's a social worker who has made it her life's mission to advocate and provide resources for children, adolescents, and young adults, especially those who are vulnerable and have directly been impacted by things such as poverty, oppression, homelessness and out of home placement.
"As a director I coordinate all services provided by FAME including life skills coaching, mentoring, student advisory board, monthly workshops/trainings, recruitment, and finals week survival kits," said Whittington. "As the head coach for FAME, I provide individualized services to 70-100 MSU students per year with experience in foster care or other nontraditional upbringings. I provide supervision of a team including program staff, interns, and volunteers. Not only is it my goal to make academia easier for fostered youth, but I want to provide the support and resources that these students need beyond the collegiate level."
Ashley Hayden is the FAME mentor coordinator and leads the program that matches students with mentors from the community. Mentors serve as social, emotional, and professional support for students as they navigate their academic, professional and personal goals on campus.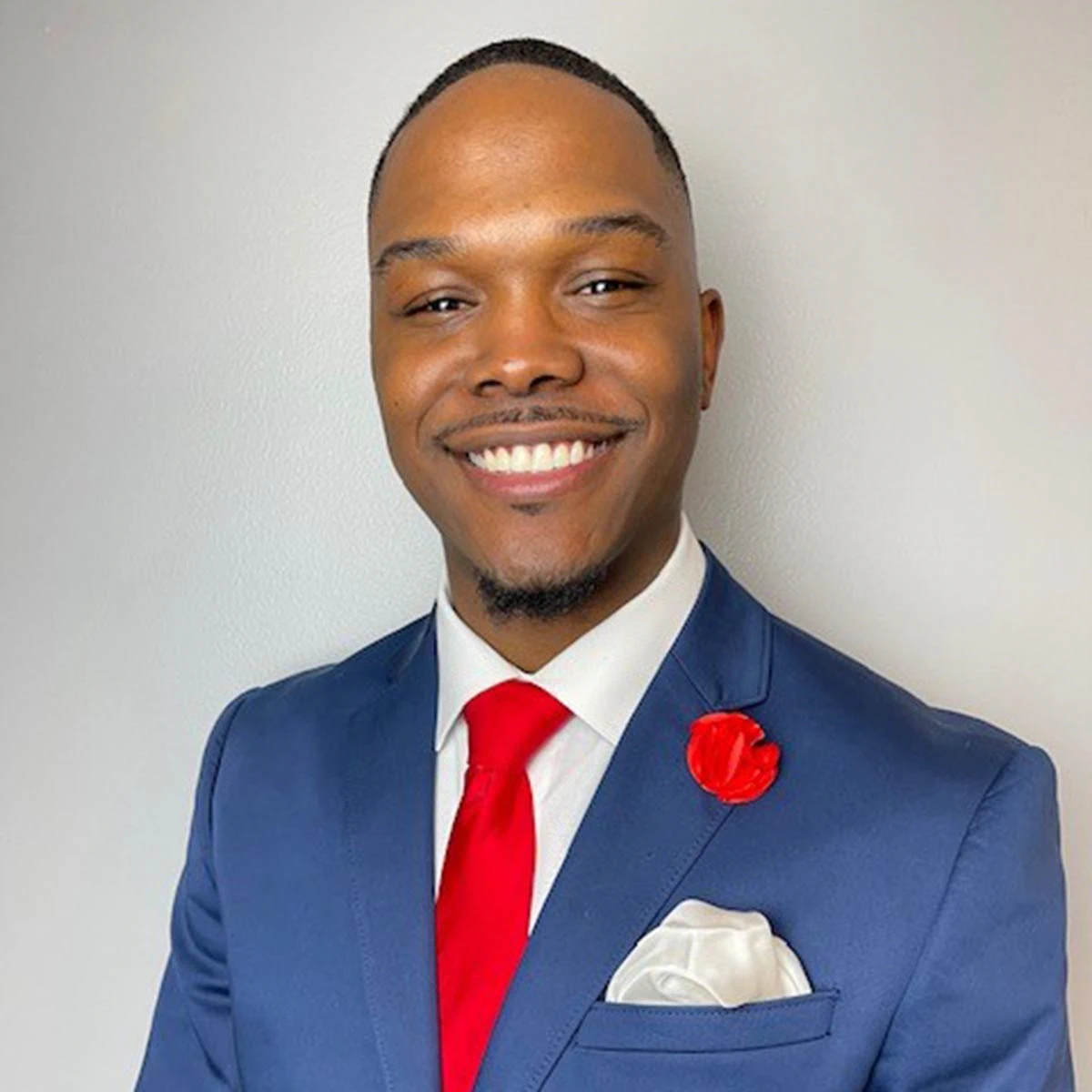 Mario McLean
Mario McLean is a recent alum of the FAME program. When asked how he benefited from FAME, McLean said, "FAME was beneficial because it provided a safe outlet for me to communicate with my peers and be vulnerable at times. On a campus as big as Michigan State, it's easy to feel alone and out of place – FAME opened their doors and made my peers and I feel welcomed from day one. It was also encouraging to see other foster youth break barriers by being in college and being active in a student organization such as FAME. Not many times do you hear or even see the success stories of foster youth, so it was fulfilling to be a part of a movement in which I could lead by example for those who would come after me."
Nationally, only 3-10% of former foster youth earn a bachelor's degree by age 26. While at MSU, that number rises to 32% across all students that have experienced foster care or out of home placements. We know FAME can help students reach their goals of graduating and finding a great job but there is more work to be done. The FAME team is working hard to spread the word about FAME and all of the services they provide.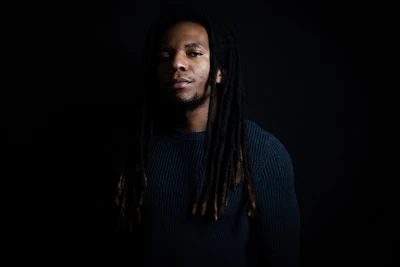 Brandon Drain
Another recent FAME alum, Brandon Drain, said, "The program offered something stable in my life—something consistent and valuable. In a way, the people I connected with became like family. It extended far beyond just being an academic/mentoring program—it became something so intrinsic to my social and collegiate life."
If you would like to be involved with FAME as a student, mentor, or financial contributor, please visit fame.socialwork.msu.edu.