The plastics problem, like onions, has layers. With a $1.7 million grant from the U.S. Department of Energy, Michigan State University's Muhammad Rabnawaz is starting to peel away some of those problematic layers to make plastics more recyclable.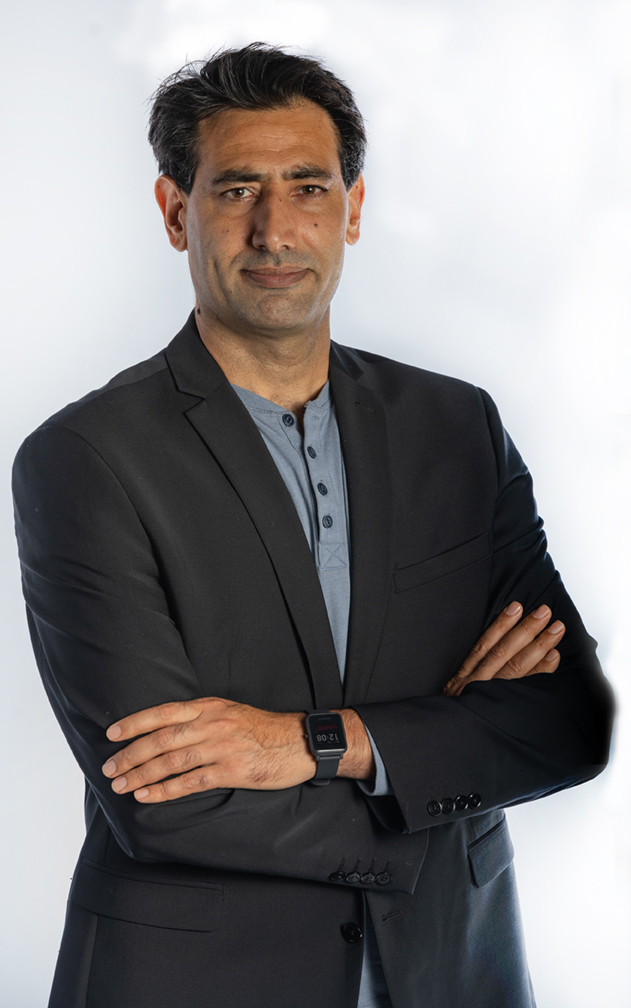 MSU Assistant Professor Muhammad Rabnawaz Credit: Derrick L. Turner
Rabnawaz's grant is one of seven awarded by DOE, totaling $13.4 million, to reduce plastic waste and emissions from the plastics industry in the United States.
"I'm proud that Michigan's academic and scientific communities continue to lead the world in research and cutting-edge innovation that has been invaluable in the fight to address climate change," said U.S. Sen. Gary Peters of Michigan. "Michigan State University is a world-class institution — and I'm excited they will continue to spearhead efforts to reduce plastic waste and create more sustainable environments, making our communities even better places to work, live and raise a family."
However dutiful Americans are about recycling, less than 10% of plastic waste is actually processed for reuse with the rest ending up in landfills or polluting the environment. One reason is that almost a third of plastics used by manufacturers ends up going into flexible, multilayered packaging that isn't intended to be recycled in the first place.
So Rabnawaz is working to make these inherently unrecyclable products recyclable to reduce future waste.
"If you go into a grocery store, you will find multilayer packaging everywhere. It's ubiquitous," said Rabnawaz, an assistant professor in MSU's top-ranked School of Packaging in the College of Agriculture and Natural Resources. "For the last several decades, scientists and industry folks have been so focused on performance and cost and not so much on the design for recycling."
That's because the packaging works. Each of the layers serves a purpose. The problem is that these packages become garbage when the consumer is done with them.
Take potato chip bags, for example. To keep the chips fresh, the bags contain a layer of plastic coated with metal that blocks out light and oxygen. Then another layer of pristine plastic is sealed shut to keep air out. Juice boxes use similar layers, plus a paper layer that manufacturers print their labels on.
And these examples are simplified. Instead of two or three layers, many multilayer packages can use a dozen layers. Bringing all these layers together improves the performance of the packaging, but it comes at the cost of recyclability.
"So we thought, 'Well, what if, instead of using seven or 12 layers, we use as few as possible' and do it in a way that you can still recycle them," Rabnawaz said.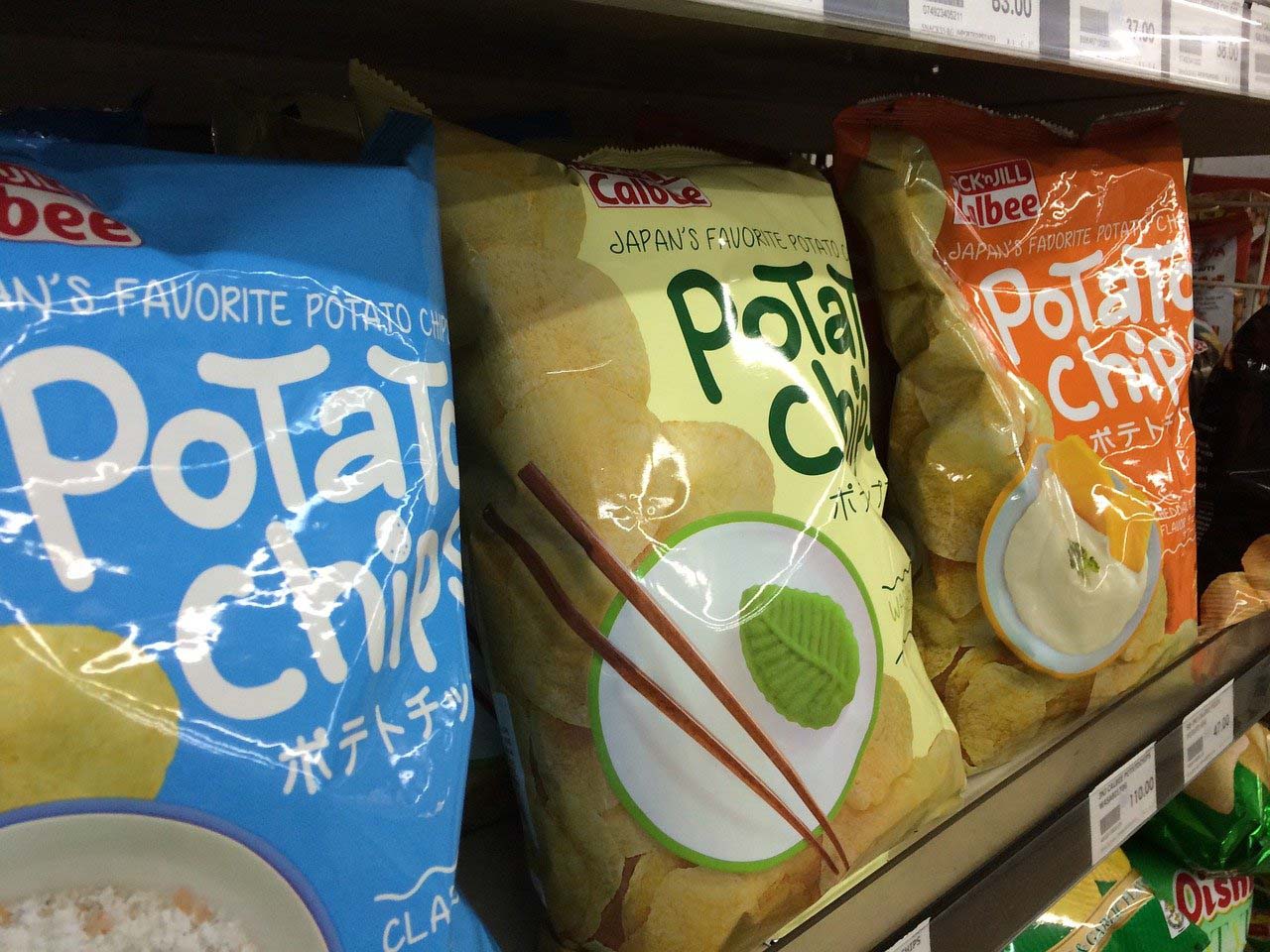 Flexible multilayer packaging, like that used in potato chip bags and other food containers, uses a significant amount of plastic that isn't recyclable. Spartan researchers are working to change that. Credit: pdiaz/Pixabay
He and his team are devising ways to simplify the multilayer scheme to promote sustainability while preserving the performance of the packaging. But doing more with less is not less complicated. Rabnawaz said one of the biggest challenges early on was convincing people outside his lab that his team's plan would work.
But Rabnawaz has a track record of getting things done. He's MSU's 2021 Innovator of the Year and a 2021 National Science Foundation CAREER award winner. He's also not alone in the effort to reinvent multilayer packaging.
Joining him are two of his world-class colleagues in the School of Packaging, Professors Laurent Matuana and Rafael Auras. Spartan experts Shiwang Cheng, an assistant professor in the Chemical Engineering and Materials Science Department, and Huan Lei an assistant professor in the Department of Computational Mathematics, Science and Engineering, have also joined the effort. The team is also collaborating with researchers from Pacific Northwest National Laboratory and Amcor, a leading company in responsible packaging.
"The partnerships are really helpful for getting people to realize the potential of this work," Rabnawaz said. "Having industry people involved, they know what is practical and what is not, so they have very valuable feedback."
"Plastics offer an incredible value to everyday life, from reducing food waste, protecting our health and for making life more convenient. But we need better end-of-life solutions that minimize negative environmental impact," said Matthew Daum, director of the School of Packaging, where he's also a professor. "This research, with Amcor's support, has potential for scalable solutions that make a positive environmental and industry impact. This isn't research that stays in the lab, it is meant to translate into real-world solutions."
Other companies have also reached out to Rabnawaz, wanting to learn more about his lab's various projects in sustainable packaging. It turns out that the research isn't just good for the planet, it's also got a strong business case.
The global market for multilayer packaging is estimated to be worth $250 billion by the end of the decade. Spartan research that leads to materials that can capture even a fraction of that market could be worth millions, if not billions of dollars.
"And you'll be able to recycle them," Rabnawaz said.