An advocate for the LGBTQIA+ community, Wilfredo Flores, Ph.D. candidate in writing, rhetoric, and American cultures at Michigan State University who graduated this spring, is being recognized, both locally and on a national level, for his dedication to delivering health and medical knowledge to LGBTQIA+ people.

"People who are not straight or cisgender often have to be really attendant to their health because often medicine doesn't know what to do with our bodies, our cultural practices, and our general ways of being in the world," said Flores, who helped co-found Queering Medicine in 2017, which is a grassroots advocacy organization that aims to improve health outcomes for LGBTQIA+ people.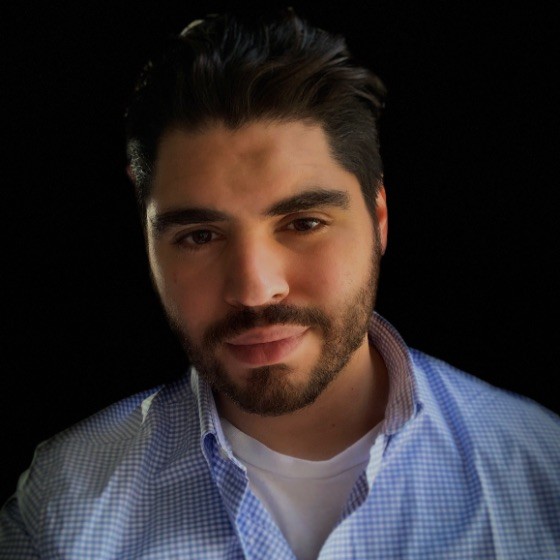 "Building better health and medical experiences for queer and trans folks is at the core of my community work and my research," he said. "If anything I put out into the world helps make clinical experiences better for these communities, then I think I am on the right path."

Queering Medicine is a coalition of graduate and medical students, health care professionals, and volunteers dedicated to improving LGBTQIA+ health in the Greater Lansing area. The organization helps generate new knowledge, disseminate information, address barriers to healthcare access, and build coalitions and partnerships for the LBGTQIA+ community.

"As the sole humanities-trained person in Queering Medicine, I have worked to leverage my expertise in professional and technical writing, and my savvy in science and health communication, to create texts for our general audience that communicate health and medical knowledge for several projects," Flores said.
To read the full story, visit cal.msu.edu