Michigan State University's Center for Language Teaching Advancement, housed in the College of Arts & Letters, was awarded a U.S. Department of Education grant to create a national language resource center that will enhance and support the teaching of less commonly taught languages nationwide.

The National Less Commonly Taught Languages Resource Center will help establish MSU as a leader in the LCTL field. The new center is being created with support from a four-year grant totaling over $675,000 from the U.S. Department of Education's Title VI Language Resource Centers program.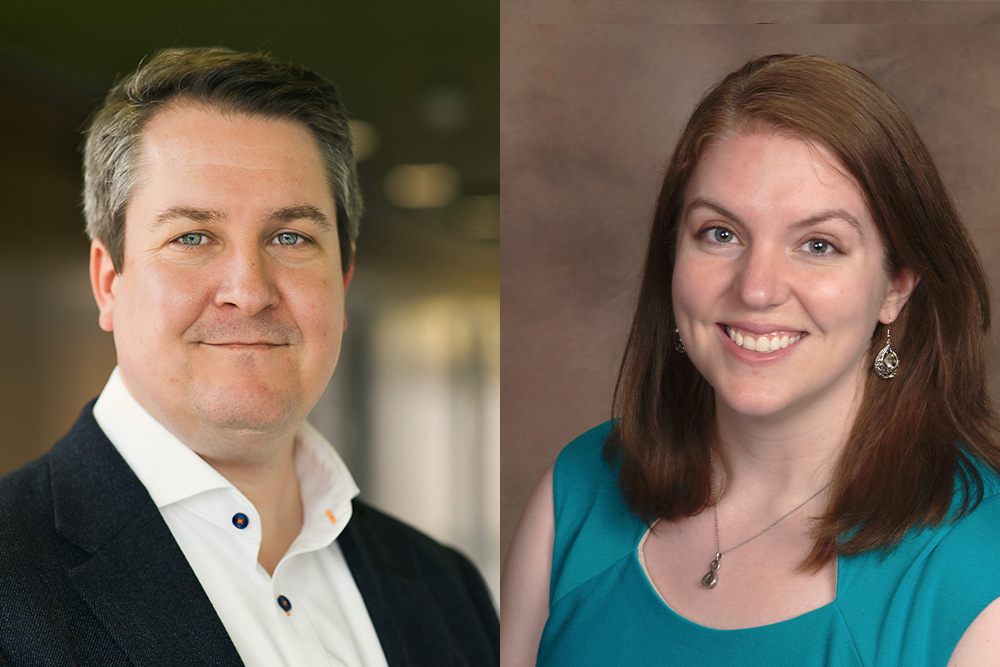 CeLTA was one of only 16 centers across the country to receive funding from the Title VI LRC program for FY 2022-2026. The purpose of the competitive grants is to establish, strengthen and operate centers to improve the nation's capacity for teaching world languages. This is the first national language resource center to focus broadly on LCTLs.
Recognizing the pressing national need for access to high-quality language teaching and learning materials in today's global society, CeLTA proposed the idea of the NLRC to support and develop LCTL education by offering professional learning opportunities, creating open and innovative instructional resources and forging strategic collaborations at the inter-institutional level.

"The NLRC will operate as a truly national center. It builds on the innovative work we have already done here in CeLTA and at MSU in the area of LCTL education," said Felix Kronenberg, Director of CeLTA, who will serve as Principal Investigator on the grant and as Director of the NLRC. "We plan to identify and meet urgent needs in LCTL instruction, connect diverse stakeholders, build communities of practice and create and provide access to valuable resources through broad dissemination efforts."
For the full story, visit cal.msu.edu.