This year's 2022 Innovate Michigan! Summit will include a keynote presentation from Nathan Ohle, president & CEO of the International Economic Development Council. The event takes place Aug. 18 at the Kellogg Hotel and Conference Center.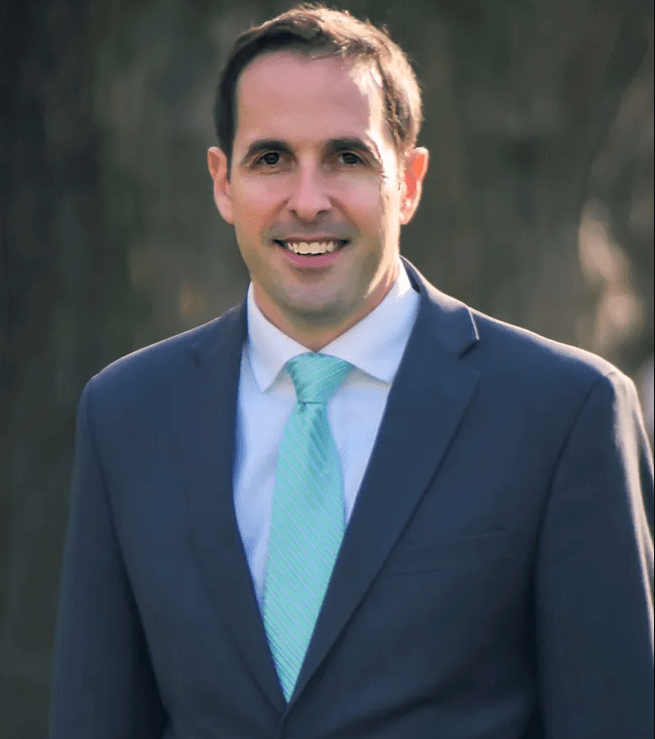 An MSU alumnus, Ohle previously worked at the Michigan Economic Development Corporation under various capacities and served as the senior advisor at the U.S. Economic Development Administration overseeing policy and external affairs. He also was the lead for the U.S. Department of Commerce on the White House Rural Council and the Administration-wide Community Solutions team, as well as serving as the Deputy Director of the Detroit Federal Working group. Before taking over at the IEDC, Ohle led the Rural Community Assistance Partnership, a national network of non-profit partners helping to build capacity in rural and tribal communities across the United States in economic development, entrepreneurship, access to safe drinking water and sanitary wastewater disposal and disaster recovery.
The MSU EDA University Center for Regional Economic Innovation was created in 2011 by the MSU Center for Community and Economic Development and funded by the U.S. Department of Commerce Economic Development Administration. Its goal is to work with Michigan's most economically vulnerable communities and aid them into becoming economically vibrant places that encourage high-growth entrepreneurial development and create well-paid, sustainable new-economy jobs.
"As a Spartan, I am proud to be leading the world's largest economic development association, and I am excited to be invited to participate in the 2022 Innovate Michigan! Summit," Ohle said. "I am excited to be coming home to share my own experiences and highlight opportunities for MSU and so many other partners to continue to lead innovative approaches to economic development that will lead to more equitable outcomes for all."
Through annual solicitations and funding, REI is engaged in strategic partnerships and collaborative learning to develop and share the most innovative economic development tools, models, policies and practices that are used in the world today. The center supports several types of projects which are then presented at the annual summit.
As one of the most popular and dynamic university-community gatherings in the state, the summit brings together academics, economic development professionals, students, business and community leaders from across Michigan and the Midwest. The program is designed to address emerging economic development issues and innovations that impact Michigan communities. It also provides a unique opportunity for attendees to meet and discuss emerging economic issues and challenges in distressed communities. In addition, the summit creates a platform to network with professionals from diverse organizations and backgrounds.
Registration for the 2022 Innovate Michigan! Summit is now open. For more information and to register, please visit: https://reicenter.org/events/innovate-michigan-summit-2022 or contact Jenan Jondy at 517-884-6477 or jondyjen@msu.edu.