Michigan State University's Department of Theatre presents "Corktown, Or Through the Valley of Dry Bones" Oct. 14-23 at the Pasant Theatre in the Wharton Center for Performing Arts.

The play, written by Haitian American playwright Jeff Augustin and modeled after the Thornton Wilder classic, "Our Town," centers on Jackee, a 14-year-old boy who takes us on a tour of one of Detroit's oldest neighborhoods between 2007 and 2034.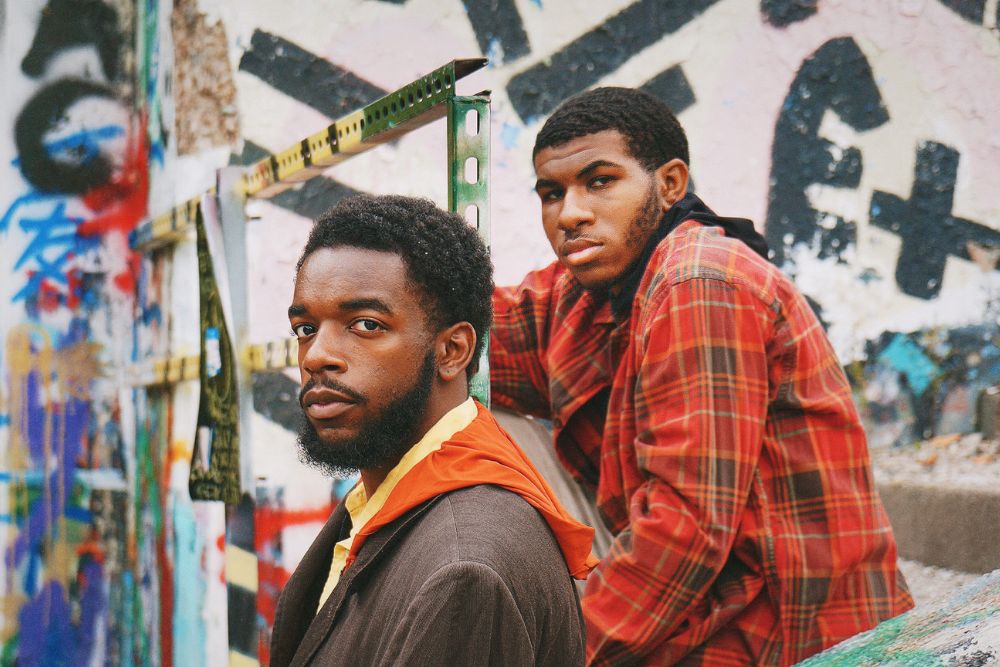 "I can't think of any other play that's told through the eyes of a Black queer teen. Jackee is one of my favorite narrators. He's silly, he's smart, and he sees beauty where lots of people have been told there is none," said Chamara Jewel Kwakye, academic specialist in MSU's Department of African American and African Studies, who is guest directing the play.

From the Corktown neighborhood's urban blight to the gentrified renaissance, the play chronicles the life cycle of a city and the lives of its residents. When the music is turned down and the graffiti is painted over, there's a beating heart in the history of a place that can't be ceased.
"This run of Corktown is so important to this contemporary moment in American Society because it is what's happening in many American cities and towns right now," Kwakye said. "As the cost of living and inflation skyrocket, it's becoming harder for people to move through their day-to-day lives. It's a universal human story that anyone can relate to."
For the full story, visit theatre.msu.edu