Update: Rebecca Barber was endorsed at the Sept. 9 MSU Board of Trustees meeting.
Michigan State University today recommended Rebecca Barber as vice president of financial planning and analysis, following a national search.

Pending endorsement by the MSU Board of Trustees at its Sept. 9 meeting, Barber will begin in her new role on Oct. 1. She will be responsible for leading the financial forecasting for operational and capital structures, analysis and planning processes as well as developing models and forecasts to ensure MSU's long-term financial sustainability.

This position reports to Senior Vice President and Chief Financial Officer Lisa Frace and will have direct oversight of the Office of Financial Planning and Budget and Office of Treasury and Financial Management.

"It's a great pleasure to welcome Rebecca to the MSU community," said MSU President Samuel L. Stanley Jr., M.D. "Planning and analysis are critical functions in support of the mission of an R1 research institution and play a key role in developing a long-term financial model that aligns resources with our strategic priorities."

Barber brings more than 20 years of higher education experience, including more than a decade of leading planning and analysis functions. She also served as a faculty member for more than 15 years spanning multiple universities.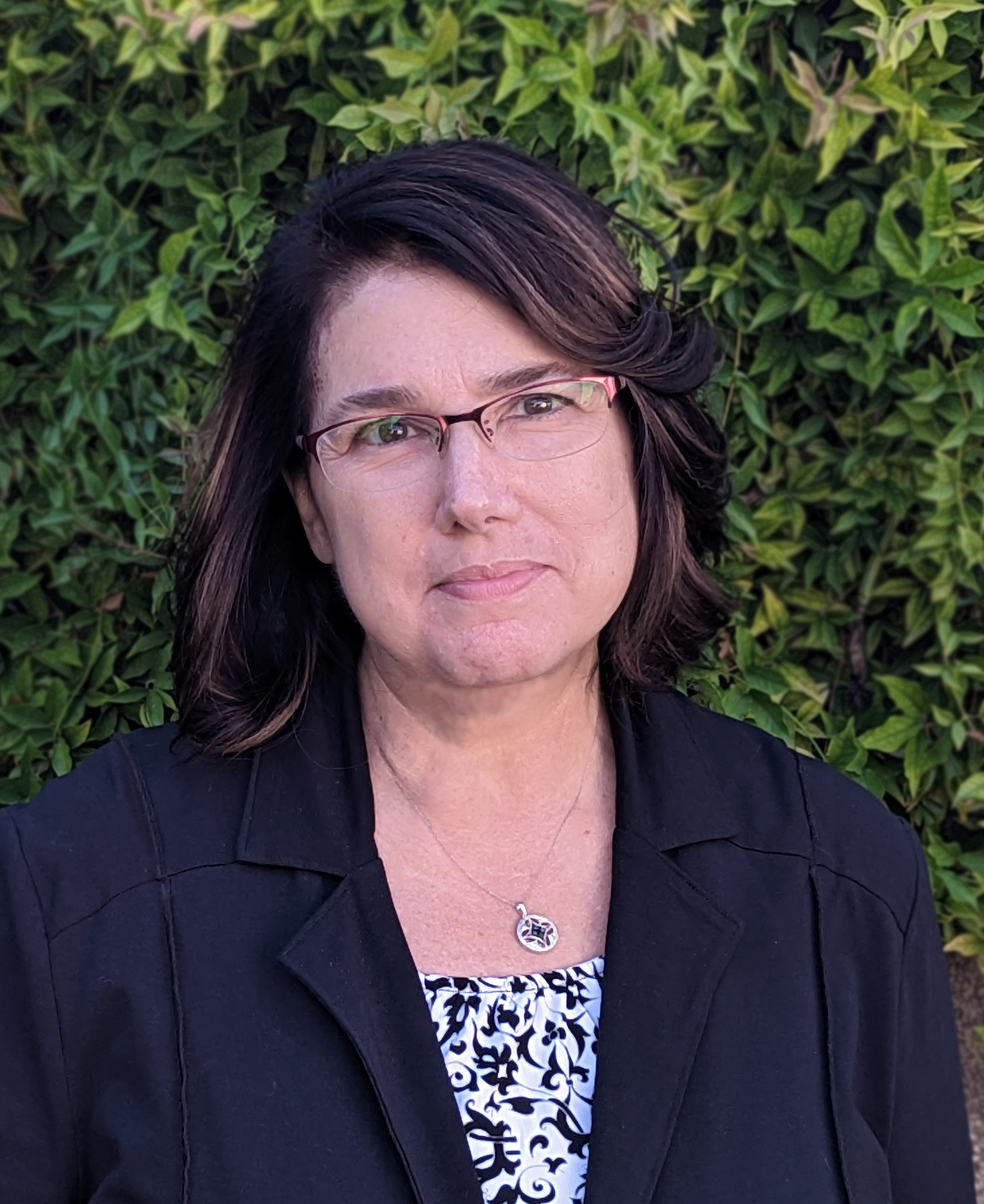 "The establishment of this role and Rebecca's appointment is another step toward developing a comprehensive and sustainable financial model in support of the strategic plan," Frace said. "I am appreciative of the time that the search committee committed to ensuring a successful outcome for this important role, as having accurate predictive models helps to support the long-term financial health of MSU."
Most recently, Barber served as associate vice president of financial planning, budget and analysis and chief budget officer at the University of Nevada, Las Vegas. In this role, she oversaw resource planning and allocation for the university, aligning activity with institutional strategic goals. Prior to that, Barber served as senior director of management analysis at Arizona State University, where she led the development and design of several econometric initiatives, including tuition analyses and support for board reporting. She has led the design and implementation of systems to support institutional planning and has been featured as a speaker and instructor for professional development programs in data analytics. While at ASU, she developed a graduate certificate program in data analytics for higher education, for which she served as the lead instructor. Barber also has corporate experience in financial planning and analysis.
"I look forward to joining the Spartan community at such an exciting time," Barber said. "I'm encouraged by the vision set forth by MSU's 2030 strategic plan and for the opportunity to leverage my expertise in support of a world-class university's mission by helping to protect the integrity of its financial resources through effective stewardship and transparent reporting."
Barber holds a doctorate in educational leadership and policy studies from Arizona State University as well as a master's in social and philosophical foundations of education and an MBA, both also from Arizona State University. She earned her bachelor's degree from Excelsior College in Albany, New York. Barber is a member of the Western Association of College and University Business Officers, the National Association of College and University Business Officers and the Association for Institutional Research. Barber is a recognized expert in predictive analytics, having taught courses for professional organizations and as part of a 15-credit graduate certificate.