A version of this story was published on Aug. 23, 2022, before the mission's originally scheduled launch date of Aug. 29.
After years of preparation, NASA's Artemis I mission launched on Nov. 16, a first step toward the agency's future goal of establishing a "long-term human presence on the moon."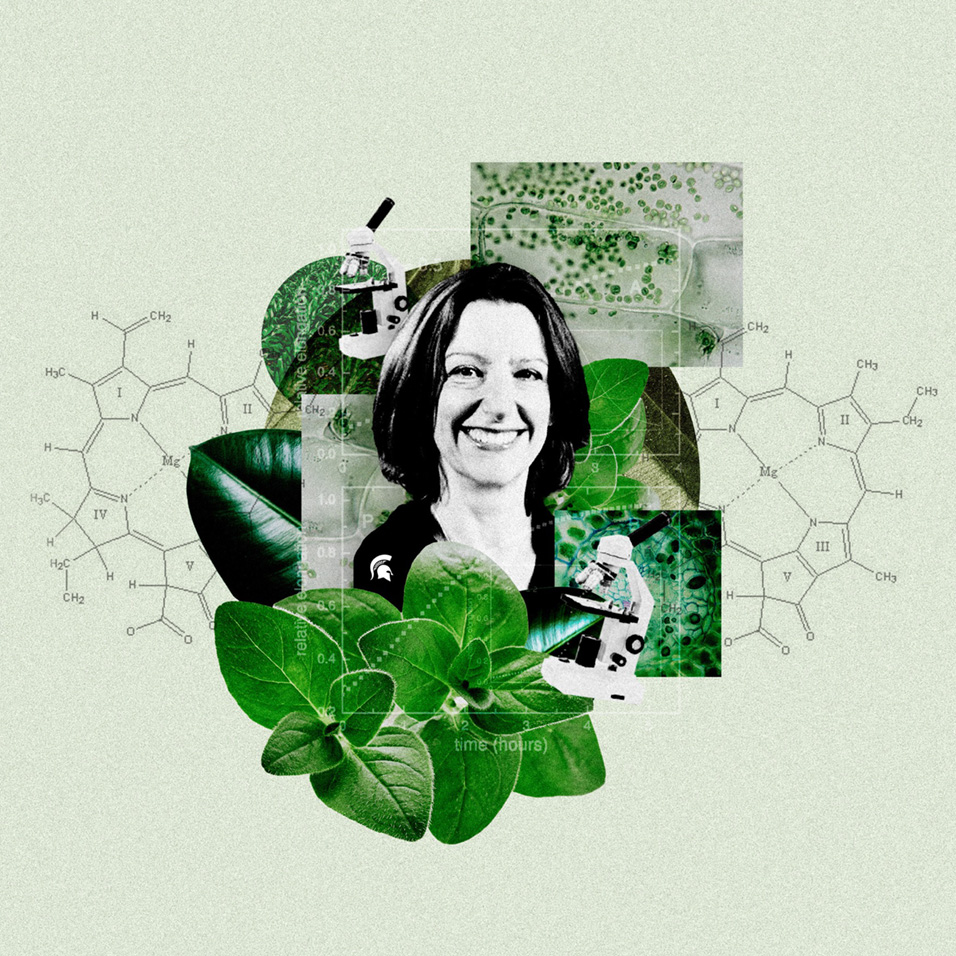 MSU Foundation Professor Federica Brandizzi
Although no humans will be aboard this mission, it's carrying experiments that will help address important questions that humanity needs to answer as our spacefaring missions become longer and more ambitious. There's one question that Michigan State University's Federica Brandizzi has been particularly interested in solving: How is that long-term human presence going to feed itself?
The short answer is that space travelers will need to grow their own food, said Brandizzi, an MSU Foundation Professor in the College of Natural Science and the MSU-DOE Plant Research Laboratory, or PRL. There are no grocery stores on the moon (yet) and launching care packages of food to astronauts simply isn't sustainable.
But plants grow differently in space than they do on Earth. Over the past few decades, scientists have been working to compensate for those changes by getting a better understanding of plant biology and development away from our home planet.
"In space, there are so many variables, so many things that plants have never experienced before," Brandizzi said. For example, without Earth's gravitational pull, plants are weightless in space. And without Earth's shielding atmosphere, plants encounter higher doses of cosmic rays.