Michigan State University's Department of Theatre announces its 2022-23 season, which focuses on the exploration and celebration of community.

"These scripts are intended to provoke discussion and drive our students and audiences to challenge our intellectual and emotional responses to the social conditions in which we live and champion traditions that bind us as neighbors and make us stronger together," said Stephen Di Benedetto, MSU Department of Theatre chair.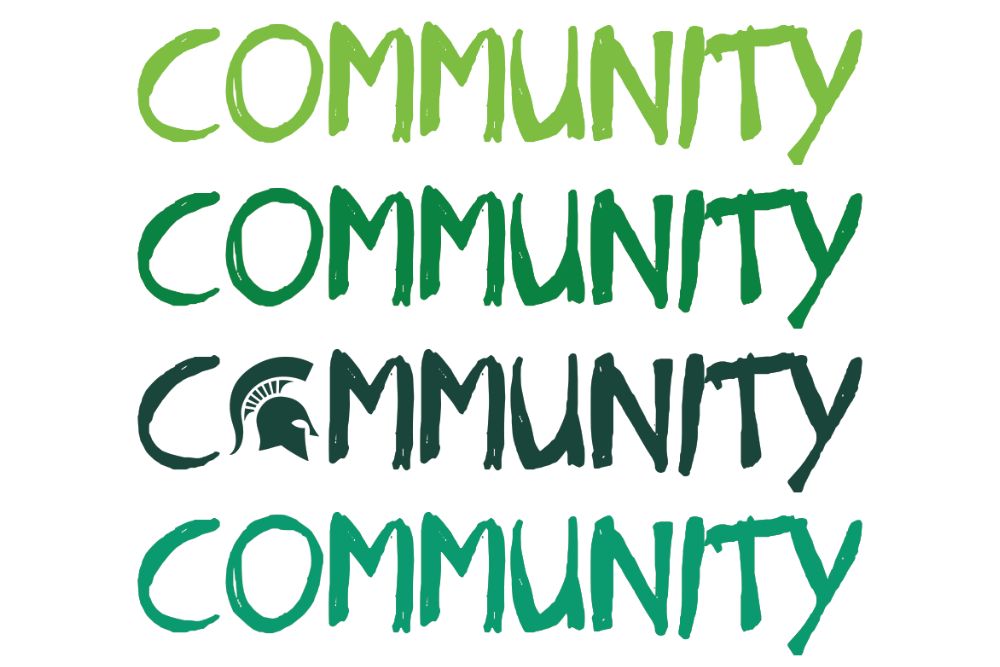 Kicking off the season in September and in its ninth year is the 2022 "ĭmáGen" staged concert, which is a collaboration with the Wharton Center Institute for Arts & Creativity supported by MSU Federal Credit Union and the MSU Department of Theatre. This year's "ĭmáGen" production, "In Emily's Words," is a new musical that is still in development and will feature Broadway talent on the same stage as MSU Musical Theatre students and local high school actors.

Written and composed by Jessy Tomsko, "In Emily's Words" tells the story of English novelist Emily Brontë as she writes her magnum opus "Wuthering Heights." This new musical explores Brontë's journey as a female writer in the 1840s, battling illness and adversity, while crafting the sweeping melodrama that has left a legacy nearly 200 years after her death. Showtimes are Friday, Sept. 23, at 7 p.m. and Sunday, Sept. 25, at 2 p.m. in the Wharton Center's Pasant Theatre.
October brings "Corktown, or Through the Valley of Dry Bones" by Jeff Augustin in which Jackee, a fabulous 14-year-old boy, will take audiences on a tour of one of Detroit's oldest neighborhoods between 2007 and 2034. From the neighborhood's urban blight to the gentrified renaissance, "Corktown" chronicles the life cycle of a city and the lives of its residents. When the music is turned down and the graffiti is painted over, there is a beating heart in the history of this place that cannot be ceased. The production will be guest directed by Chamara Kwakye. Performance dates are Oct. 14-16 and 18-23 at the Wharton Center's Pasant Theatre.
To read more, visit cal.msu.edu