Michigan State University Provost and Executive Vice President for Academic Affairs Teresa K. Woodruff, Ph.D., has recommended Kelly F. Millenbah as the next dean of the College of Agriculture and Natural Resources. The recommendation is subject to approval by the MSU Board of Trustees.
Millenbah currently serves as interim dean of the college, a role she has held since July 1, 2021. She will serve as dean designee until her appointment goes before the board for consideration at its Oct. 28 meeting.

"The CANR dean search committee unanimously supports Dr. Millenbah's activity and vision as interim dean," said Mary Hausbeck and Prabu David, search committee co-chairs. "Her exceptional performance over the past year has inspired us to close the search and recommend to the provost that she continue in this role."

"Dr. Millenbah is a highly esteemed leader of the College of Agriculture and Natural Resources and across the university," said Woodruff. "As an educator and administrator, she demonstrates a deep commitment to student success and well-being, and to academic excellence. She also understands the strategic relationships that will allow this foundational college to build on its strengths and advance its reputation in the coming years."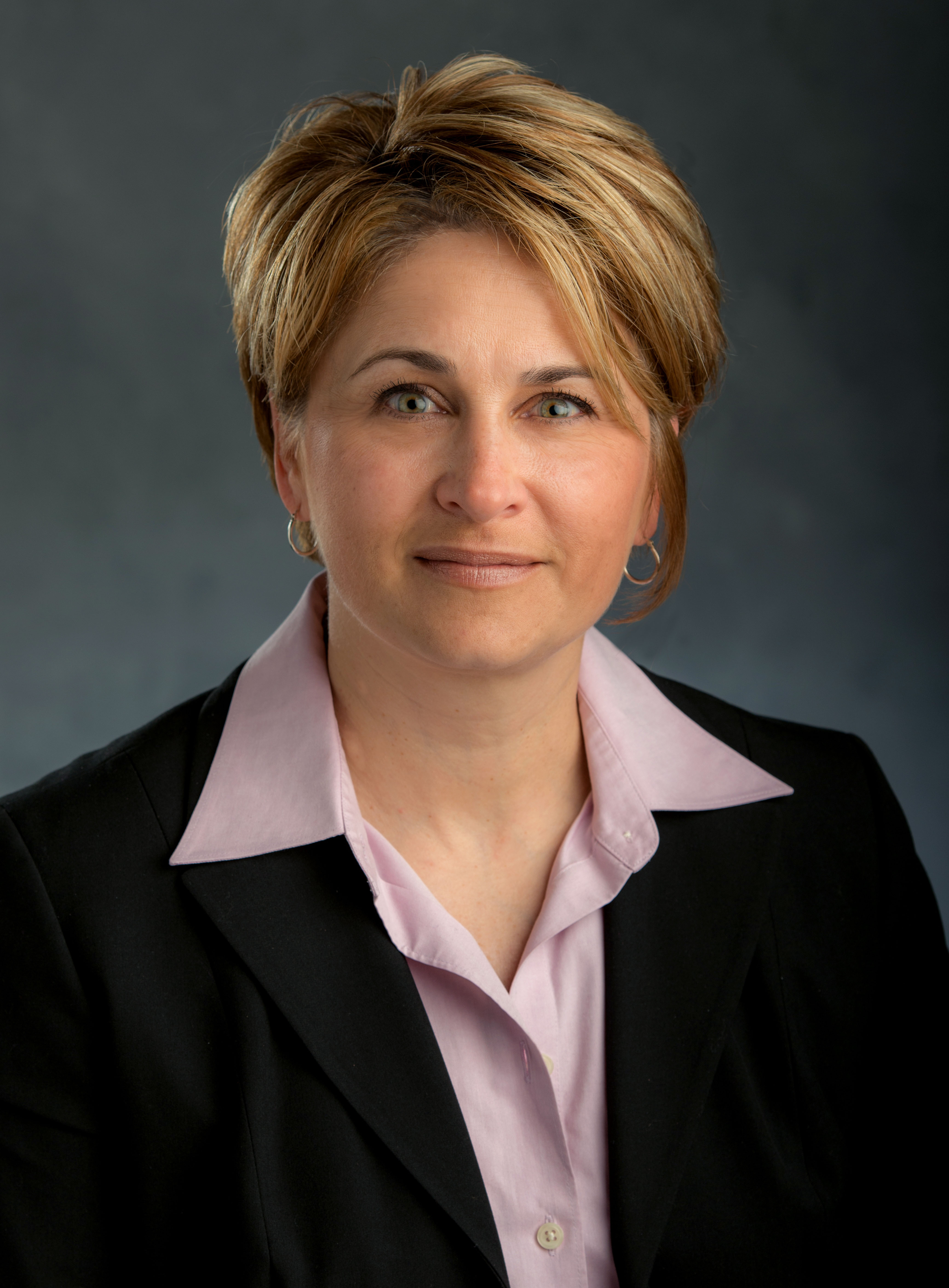 Kelly Millenbah
As interim dean, Millenbah oversaw expanded stakeholder engagement efforts in support of the college, undertaking a 12-session "Meet Michigan" tour to interact with community members, elected officials and industry partners who engage with CANR, AgBioResearch and MSU Extension. The university recently received a funding allocation of $53 million in the state budget in support of renovations to MSU's Dairy Cattle Teaching and Research Center and greenhouses.

"I look forward to continuing to work alongside our stakeholders in industry and government who challenge us to do our very best work in support of Michigan's agriculture and natural resources," Millenbah said. "From in-the-field research to workforce development, advocacy from our partners enables us to invest in the future together."

Millenbah is a professor in the Department of Fisheries and Wildlife and has served as both an associate dean starting in 2013 and a senior associate dean since 2018. In these roles, she provided oversight to the college's $41 million general fund budget and was responsible for the academic and student affairs portfolio of CANR. Her work supported the 3,500 to 4,000 students enrolled in the college's 20 undergraduate majors, 350 students in two-year certificate programs and about 500 graduate students from around the world.

Millenbah also has served as the associate director of the Environmental Science and Policy Program, director of academic programs in the Department of Fisheries and Wildlife and associate dean of Lyman Briggs College.

A Wisconsin native, Millenbah holds a bachelor's degree in biology from Ripon College and earned both her master's and doctoral degrees in fisheries and wildlife at MSU, where she trained as a wildlife biologist. She developed into a scholar of natural resources education with a focus on teaching and learning within the classroom, curricular development and student recruitment/retention in the sciences.

Millenbah is a 2018-19 recipient of the MSU Simmons Chivukula Award for Academic Leadership, which recognizes excellence in advancing diversity, equity and inclusion efforts within the leader's academic unit. She has earned recognition for her commitment to teaching and learning through several awards, including a Lilly Teaching Fellowship (class of 2000-01) and the College of Agriculture and Natural Resources Distinguished Faculty Award. She was an MSU Outstanding Supervisor in 2020.

"The College of Agriculture and Natural Resources has been my professional home since 1991. Spartan colleagues and mentors have had powerful impacts on my own growth, so it's a particular honor for me to serve and uplift our CANR community," said Millenbah. "Our students, faculty and staff members' contributions are truly second to none, and I'm proud to uphold CANR's historical legacy of excellence in education, research, and outreach and Extension."

The College of Agriculture and Natural Resources is known as MSU's founding college and comprises 12 academic departments with around 280 tenure-track faculty and 250 fixed-term faculty and academic specialists, in addition to the Institute of Agricultural Technology, MSU AgBioResearch and MSU Extension. In concert with the MSU College of Natural Science, CANR also co-manages the Kellogg Biological Station, a year-round teaching, research and outreach campus.