Peter Shaver had always wanted a career in forestry.

"I always wanted to work in the woods," said Shaver, who started his career at AmeriCorps and The Student Conservation Association in conservation and trail operations before working as an EMT and now serving as a substitute high school English teacher in Pennsylvania.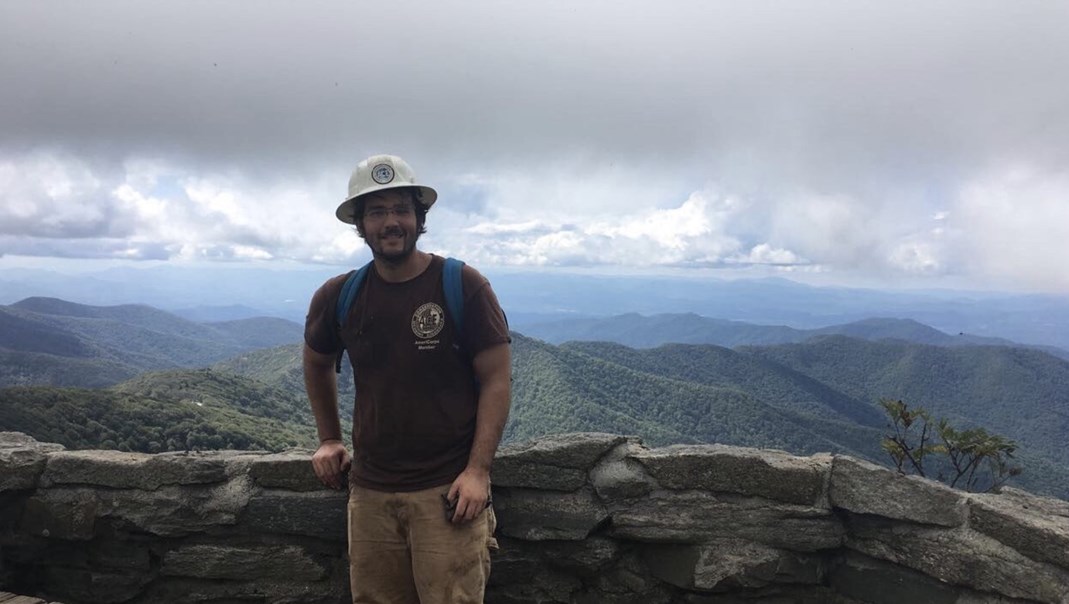 During his time at AmeriCorps, Shaver worked with state foresters and forest technicians and was immediately attracted to the work those professionals performed. He ultimately decided he was ready to seek an education and training program that would allow him to pursue a forestry career, and to have the flexibility to learn remotely and on a schedule that could meet the needs of his family.

Michigan State University's Hybrid Online Master's in Forestry program, which currently has nine students enrolled and launched in late summer 2022, was the perfect fit for Shaver's needs.

"I always kept my eye out for programs that I could attend to work toward a career in forestry without relocating or ceasing full-time employment, and the hybrid MS program at MSU provided the perfect opportunity," said Shaver.

The Hybrid Online MS in Forestry is a professional degree tailored to learners with a bachelor's degree in a non-forestry field who would like to pursue a career in forestry. With the majority of courses delivered online to guide field studies, intensive in-person field sessions to learn critical skills and options for pace of coursework, the program provides maximum flexibility for those with existing personal and professional commitments, regardless of where the student resides.
To read more about Shaver and the MS in Forestry, visit canr.msu.edu.