Macken Keefe, an Honors College senior majoring in political science and global and international studies in social science, has been selected for the nationally competitive George J. Mitchell Scholarship.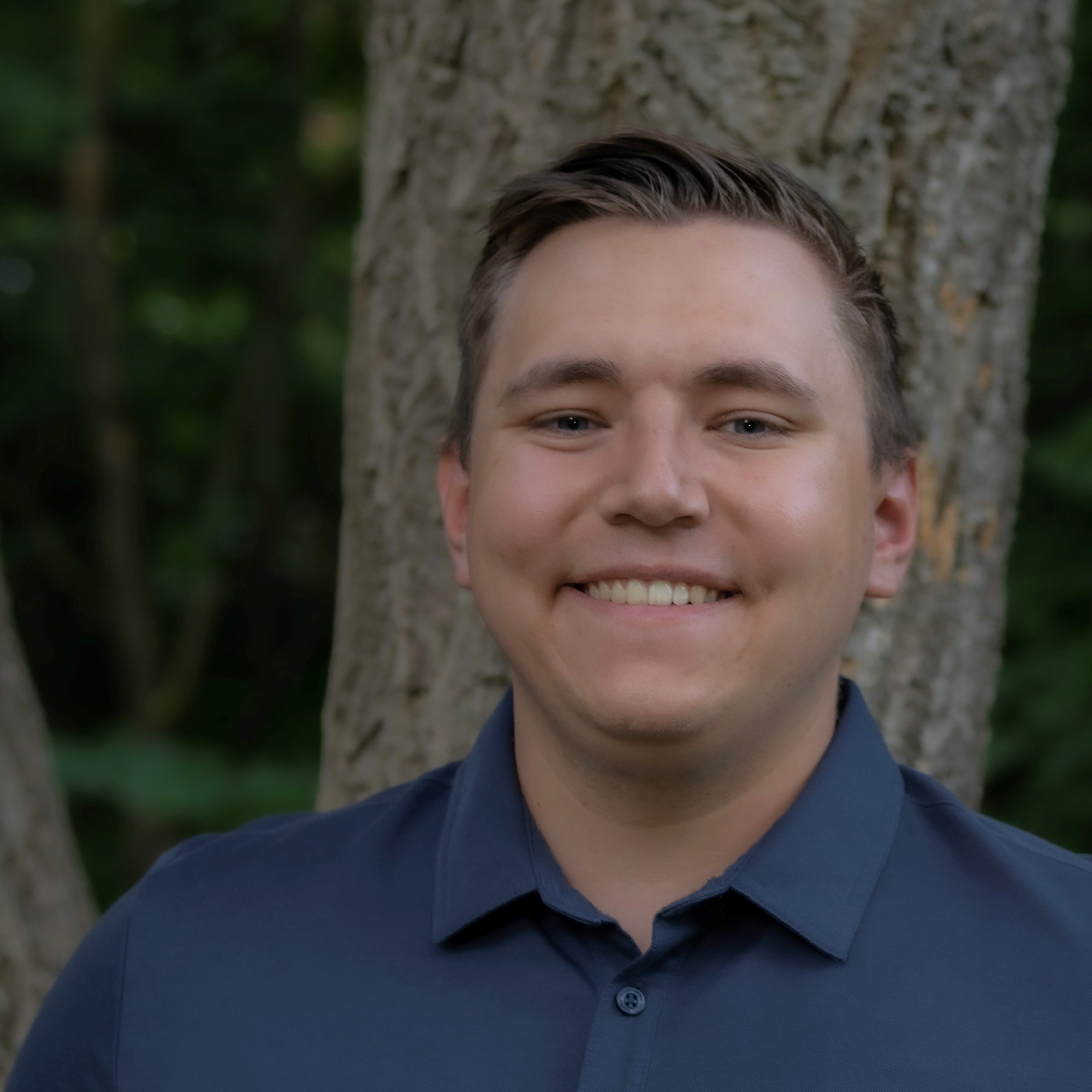 Macken Keefe
The US-Ireland Alliance established the George J. Mitchell Scholarship for future American leaders to pursue a year of graduate study in Ireland and Northern Ireland. This year, 12 Mitchell Scholars were selected from 306 applicants.
Keefe is the sixth Mitchell Scholar from Michigan State University. He is pursuing a joint Master of Public Policy degree in the College of Social Science, with minors in peace and justice studies, and law, justice and public policy.
As a member of Social Science Scholars and Political Science Scholars, his research mentors include John Waller, Ph.D., Brendan Mullan, Ph.D., Heather McCauley, Ph.D., and Ryan Black, Ph.D. Keefe graduated from Rim of the World High School in Lake Arrowhead, California.
Keefe plans to study conflict resolution and reconciliation at Trinity College Dublin in Belfast, Northern Ireland.
"It's an indescribable honor to represent Lake Arrowhead, East Lansing and the United States as a Mitchell Scholar next year. I'm incredibly excited to study in a city with as much history, energy and intrigue as Belfast," Keefe said. "At the same time, I look forward to exploring all of Ireland over the next year. I'm forever grateful to my friends and mentors at Michigan State University for their endless support, wisdom, and encouragement."
University leaders describe Keefe as a strong representative of the academic excellence nurtured at Michigan State.
"I know all Spartans join me with great pride in congratulating Macken Keefe as the university's sixth Mitchell Scholar," said Interim President Teresa K. Woodruff, Ph.D. "We trust in him the ability to make our world a better place, using knowledge to push for change."
"The breadth and depth of Macken Keefe's scholarly achievements as a student at Michigan State University affirm how deserving he is of this prestigious award and opportunity," said MSU Interim Provost Designee Thomas Jeitschko. "We wish Macken all the best in his next academic pursuit at Trinity College Dublin, Belfast."
Christopher P. Long, dean of the MSU Honors College, noted Keefe's passion to better understand the challenges and perceptions of immigrants in Ireland to help inform U.S. policy.
"I join his mentors and family in congratulating him for this outstanding achievement."
The National and International Fellowships and Scholarships Office, administered by the Honors College, helps ­­­­­interested undergraduate and graduate students pursue major national and international opportunities by providing information and direct support throughout the competitive application process.
This story originally appeared on the NIFS website.