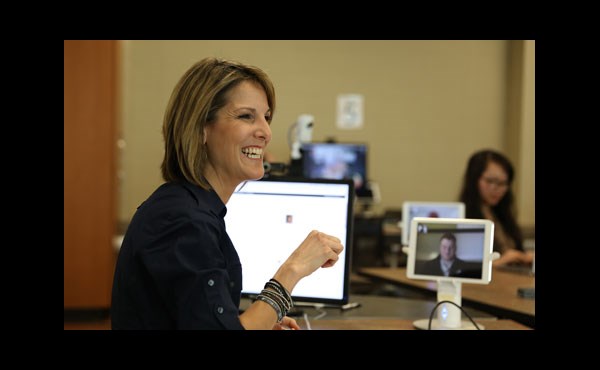 In March 2020, COVID-19 suddenly forced school administrators, educators, students and caregivers into a new modality of teaching and learning. In a matter of hours, schooling as the world knew it changed — forever.
Michigan State University scholars Christine Greenhow and Matthew Koehler edited a special issue of the "Educational Psychologist" examining how the pandemic impacted schooling, what lessons were learned, what things researchers are still trying to understand and the (dis)advantages of learning online.

"What you saw in the early weeks and months of the pandemic was an emergency response," said Koehler, assistant dean of faculty affairs in the College of Education and professor of Educational Psychology and Educational Technology. "We now call it 'remote emergency instruction,' not online learning. You can't just take in-person teaching practices, put it onto Zoom and have it be effective. We knew from decades of research this wouldn't work, and we saw contemporary evidence from the pandemic that it didn't go well. Now, more than two years later, education is collectively moving toward better online learning practices."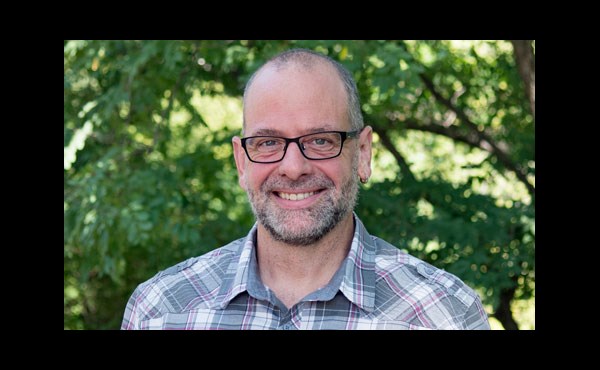 Koehler and Greenhow have long studied technology, education and the growing connection between the two fields. With Charles Graham (Brigham Young University), the scholars used the special issue—called "Diverse Lenses on Improving Online Learning Theory, Research and Practice"—to illustrate and examine shifts from pre-, during and into an eventual post-pandemic. The "Educational Psychologist" issue is online now.

The scholars argue COVID-19 was a catalyst for permanent change, although what changes seem to be a source of debate. Greenhow, an EPET professor, noted how many media outlets and journal articles mention online learning is "here to stay" while others ponder if a "generation has been lost to remote education." The future of education may be somewhere in between, Greenhow suggested.
For the full story, visit education.msu.edu