On June 6, the 78th anniversary of D-Day, the Monuments Men Foundation for the Preservation of Art (Foundation) officially changed its name to the Monuments Men and Women Foundation to honor the women who fought to rescue cultural treasures from theft and destruction during World War II. Along with the name change, a new logo was unveiled, which was designed by Grace Houdek, a recent graphic design graduate from Michigan State University.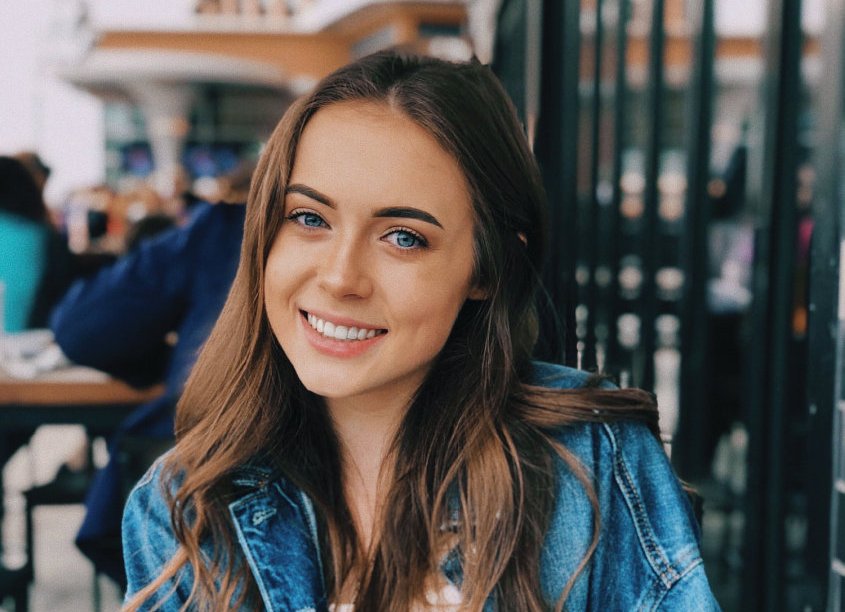 "The Monuments Women, 27 in all, made an important contribution to the post-war restitution of almost 4 million stolen cultural objects," said Anna Bottinelli, Foundation President. "Today, women are an integral part of the U.S. Army's newly reconstituted cultural preservation force. Women constitute a majority of our Monuments Men and Women Foundation team. It is right and appropriate that we recognize those contributions by name."
A central feature of the Foundation's rebranding is its new logo, designed by Houdek, who was working as a member of
Design Center at MSU
when the Monuments Men Foundation approached the group for help with the logo redesign and rebranding.
The focus of the rebranding was twofold. First, the foundation wanted to add women to the foundation's title to acknowledge the important role they have played – and continue to play. Second, to acknowledge the foundation's ongoing search for the hundreds of thousands of cultural artifacts that remain missing since World War II and its continuation of the mission of the original Monuments Men: To find and return these artifacts to their rightful owners.

"Our mission was to convey their story within a logo," Houdek said. "They wanted to emphasize the importance of finding and restoring these works of art. If we want to pass these monuments down to future generations, it will require our communal effort to emphasize the importance of these works of art, as well as finding and restoring them."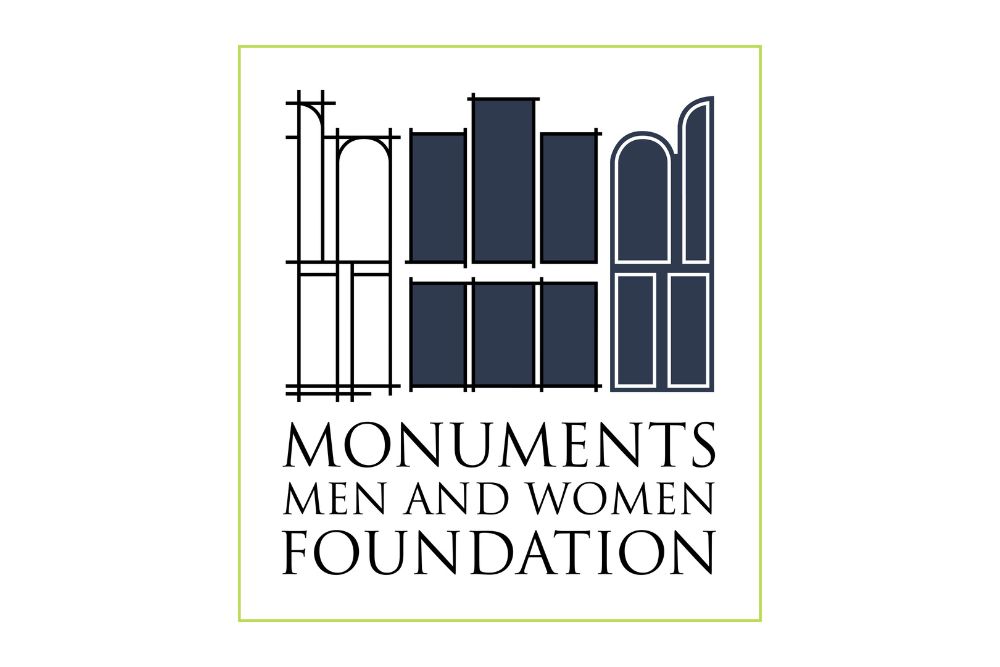 For the full story, visit cal.msu.edu.