A physician who arrived in the U.S. with $8 in his pockets and a passion for healing. A doctor called to make a difference in people's lives. A physician and public health practitioner who fell in love with teaching. And a doctor from Nepal who stumbled into academia and 14 years later couldn't think of a more fulfilling career than educating the new generation of doctors.
Four faculty members with Michigan State University College of Human Medicine received the awards from the Michigan Chapter of the American College of Physicians for their contributions to medicine.

Ved Gossain, professor emeritus and former chief of the Division of Endocrinology and Metabolism, received the 2022 Lifetime Achievement Award. Supratik Rayamajhi, was recognized with the 2022 Raymond Murray Governor's Award — Early Career Physician while Reynard Bouknight, and Heather Laird-Fick, received the 2022 Laureate Award. The ACP is a national organization of internal medicine specialists and subspecialists committed to promote excellence.
Meet the awardees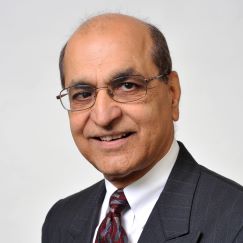 Originally from India, Gossain stepped off an airplane in 1967 with $8 in his pocket, then shelled out $5 for a bus ride into Springfield, Mass., to begin a residency program. "So, I'm here, standing alone in downtown Springfield with $3 in my pocket," he said. He hailed a cab and asked what it would cost for a ride to the Springfield Hospital Medical Center. Two dollars, the cabbie said. "The rest is history," said Gossain, who would become an internationally renowned endocrinologist with more than 80 papers to his name and who spent nearly a half century at the College of Human Medicine.
Continue reading about Gossain's life and work at MSU..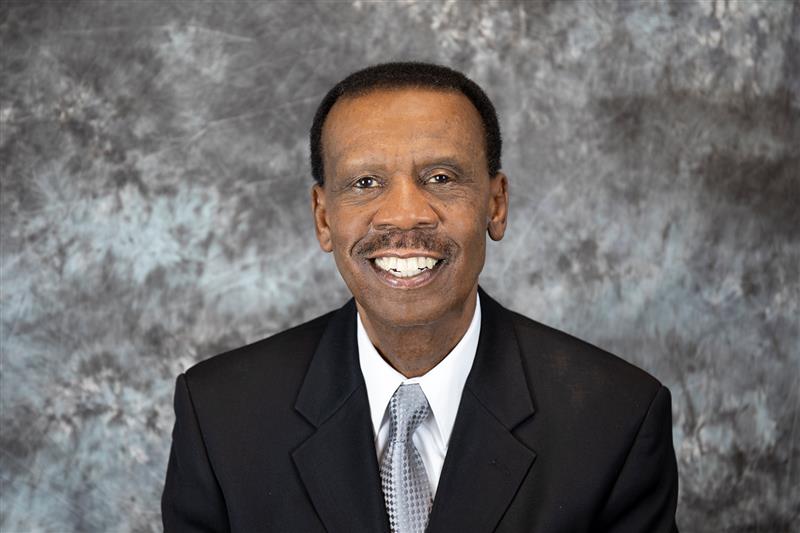 As a child, Bouknight learned something that has carried him throughout his career as a physician and a College of Human Medicine professor. "One of the things I learned from my family was to make a difference," he said. "I've had an opportunity to have an impact on many lives over the years. I feel I've made a difference in my patients lives, made a difference in my students lives, and made a difference in the community." The American College of Physicians Michigan Chapter agrees and has awarded Bouknight its 2022 Laureate Award. Continue reading about Bouknight's life and work at MSU.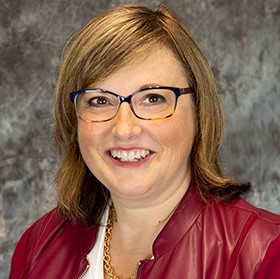 Rising to accept an award from the American College of Physicians Michigan Chapter recently, Laird-Fick recalled attending the same annual meeting 18 years earlier. She was eight months pregnant at the time and had taught a workshop on work-life balance that morning when she sneezed, causing her water to break, she told her fellow physicians. The next day she gave birth to her daughter. "Life intervened," said Laird-Fick, a College of Human Medicine professor and director of assessment for its Shared Discovery Curriculum. Continue reading about Laird-Fick's life and work at MSU.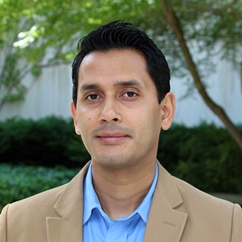 When Rayamajhi came from his home in Nepal to the College of Human Medicine in 2008 for an internal medicine residency, teaching medical students was not his goal. Fourteen years later, he is an associate professor in the college's Division of General Internal Medicine, director of the Internal Medicine Residency program, and interim chair of the Department of Medicine – all while caring for patients. "I came here to do a residency. I never intended to stay in academia," said Rayamajhi. I stumbled into it, and then I liked it. It was all serendipity." Continue reading about Rayamajhi's life and work at MSU.