Conceived through an imperative to reimagine the possibilities for public pedagogy, Forms of Freedom: The Art and Design of Black and Indigenous Creative Public Pedagogies is a two-year research collaboration between Black, Indigenous, and People of Color artist collectives to exchange, learn and create radical forms of artmaking and education.
Led by Ruth Nicole Brown, MSU Foundation Professor and Inaugural Chairperson of the Department of African American and African Studies, and Emery Petchauer, professor in MSU's Department of English and Department of Teacher Education, the project was awarded a Racial Equity Research Grant (2021–2023) by the Spencer Foundation to "understand and disrupt the reproduction and deepening of inequality in education."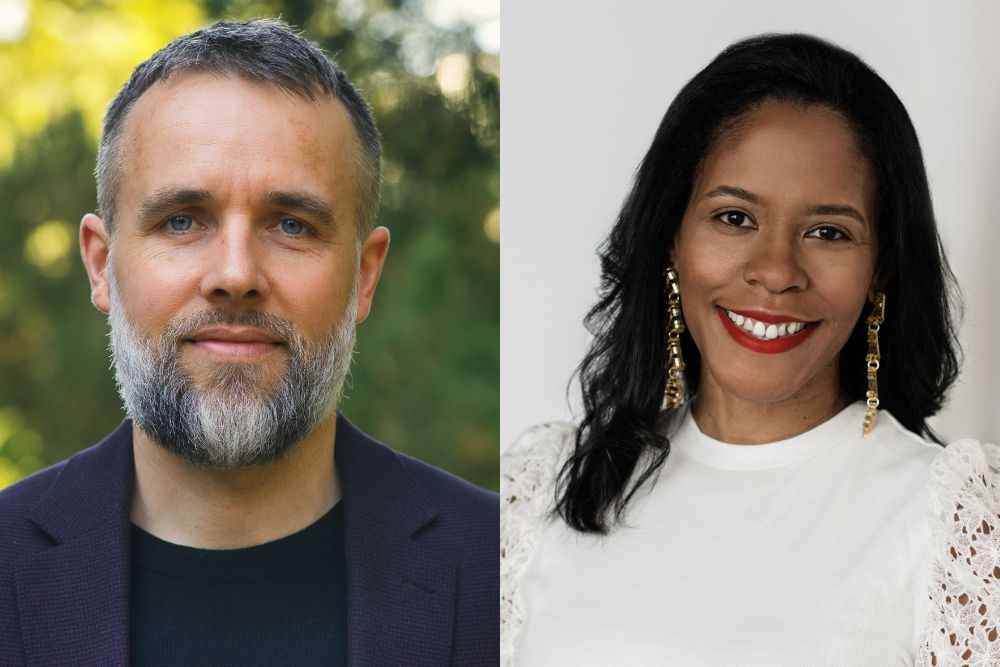 But in both its form and methodology, Forms of Freedom goes beyond the scope to give project partners a unique opportunity to interrogate and expand their educational justice practices and to form fruitful, long-term alliances with other artists and scholars engaged in this kind of work.
The project engages the work and practices of three creative public pedagogy collectives:
The Aadizookaan in Detroit, which creates storytelling experiences guided by ancestral Indigenous-based knowledge systems.
Fire in Little Africa, a multimedia hip-hop album and curriculum to educate Black young people on the 100-year legacy of the 1921 Tulsa, Oklahoma, massacre.
Saving Our Lives, Hear Our Truths, co-founded by Brown in 2006 in central Illinois, SOLHOT centers Black girlhood and celebrates the lives, experiences and voices of Black girls and femmes.
"We're co-thinkers, all of us; and we're creating knowledge together," Brown said. "What we're trying to do is document — put words to — our distinctive processes that are ever-changing and evolving. 'Mutual reciprocity' and 'integrity' is language that comes up again and again in our discussions about creating community. How do we collectively insist on an ethos of thinking and being together when so much of the academy privileges the individual knower or the subject-object relationship? What we're creating favors something that is more dynamic, more necessary, and that has greater impact. And it is in mutual recognition of the talents that we all bring to the table and share with each other."
For the full story, visit cal.msu.edu.