Michigan State University has welcomed Alexis Travis as assistant provost and executive director, overseeing the university's new University Health and Wellbeing division. The division brings together 11 departments focused on supporting faculty, staff and student health and wellbeing.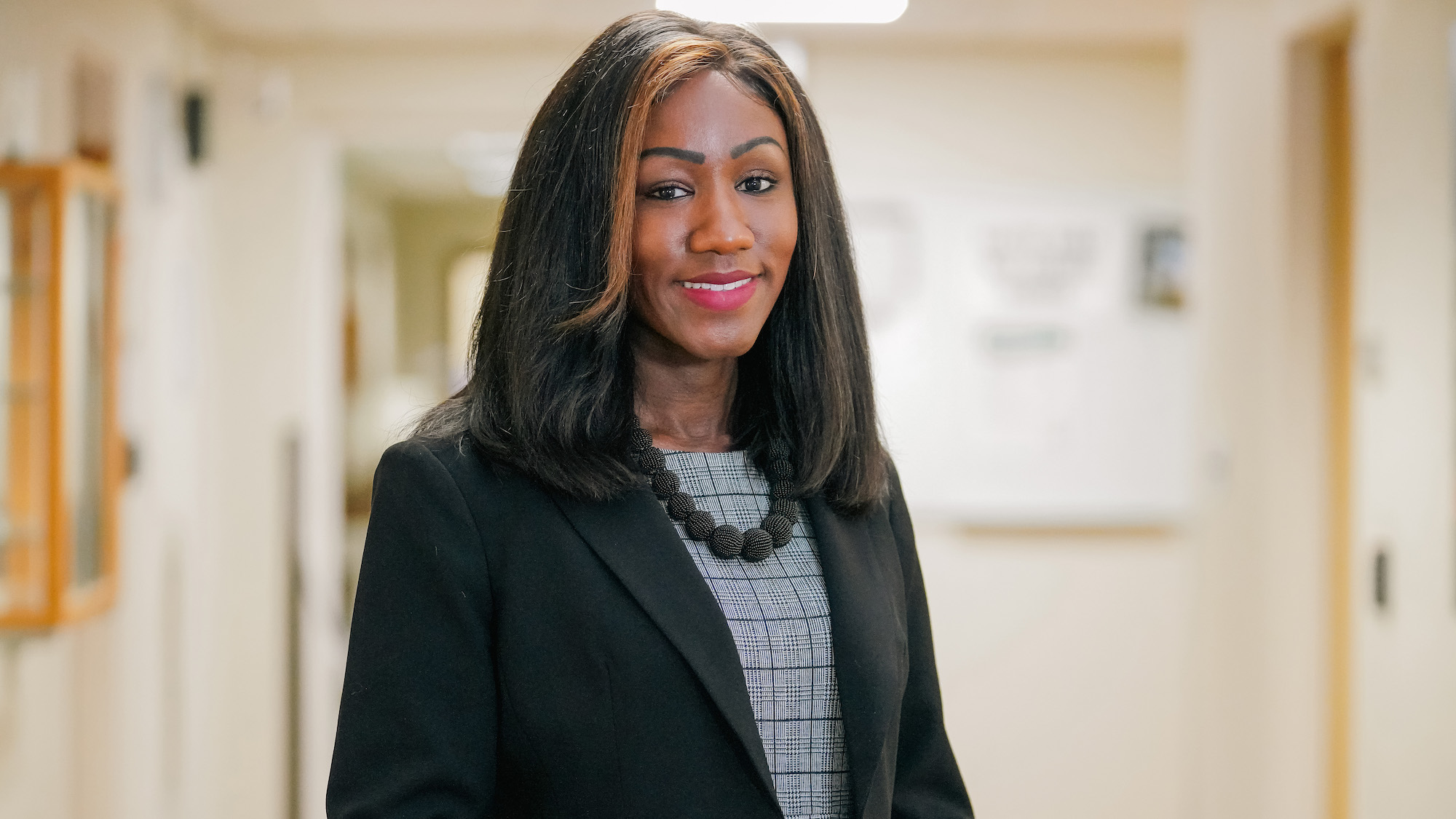 Alexis Travis
In leading the new division, Travis will provide strategic vision and leadership for a comprehensive health and wellness approach that meets the diverse needs of students, staff and faculty.
Senior Vice President for Student Life and Engagement Vennie Gore said Travis's background in public health makes her uniquely qualified to scale the university's health and wellbeing efforts to maximize their impact.
"Dr. Travis's breadth and depth of experience is the perfect fit to lead the new University Health and Wellbeing division," Gore said. "We know that physical and mental health is integral to student success — and faculty and staff success. I'm confident that her track record of steady leadership, commitment to diversity, equity, and inclusion, and ability to develop and scale health campaigns will make her an asset to our executive team and a key leader as we implement our strategic plan."
Earlier this year, the university announced its 2030 strategic plan, naming sustainable health as a key priority. The plan's objectives include meeting the physical and mental health needs of students, faculty and staff. The 11 departments Travis will lead each provide resources, programs and services aimed at enhancing the campus community's ability to thrive.
Travis said that she is looking forward to cultivating a culture of wellbeing on campus and empowering members of the campus community.
"I'm thrilled to join Michigan State University at this pivotal time in history," said Travis. "As we continue to emerge from the COVID-19 pandemic, this is a time of immense opportunity to reshape the way we think about health and wellbeing and really incorporate wellness strategies into daily life. I'm confident that with this new division, we will make a lasting impact on the physical and mental health of our students, staff and faculty."
Before joining MSU, Travis served as senior deputy director for public health administration with the Michigan Department of Health and Human Services, overseeing the Bureau of Laboratories, Bureau of Epidemiology and Public Health, Bureau of Health and Wellness, Bureau of Infectious Disease Prevention, and the Office of Performance Improvement and Management.
Travis earned her doctorate in public health from Walden University and her master's in pharmacy with honors from the University of Bradford in the United Kingdom. In 2021, she was recognized by the de Beaumont Foundation as a National 40 Under 40 in Public Health honoree.