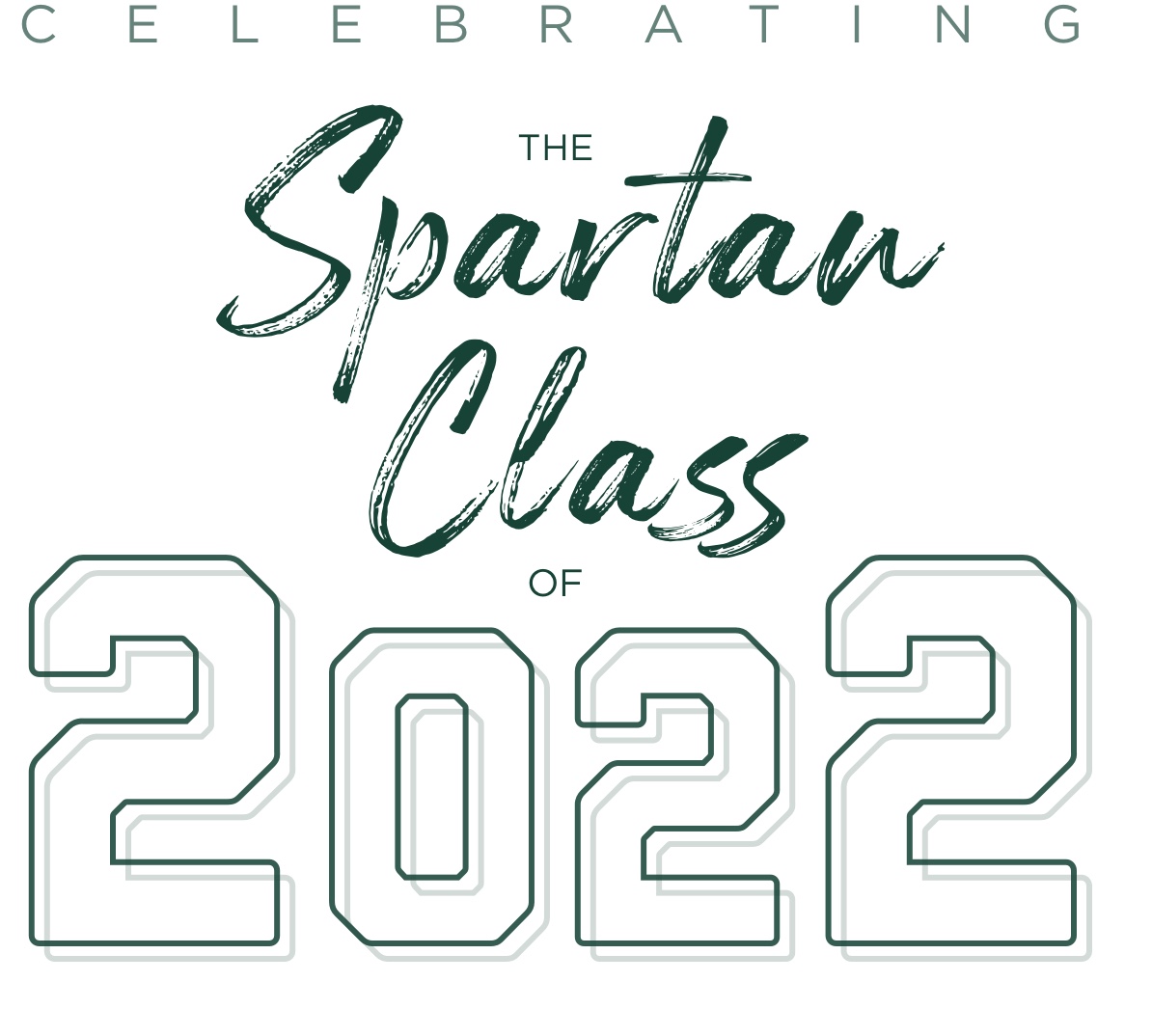 May 9, 2022
Wherever members of the Michigan State University class of 2022 go, they will carry their Spartans Will with them. After all, being a Spartan is for life.
The new Spartan graduates will join a worldwide network of more than 500,000 alumni that stays connected and gives back. From MSU's 19th Marshall Scholar to the U.S. Amateur Golf Champion – and Buster the Wonder Dog – watch some of their celebratory moments and read their heartfelt stories of success.
While commencement ceremonies began on May 5, join us as we continue celebrating. We encourage all Spartans to share their achievements and send messages of congratulations using #SpartanGrad22.