"Ask the Expert" articles provide information and insights from MSU scientists, researchers and scholars about national and global issues, complex research and general-interest subjects based on their areas of academic expertise and study. They may feature historical information, background, research findings, or offer tips.
Michigan State University's Peter Savolainen is always thinking about how to make driving safer, in part, because the people behind the wheel might not be.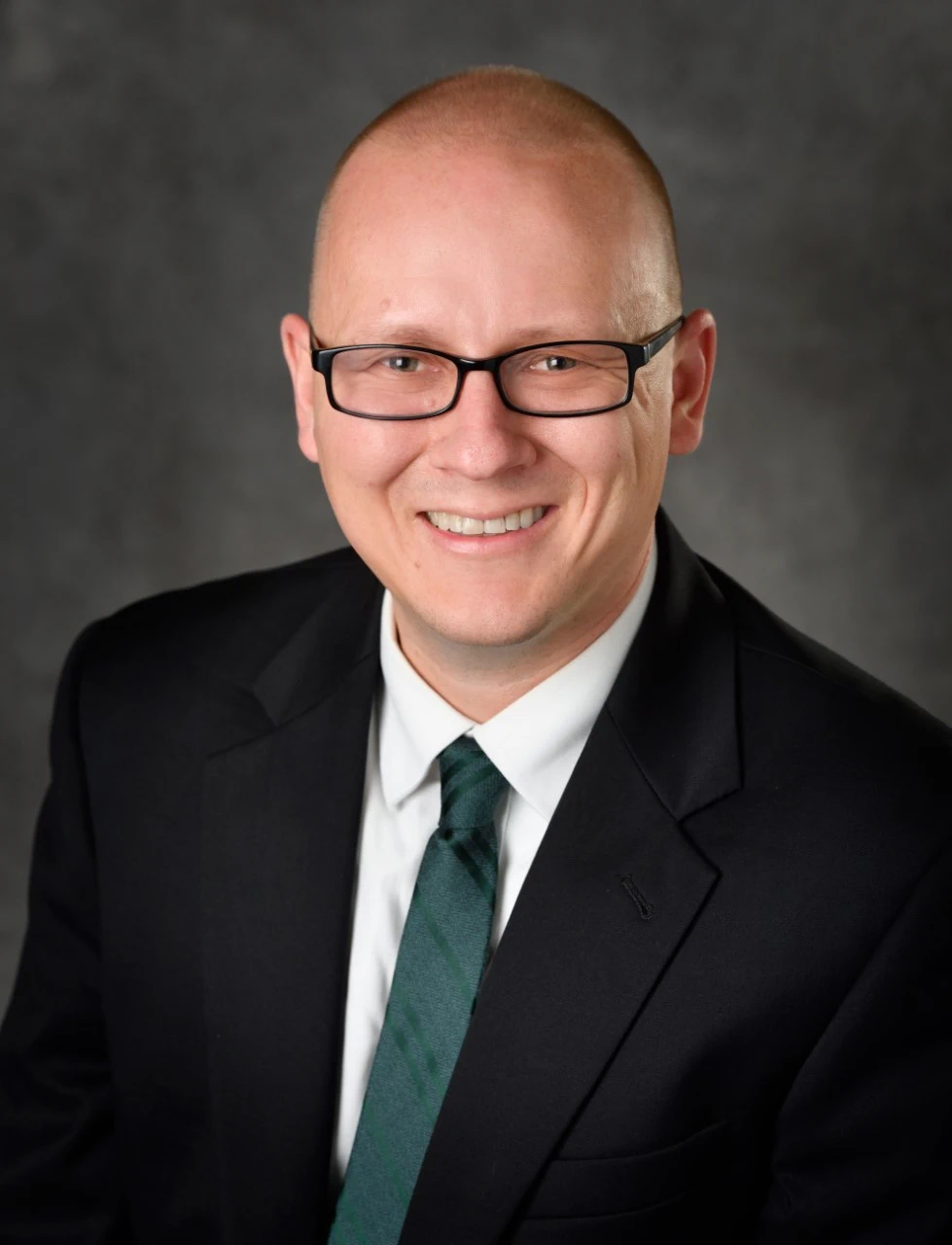 MSU Foundation Professor Peter Savolainen
"This may come as a surprise, but we're not always perfect drivers," said Savolainen, an MSU Foundation Professor in the Department of Civil and Environmental Engineering. "So much of driving is subconscious," he said. "If you were driving for 10 miles and then I asked you what you saw three miles ago, there's a good chance you would have no idea."
He and his team are working to design roadway features that help drivers and pedestrians stay alert, especially in settings where crashes are more common. To do this, the researchers are amassing and studying data on driver behavior, including surprising trends that emerged during the pandemic, to create the best solution for a given problem. We asked Savolainen to share how Spartans are working to save lives — as well as some safe-driving tips before you gear up for your summer road trip.
What motivated you to get into this line of research?
Here in the U.S., we have roughly 40,000 traffic fatalities on an annual basis. Just here in the state of Michigan, there are 1,000 citizens per year, roughly, who lose their lives as a result of traffic crashes. To that end, this is an area where we can really have a lot of impact on addressing a real public health issue.
Can you share an example of how you're working to make roadways safer with design?
We try to design features that make it less likely that drivers will make a mistake. For example, we use signage, pavement markings and physical characteristics of the roadway environment to provide important cues to drivers. This may include making lanes narrower in pedestrian-heavy areas so drivers slow down.
We've done a lot of work on pedestrian and bicyclist safety. We can see how drivers respond to pedestrians in different environments. For example, if there's a painted crosswalk or a pedestrian crossing sign — maybe it's a flashing sign — or another more conspicuous feature. We can evaluate which are most effective at gaining a driver's attention.