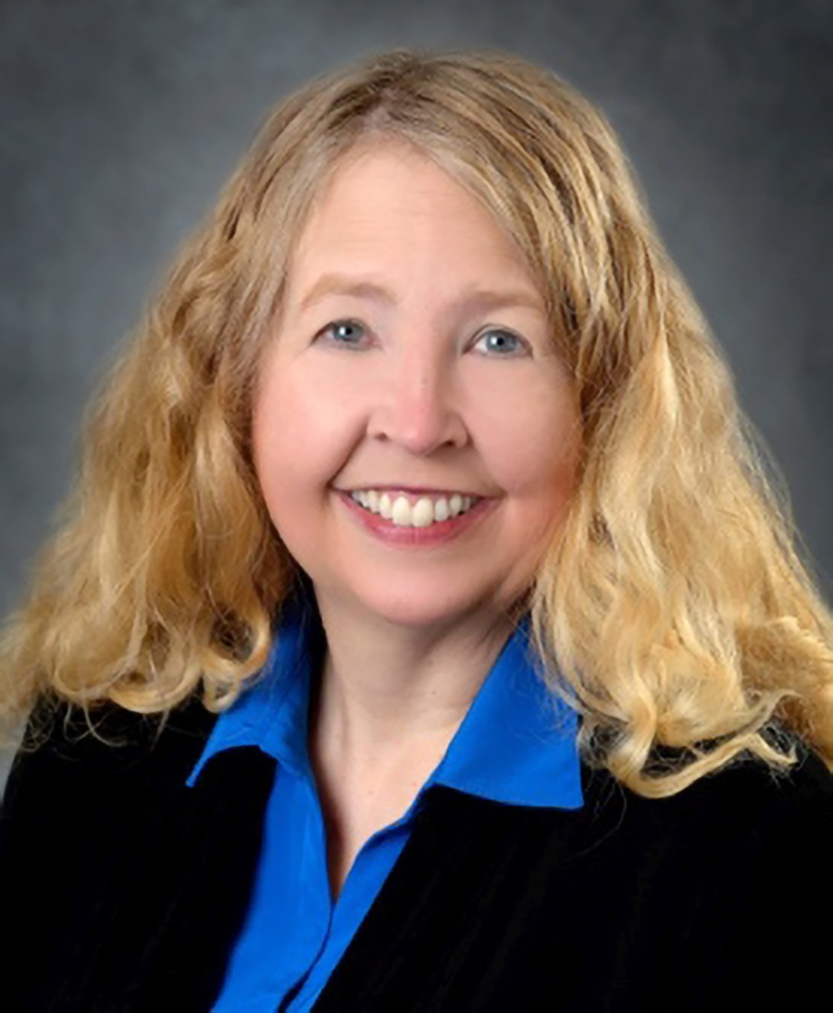 Angela K. Wilson, John A. Hannah Distinguished Professor of Chemistry at Michigan State University, is the recipient of the 2023 National Honorary Member Award from Iota Sigma Pi, a national honor society for women in chemistry. The award is the organization's highest honor, bestowed triennially on an outstanding woman chemist for exceptional and significant achievement in chemistry.

Wilson, a professor in the Department of Chemistry in the MSU College of Natural Science, is also NatSci associate dean for strategic initiatives and current president of the American Chemical Society. Her wide-ranging research includes the development and understanding of computational methodologies and studies in transition metals and heavy element chemistry, catalysis, protein modeling, drug design/understanding of disease and environmental/green chemistry.

"I am humbled to win this award," Wilson said. "Prior awardees include four Nobel Laureates, with the first award given to Nobel Laureate Marie Curie, and the most recent (in 2020) given to Nobel Laureate Frances Arnold, so I am particularly honored. I am also very appreciative of the nominators and the selection committee."
To read more about Wilson, visit natsci.msu.edu.