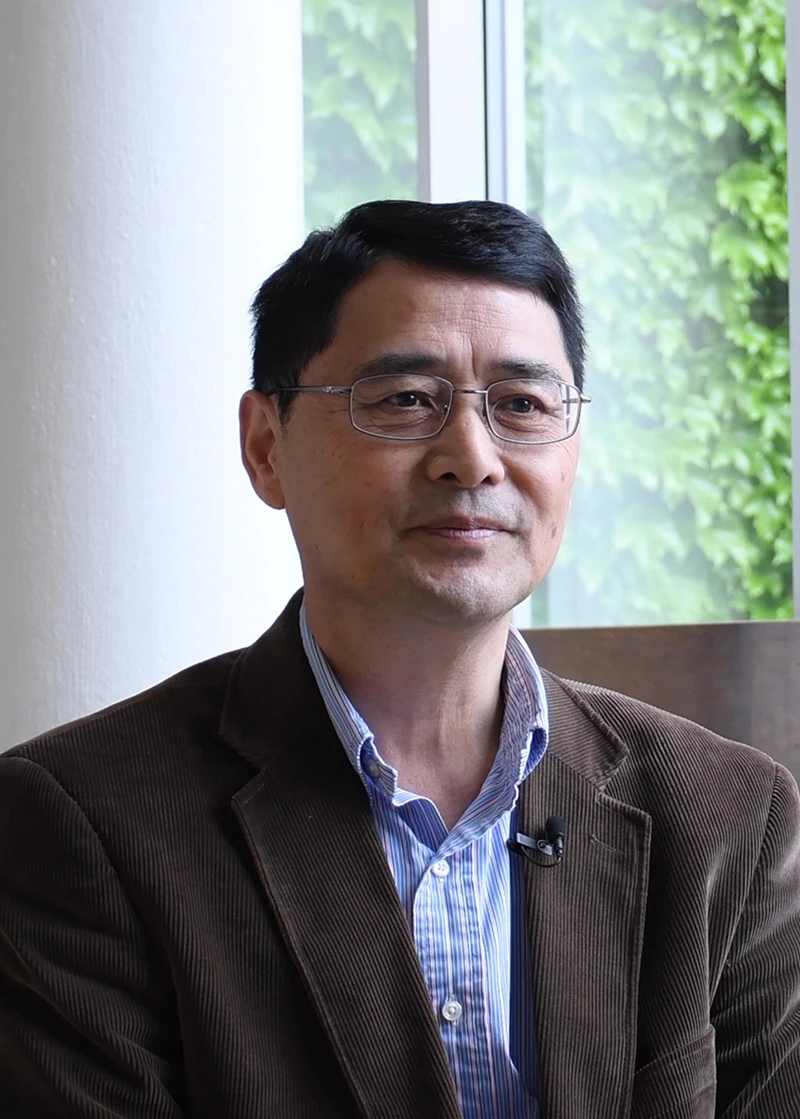 MSU Foundation Professor Guowei Wei
The National Institutes of Health have awarded Michigan State University researchers $2.7 million to continue developing artificial intelligence algorithms that predict key features of viruses as they evolve.
The team is led by Guowei Wei, an expert in AI who has published nearly 30 papers on COVID-19, and Yong-Hui Zheng, whose extensive background in virology is helping verify and improve AI predictions. The team also includes Jiahui Chen, a visiting assistant professor at MSU who played an essential role in developing the AI models.
The Wei lab already has shown those models can make accurate predictions about new variants of the novel coronavirus and, with this grant, the researchers are working to bolster their algorithms.
"What we're doing is making our predictions more accurate and more timely," said Wei, an MSU Foundation Professor in the College of Natural Science's Department of Mathematics and Department of Biochemistry and Molecular Biology. "And now our work isn't just for COVID, but also for many other viral infections."
The work could one day help drug developers create universal vaccines and therapies that are more effective and "evolution-proof" against a range of viral diseases, including the flu, HIV and COVID-19.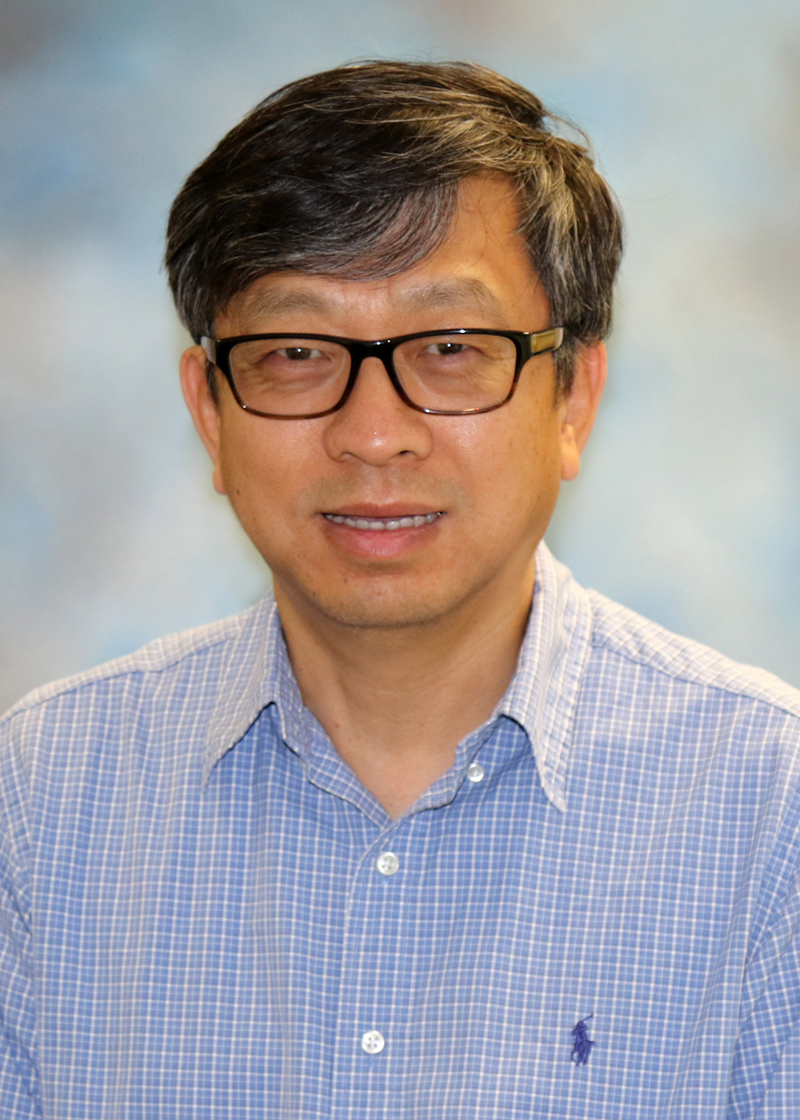 MSU Professor Yong-Hui Zheng
"HIV, Ebola, influenza, the coronavirus — they're all different viruses, but they share common features," said Zheng, a professor in the College of Osteopathic Medicine with the Department of Microbiology and Molecular Genetics. "If we learn how to attack one, that can inform how we attack the others."
"The goal is to have us much better prepared for any future disease or pandemic," Wei said.
How AI, data and experiments can inform public health
More immediately, the Wei team believes its AI can help inform public health officials if they need to update their recommended protective measures — such as by issuing masking and social distancing guidance — against emerging coronavirus variants.