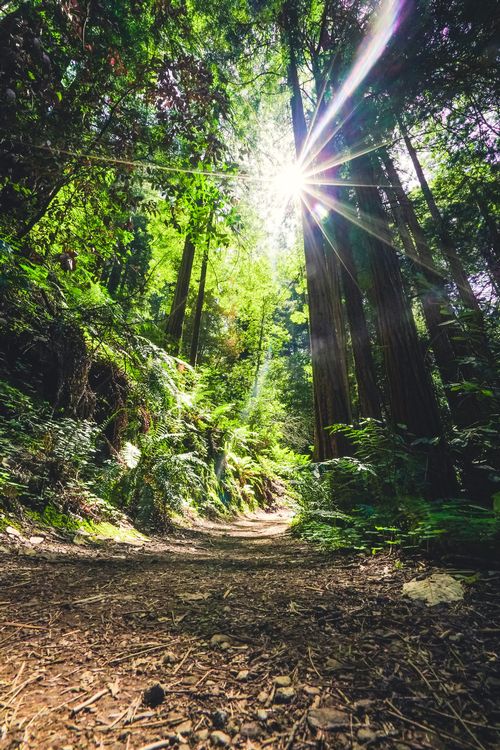 Michigan State University is now taking applications for a new hybrid online master's degree program in Forestry. The program is uniquely tailored to learners that need flexibility, with the majority of the courses delivered in an online format coupled with field-based learning in students' local forests.

The degree, available starting late summer 2022, is intended for individuals with baccalaureate degrees in a field other than forestry who are interested in making a career change to forestry.

The main focus of the program is on learners already in the workforce seeking a change in career path. The program also could be appropriate for students who just completed a BS in another discipline. The hybrid structure is designed to be flexible, keeping in mind many will have existing personal and professional commitments.

MSU is the first forestry program to offer a master's degree in forestry using this uniquely blended online and in-the-field approach: online instruction will guide learning in forests close to the learners' homes, wherever they may reside. The hybrid online MS was designed with a view toward accreditation by the Society of American Foresters.

Per SAF procedures, the hybrid online program will be considered for accreditation after the program is up and running. While other universities offer in-person accredited master's degrees aimed at students with bachelor's degrees in fields other than forestry, MSU's blended online and field learning is unique. The program is aimed at providing individuals with the flexibility to make a career change and meet the tremendous demand of employers for professional foresters with the skills to manage forests for goals ranging from conservation to timber production for sustainable bioproducts to carbon sequestration to combat climate change in both rural and urban forests.
To read the full story, visit canr.msu.edu