"Ask the Expert" articles provide information and insights from MSU scientists, researchers and scholars about national and global issues, complex research and general-interest subjects based on their areas of academic expertise and study. They may feature historical information, background, research findings or offer tips.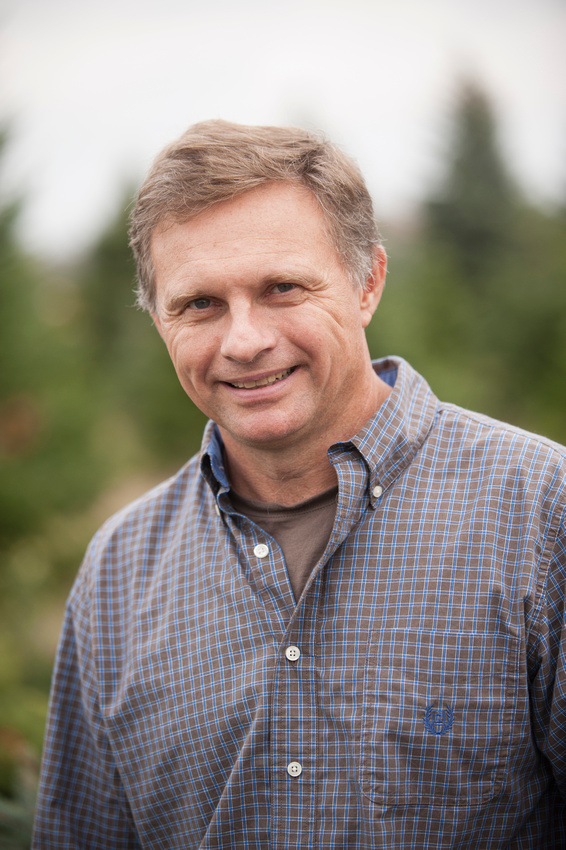 Bert Cregg, professor of horticulture and forestry in the College of Agriculture and Natural Resources at Michigan State University discusses what to expect for those shopping for a tree this holiday.
What can people expect to pay for a tree this year?
Things are looking good for the Christmas tree industry, but prices have risen about 10% due to inflation. Overall, growers' expenses, such as their labor and materials, have all gone up. Consumers can expect to see some of that reflected in the price of trees this year.
The past holiday season saw tree shortages. Can we expect to see similar shortages this year?
There is a bit of a shortage of trees. Some of this is related to a decline in supply over time. We went through a period of several decades in which growers were leaving the market, so supplies have been on the decline. In the meantime, the pandemic created a resurgence of interest in purchasing real Christmas trees.
That combination of increased demand and decreased supply is making it more difficult to find trees in certain areas. I think consumers are going to find trees if they're willing to look for them out there. It's more of a problem at the retail lot. If retailers happen to sell out but haven't ordered appropriately, they could have a hard time trying to find trees to backfill what they've sold.
One of the things we've seen as Christmas tree prices have begun to increase over the last few years is interest from new growers. We aren't seeing people who want to become large wholesale growers, but instead are interested in smaller types of operations.
What kind of work goes into tree care behind the scenes?
We look at things such as different types of root dips and mulching to help the trees grow and survive. Root dips are a substance we bathe tree roots in to promote growth.
We also do control freeze testing where we bring trees into the lab, put them in freezers and drop them down in increments of three degrees until we get down to -45 degrees, and then we score at what point we begin to see damage on those trees.
As the weather begins to warm up after a long period of cold temperatures, we get what is called a cold snap, in which plants begin to harden and become damaged. But in terms of the middle of the winter we can't even make it cold enough in our freezer to damage them. So, the trees are ready to go for this years' holidays.
How should you take care of a tree after you bring it home?
We emphasize three points: fresh tree, fresh cut and fresh water.
Fresh tree: Make sure you buy a fresh tree — it shouldn't drop any needles if you pull on the branches.


Fresh cut: Cut ½ to one inch off the base before putting the tree in the stand.


Fresh water: Check the stand daily and keep it full of fresh water only. There is no need to add preservatives or sugar.
For full video click here.