Throughout the month of April, MSU held its 9th Science Festival, with participants joining online from across the country and around the globe.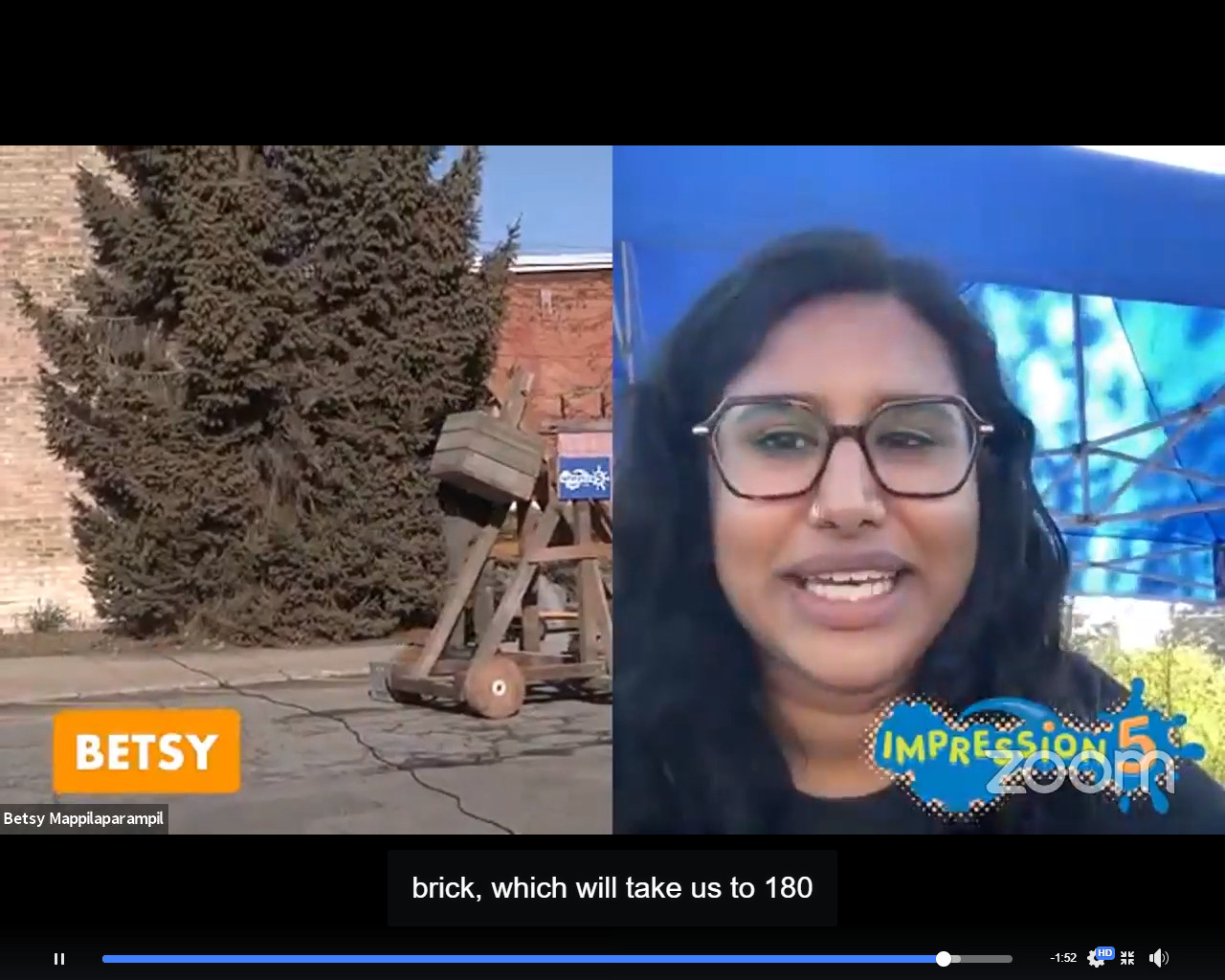 While the festival was unable to occur in person due to COVID-19, its goal of celebrating the many ways science, technology, engineering, arts and mathematics, or STEAM, affects our everyday lives remained the same. Some participants even applauded the accessibility of the new online format. With over 75 MSU partners and 50 community partners joining this year's festival, the program's outreach stretched to 283 cities, 24 states and nine countries.
"With the online format this year, it was exciting to know that visitors could attend from all over the U.S. and beyond, and it was fun to call out my sister who was attending from Tennessee," said Danita Brandt, undergraduate director and academic adviser in the Department of Earth and Environmental Sciences. "The fact that 500 people attended a presentation on Michigan's geological history demonstrates the curiosity that people have about the world around them and underscores the value of MSU Sci Fest."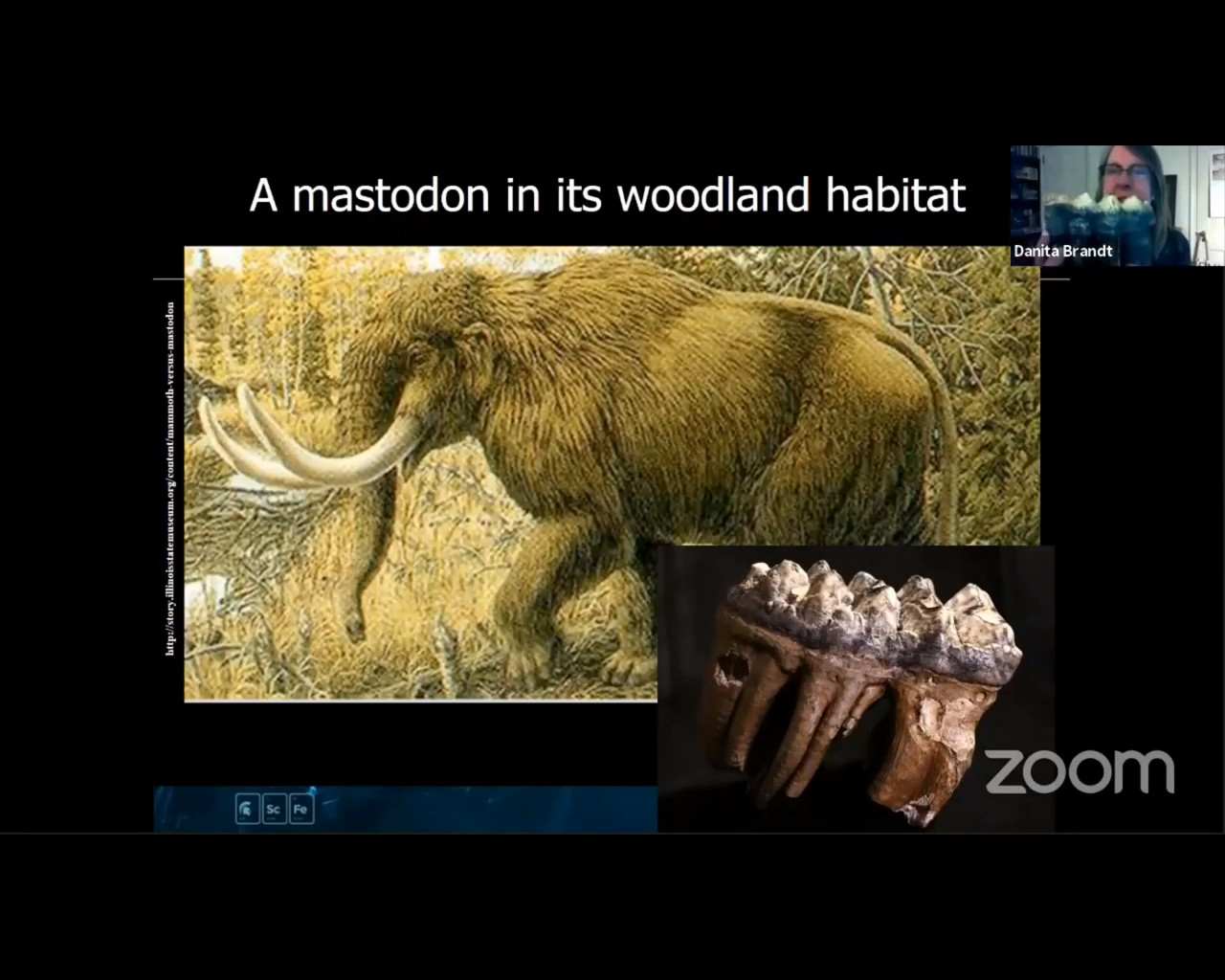 The realized impact of connecting with others virtually has led the MSU Science Festival to develop free online programs for both the public and K-12 schools. These programs allow access to professionals across all STEAM disciplines and explore a wide variety of topics like "Ask a physicist" or "Wildlife Encounters" at the Harris Nature Center.
"Sometimes the challenges we face lead us to grow in places we wouldn't have otherwise explored," said Assistant Festival Coordinator Kathrine Hagman. "Going digital forced the Science Festival to explore new, creative approaches to science outreach this year."
In addition to the development of online programs, the effort to reach more students has been amplified by the festival's initiative to give sixth grade students in the Lansing School District and Holt Public School District, a Foldscope or small, durable paper microscope. Paired with lesson plans and online programs, these microscopes will allow students to explore scientific curiosities on a microscopic level. This initiative was sponsored by MI STEM Network Mid-Michigan Region.
"Students may not have been able to join us for hands-on science in person this year," said Hagman. "But we're bringing science to them in ways we've never been able to explore before."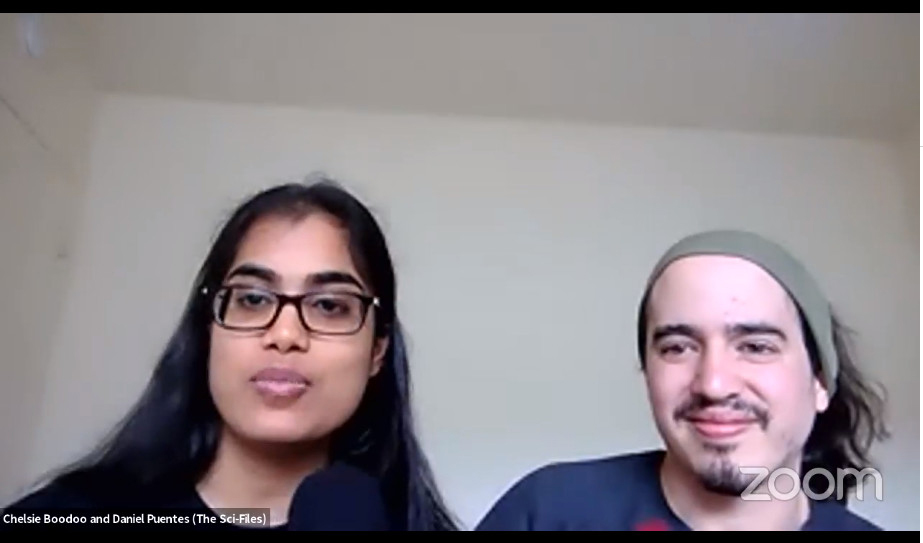 The Science Festival has also been going above and beyond to bring STEAM opportunities to students on campus. Thanks to funds from the MSU Office of Inclusion and Intercultural Initiatives, the Science Festival team developed a new Science Communication Training Program for both graduate and undergraduate students.
This program provides 60+ hours of training, mentorship and communication workshops to empower students and infuse their own stories into science outreach initiatives. This year 20 students were selected as the program's first cohort, and each student created their STEAM presentation to help highlight diversity at MSU.
"Often the MSU student experience, especially for science undergrads, is very inwardly focused on academia," said one student member of the program. "This leaves a lot of essential gaps in how to actually communicate about science to real people and decision-makers. This program also helped me to bring together passions and skills from my classes, work, clubs, to make my presentation."
To learn more information about the MSU Science Festival, please visit https://sciencefestival.msu.edu/about