The term "supply chain" seems to have been used more in the last year than ever before. But aside from making sure there are enough disinfectant wipes on grocery store shelves, what exactly is supply chain management and why does it matter?
Faculty in MSU's Supply Chain Management department have answers to those questions.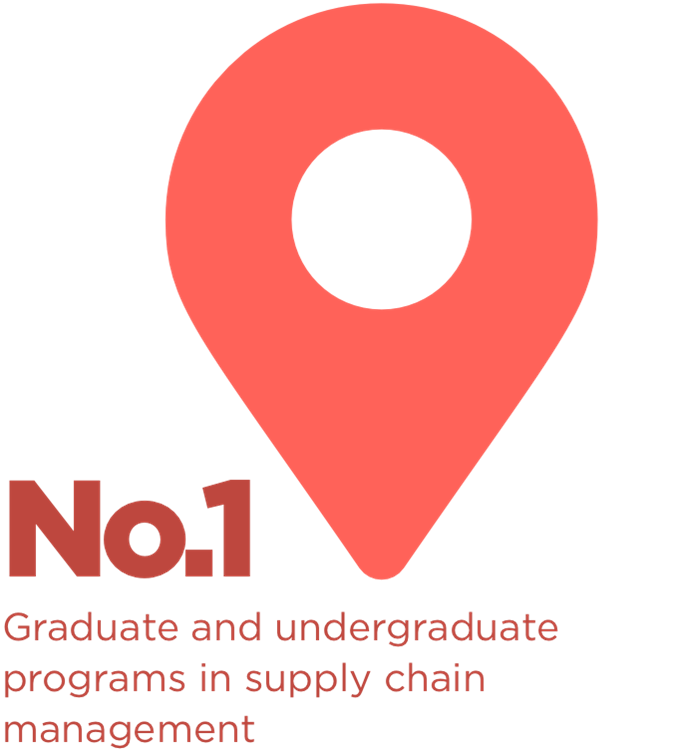 Their expertise and approach has helped propel the Broad College of Business undergraduate SCM program to the No. 1 spot in U.S. News & World Report's national rankings for 10 years consecutively and its graduate SCM program and MBA concentration for five years in a row.
In addition, MSU's supply chain program has earned a reputation for producing industry-shaping research and faculty partnerships with industry leaders. Spartan supply chain experts — ranked No. 1 for a decade in empirically focus supply chain research output — tackle challenges that go beyond the movement of products we use in our daily lives to actively address issues related to the health care sector, inclusion in the workforce as well as sustainability, to name a few.