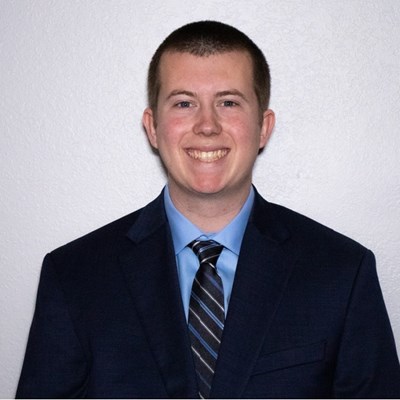 Patrick Kayser
Patrick Kayser is a senior majoring in urban and regional planning in the College of Social Science and minoring in real estate investment management in the Broad College of Business.
Mitchell Pitts is a junior majoring in finance in the Broad College of Business.
Architecture, real estate and business have always been interests for us before becoming Spartans. We grew up witnessing Detroit's spur of development and renovation, helping to revitalize the city after its bankruptcy. And we've seen a growing buzz surrounding the Lansing area, including the introduction of high rises within East Lansing. These experiences inspired us each to pursue a career in real estate now at MSU.
The Broad College's real estate investment management minor has opened plenty of doors with amazing opportunities, like providing us with a strong network of other key industry professionals. Most notably, the minor has allowed us to compete in many different competitions including the STR Market Study Competition, the Hospitality Asset Managers Association Competition and, most recently, the Mulroy Challenge.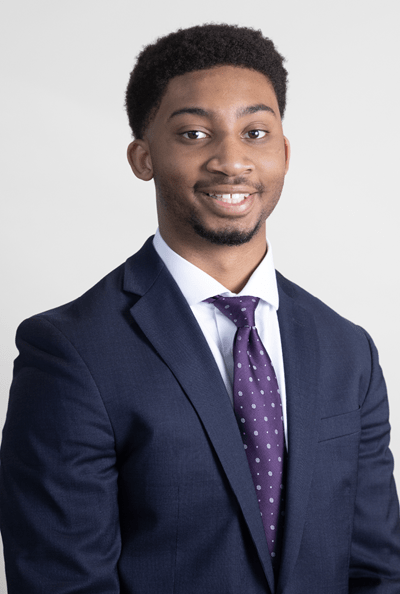 Mitchell Pitts
The Mulroy Challenge was special because our team showed off the diverse backgrounds and strong community at MSU, bringing together four students with different majors and minors to collaborate and compete. The challenge focused on developing a commercial building that theoretically offers sound financial returns, while also offering community development programs. The competition was hard and took many hours, but with having only one week, what our team accomplished was tremendous — and we learned a lot in the short time we had.
The professors who gave their time to help us work on our presentation skills truly made an impact. Jim Anhut, our adviser; Kymm Hadlock, finance faculty who teaches business presentation skills; and Jim Van Ravensway, a professor who specializes in real estate development, each gave their time to listen to our presentation and offer tips on how to succeed. This collaboration to see Spartan success was truly amazing.
While we didn't take home the trophy, we learned a lot about real estate development and community development in a fun, exciting way outside of the classroom. The Mulroy Challenge gave us the confidence to develop world-class buildings for the future that emphasize strong financial returns, sustainability and help the community. Spartans Will surely compete at the Mulroy Challenge again — hoping to bring gold home in the future — because these competitions and experiences, especially through the real estate minor, are worth the challenge.