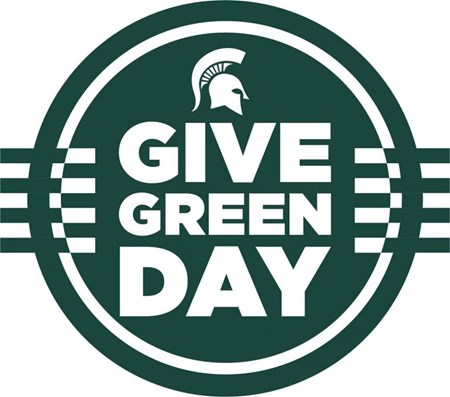 With bills piling up and her parents no longer able to financially contribute to her living expenses — due to months-long unemployment resulting from COVID-19 related shutdowns — a fourth-year international student reached out to Katherine Ruger, associate dean of admissions and student life in the College of Osteopathic Medicine, for help.

Ruger suggested that the student (who asked to remain anonymous for this article) apply for an emergency needs fund award. Shortly after, she immediately received enough funding to cover a month's rent.

"I was so happy to receive the $750 that they gave me to get by another month," she said. "Every little bit helps right now. I'm grateful for Dr. Ruger."

"We saw an immediate need due to the impact COVID-19 had on our students' financial well-being, particularly those students who are ineligible for federal financial aid assistance," Ruger said. "I worked with the college's director of development to create a fund to bridge the need gap for our students, who work so incredibly hard to achieve their career goals, while simultaneously dealing with financial stressors which may have an impact on their ability to continue in the program."

The newly established fund has already distributed over $2,000 to students.

Facing international tuition costs, rent, utilities, groceries, loan interest payments and more, the OMS-IV student was distraught when her financial support system collapsed. Her mom worked retail and — ­­after rounds of shutdowns — was unable to continue contributing to her living expenses. She immediately searched for alternate funding sources, but as months dragged on, she reached a point where she needed urgent help. That's when she turned to the college's resources.
Read the full story on the College of Osteopathic Medicine website