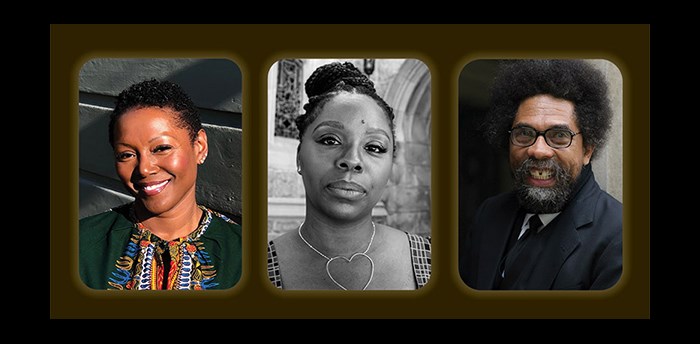 2021 marks the 21st year of the Dr. William G. Anderson Lecture Series "Slavery to Freedom," which focuses on the history and legacy of African Americans in the United States. The series features new lecturers each year from diverse disciplinary backgrounds — but that's not all that makes this year's lectures different.

Usually hosted in the Kellogg Center to accommodate the wider East Lansing community, this year's series will be held virtually. Though the MSU College of Osteopathic Medicine sponsors the series, it was always conceived to be a university-wide dialogue around the history, heritage, struggle and resilience of African Americans in this country, said Marita Gilbert, the college's associate dean of diversity and campus inclusion.

MSU students and faculty, professors and students from other higher education institutions, community, lawmakers and legislators, and elementary, junior high and high school students from the area normally attend the lecture series.
Learn more about the events and the speakers on the College of Osteopathic Medicine website.