Rick Shipman, executive director of the Office of Financial Aid at Michigan State University, has announced plans to retire from the university, effective December 31, 2021.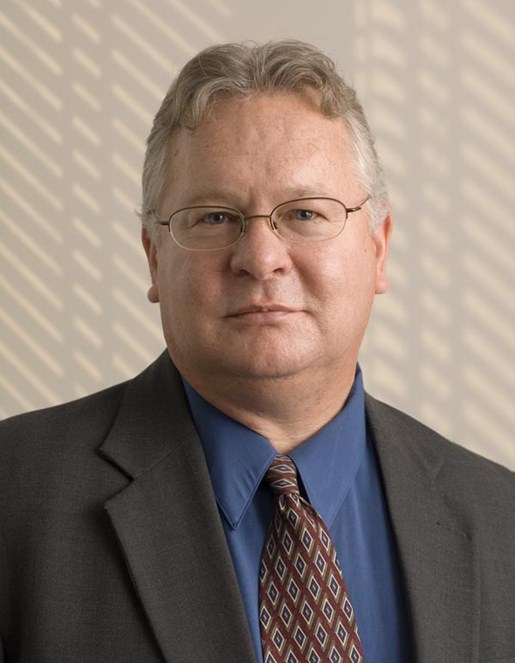 The search for his successor will begin shortly, with the aim of seating the next executive director in November, to provide some overlap and continuity during Shipman's last two months on the job.
Since joining MSU as an office assistant in 1976, Shipman has served as a financial aid officer, assistant director of financial aid, management systems coordinator, associate director of financial aid, director of financial aid, and finally as executive director. In that role he has served as a dynamic, thoughtful, and effective leader for a team of more than 40 financial aid professionals and up to 30 student employees, overseeing an operating budget of approximately $3M.
"It would be impossible to articulate all of the contributions that Mr. Shipman has made to MSU and its students during his time supporting the Office of Financial Aid," said MSU Provost Teresa K. Woodruff, Ph.D. "We are grateful that he stayed on as executive director during the COVID-19 pandemic and appreciate all he has done over the years in support of expanding access and opportunities for our students."
The Office of Financial Aid offers comprehensive financial aid programs that award over $1 billion dollars annually to more than 55,000 prospective and continuing students in support of the university's merit-based and need-based assistance policies. The office coordinates aid for the entire campus, including three medical schools, the College of Law, the College of Nursing, and more than 200 academic programs, as well as supporting almost 300 education abroad programs and student athletes, the latter in compliance with NCAA and Big Ten rules.
During his tenure at MSU, Shipman has served as the campus authority on federal, state, and institutional financial aid programs and is part of the university's strategic enrollment management planning. He has maintained close contact with others on and off campus who have responsibility for student financial aid matters. This includes all campus units responsible for recruiting, retention, and student success efforts. He has ensured actively engaging with the Student Accounts Office, due to overlapping responsibilities. Over the past three years, he has served as an effective leader and key subject matter expert regarding financial aid functionality in MSU's initiatives to select and implement a new Student Information System, Oracle's Campus Solutions, and the university's next generation Financial Aid system, Oracle's Student Financial Planning.
For several years Shipman led the National Association of Sigma Users, a financial aid software user group. He served in many board positions for the Michigan Student Financial Aid Association and the nine-state Midwest Association of Student Financial Aid Administrators, ultimately elected to president of both of those student financial aid advocacy organizations. He also served in a number of capacities with the National Association of Student Financial Aid Administrators and the College Board, the latter at both regional and national levels.
Shipman has written many dozen articles and delivered hundreds of presentations on topics ranging from process automation to federal aid compliance. He was active at the state, regional, and national level with a number of professional associations. He has been recognized by his colleagues and peers and received numerous awards over the course of his career.