Recorded messages from accomplished Michigan State University alumni Dan and Jennifer Gilbert and Nobel Prize recipient Robert H. Grubbs will play during special, in-person commencement ceremonies for 2020 graduates Sept. 17-19.
"It is an honor to have such accomplished individuals address our 2020 graduates," said MSU President Samuel L. Stanley Jr., M.D. "Our speakers demonstrate the hard work and determination that these graduates needed to successfully finish their degrees during such a challenging time. Their words of wisdom will no doubt inspire the next generation of Spartans."
The message from Grubbs, who is currently a Visiting Hannah Distinguished Professor, is directed to the advanced degree recipients at the ceremony on Sept. 17 at 2 p.m. The message from Dan and Jennifer Gilbert will be presented to the baccalaureate degree recipients on Sept. 18 and 19, both at 2 p.m.
All ceremonies will be held at the Jack Breslin Student Events Center, 534 Birch Road. The events will be live-streamed and can be watched via MSU's commencement website. Twitter users are invited to follow them using #SpartansWill.
All degree level graduates from 2020, as well as spring 2021 master's, educational specialist and doctoral graduates, have been invited to ceremonies. All degree-level graduates from the summer 2021 semesters were given the option to attend in September or participate in the fall 2021 ceremonies in December. Registration to participate is required by the commencement office.
For the safety of attendees, no bags or purses will be allowed in Breslin Center for any commencement ceremonies. Cameras and camcorders are permitted, but cases are prohibited. No food or beverages — including bottled water — will be allowed, and this applies to graduates, guests and faculty. Breslin Center will offer a limited concessions menu during the ceremonies. Additional prohibited items include noisemakers, selfie sticks, pets, signs and weapons of any form. Breslin Center is a smoke-free facility.
Metal detectors will screen all attendees, so please plan accordingly. For safety, all individuals are required to wear appropriate face coverings indoors in all campus buildings and other MSU facilities in East Lansing and throughout the state.
Biographies of the speakers are below.
Dan Gilbert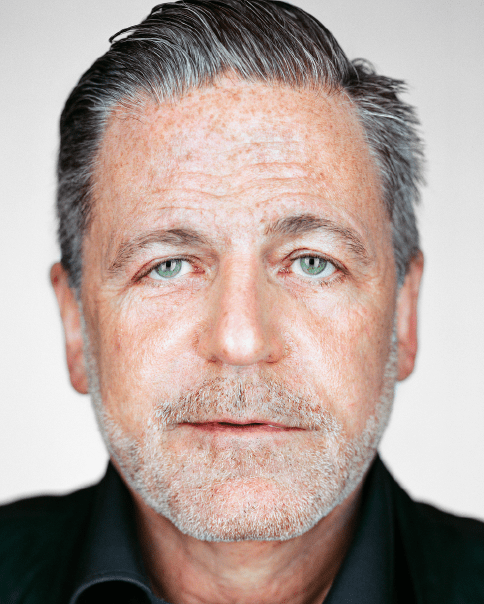 Dan Gilbert is the founder and chairman of Rocket Companies, a Detroit-based company that provides simple, fast and trusted digital solutions for complex transactions. Gilbert also is the founder and chairman of Quicken Loans, the nation's largest mortgage lender; the founder and chairman of the Rock Family of Companies, a portfolio of technology businesses and real estate investments; and chairman of the Cleveland Cavaliers of the National Basketball Association.
Dan Gilbert earned a bachelor's degree from MSU in 1983 in telecommunications and a Juris Doctor degree from Wayne State University.
Jennifer Gilbert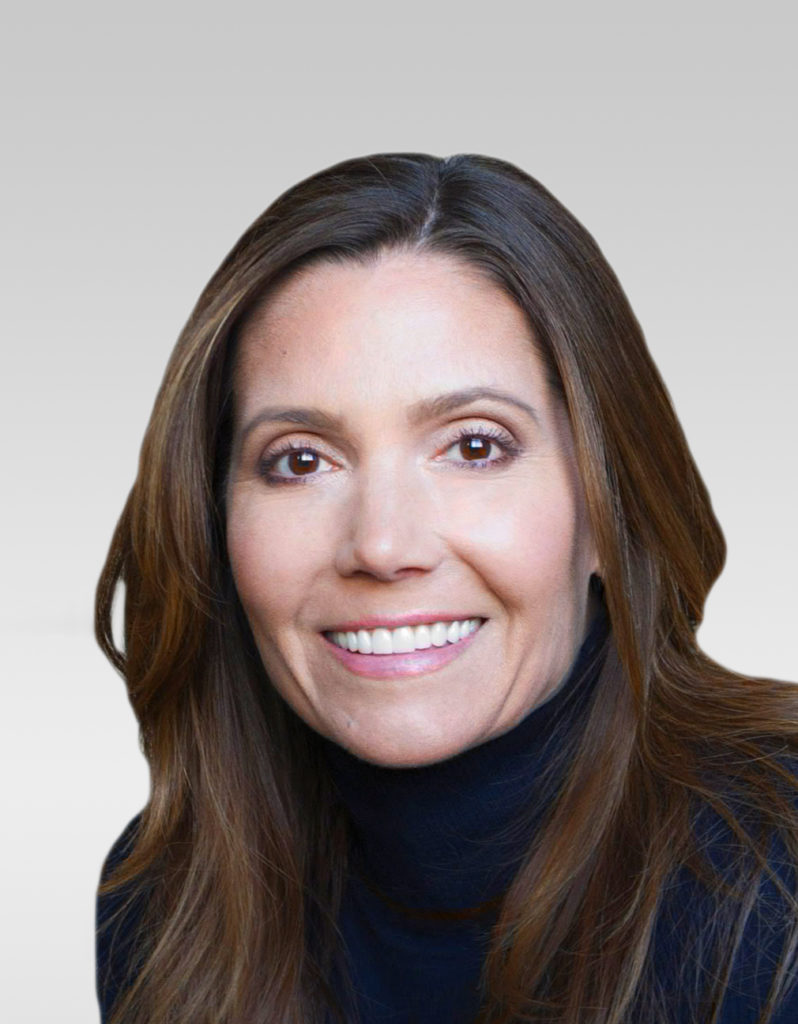 In addition to serving as a director and member of the board for Rocket Companies, Jennifer Gilbert is the founder of Amber Engine, a home furnishings services and solutions technology company. She also founded POPHOUSE, a Detroit-based design studio focused on creating strategic, unconventional and human-centric spaces. Additionally, Jennifer Gilbert is president of NF Forward and serves as chair of the Board of Governors of the Cranbrook Academy of Art and Art Museum.
Jennifer Gilbert earned a bachelor's degree from MSU in interior design in 1990.
Robert H. Grubbs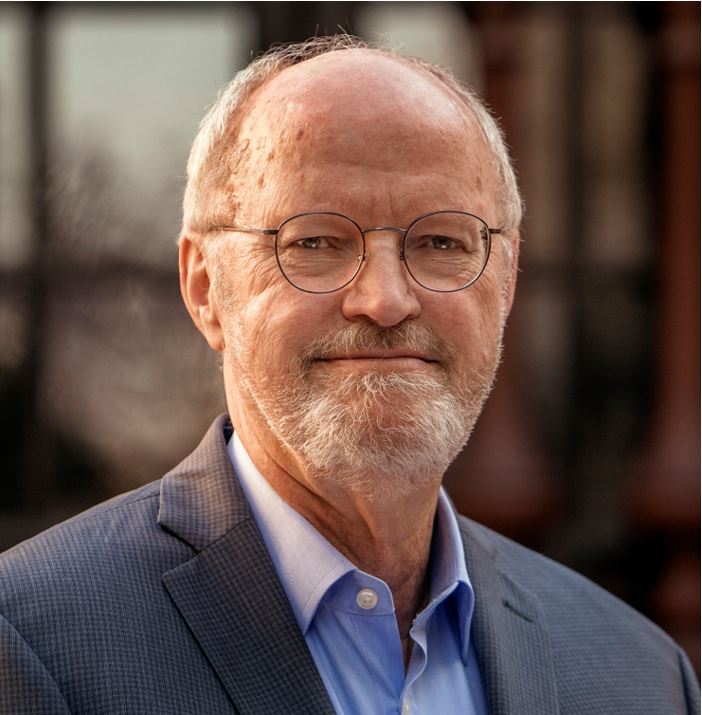 Robert Grubbs is the Victor and Elizabeth Atkins Professor of Chemistry at the California Institute of Technology in Pasadena. He was a member of the MSU faculty from 1969-78. In 2005, he was awarded a Nobel Prize in chemistry for his contributions to the field of olefin metathesis.
Grubbs has authored more than 675 publications and earned more than 200 patents based on his research.