Michigan State University microbiologist Gemma Reguera was among 17 scientists and researchers who were recognized by the American Society for Microbiology's 2022 Awards and Prize Program for outstanding contributions to the microbial sciences. Recipients are chosen by a selection committee from among a competitive list of candidates nominated by their peers.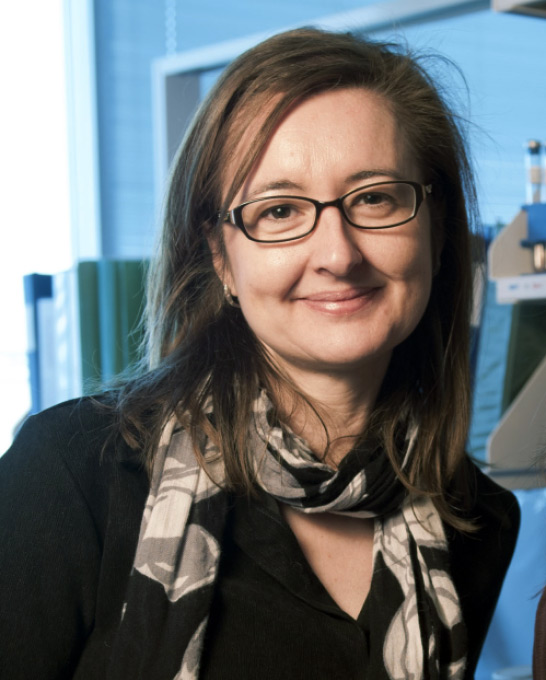 Reguera received the 2022 ASM Alice C. Evans Award for her outstanding contributions toward the full participation and advancement of women in the microbial sciences. This award was established by ASM's Committee on the Status of Women in Microbiology, and is given in memory of Alice C. Evans, the first woman elected ASM President, in 1928.
For the full story, visit the College of Natural Science website.