Jazz lovers and aspiring musicians will get in the groove this fall when a sought-after drummer visits the Michigan State University College of Music for a weeklong residency of teaching, touring and performing state-wide.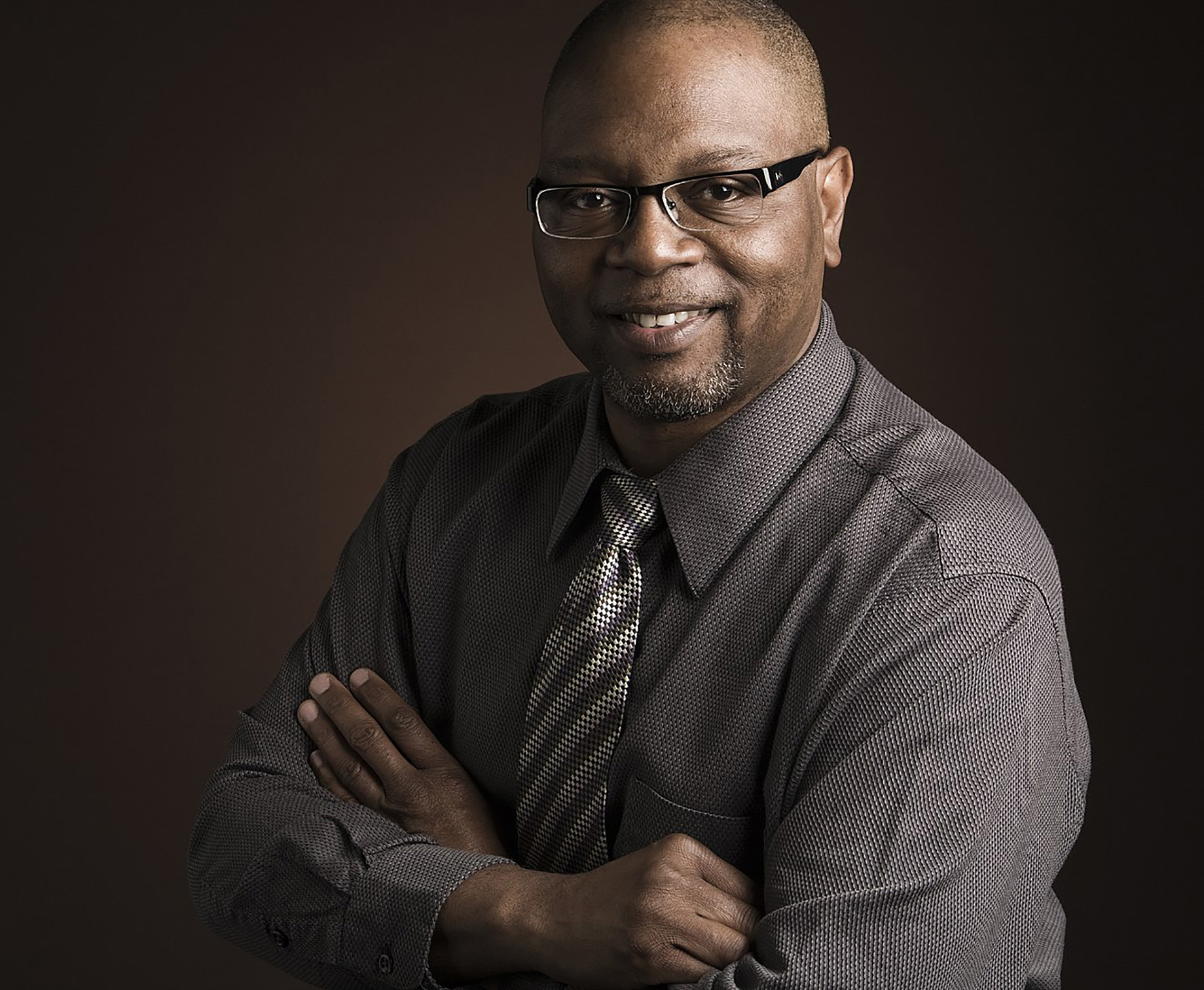 Jazz drummer Lewis Nash will be at MSU from Nov. 30-Dec. 6 to mentor students through the MSUFCU Jazz Artist in Residence program. While in residence, Nash will instruct and perform during a five-day gig packed with workshops and campus concerts. Nash and the jazz orchestra will also hit the road with MSU's Jazz Orchestra I to visit music and jazz programs at public schools and academies in East Lansing, Kalamazoo, Big Rapids, Ann Arbor and Detroit.
"Everyone is really going to love hanging out with Lewis and hearing him perform," said Randy Gelispie, instructor of jazz drums in the MSU Department of Jazz Studies. "He has a wonderful style and has been that 'firstcall' drummer for many jazz greats. He's simply a great teacher and always eager to share what he's learned in that true spirit of jazz."
Drummer Lewis Nash boasts one of the longest discographies in jazz with more than 400 records, earning him the title of Jazz's Most Valuable Player by Modern Drummer Magazine. Noted for his adaptability to an array of genres, Nash has recorded as a bandleader and has performed with a wide variety of musicians from Tommy Flanagan to Don Pullen, and from Ron Carter to Branford Marsalis. His projects span collaborations with jazz legends like Dizzy Gillespie, Oscar Peterson and Benny Carter, as well as contemporary jazz stars like Diana Krall, Joe Lovano and Roy Hargrove. His stylistic diversity has contributed to Nash becoming a sought-after jazz educator, with his lectures, clinics and workshops equaling his demand for bandstand and studio work.
Nash is the second of the four scheduled jazz artists coming to MSU for weeklong-residencies, two per semester this academic year, through the MSUFCU Jazz Artist in Residence program. The dynamic 2021-22 lineup of working musicians, educators and composers includes artists Renee Rosnes, piano (October 2021); Lewis Nash, drums (November-December 2021); Stefon Harris, vibraphone (February 2022); and Regina Carter, violin (March 2022).
Launched in 2013, the pioneering residency program imports high-level talent to spend a week mentoring MSU jazz studies students and K-12 students at schools and academies across the state. Coordinated by the MSU College of Music and supported by a $1 million endowment by the MSU Federal Credit Union, the program follows the jazz tradition of established musicians passing on their knowledge to aspiring musicians, while enriching often resource-strapped jazz programs in urban and rural communities.
Nash will cap his week-long residency with a performance featuring MSU Jazz Orchestras I, II and III at 8 p.m., Friday, Dec. 3, at Fairchild Theatre, in the MSU Auditorium. Reserved seating tickets are $17 for adults, $15 for seniors (age 60 and older) and $7 for students. Information on these and other concerts, as well as tickets can be found on the MSU College of Music web site.